Tour Tuesday! | July 26th
Fall tours are heating up
Photo: gates, Ana Massard Photography
The dog days of summer may keep you warm, but it's the fall we're thinking about - all these Feed The Beat artists keep announcing awesome new fall tours and we can't get enough! Are there any artists coming your way that you can't wait to see?
Gates / Rare Futures / Vasudeva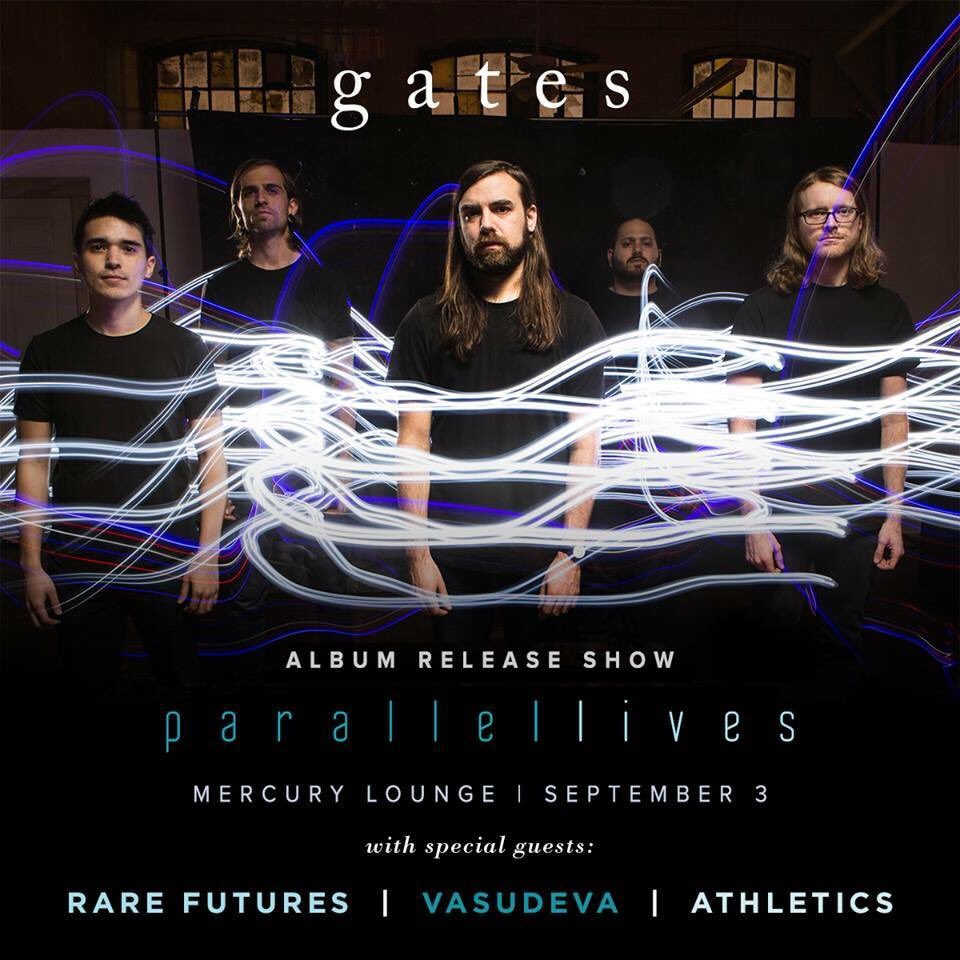 Fictionist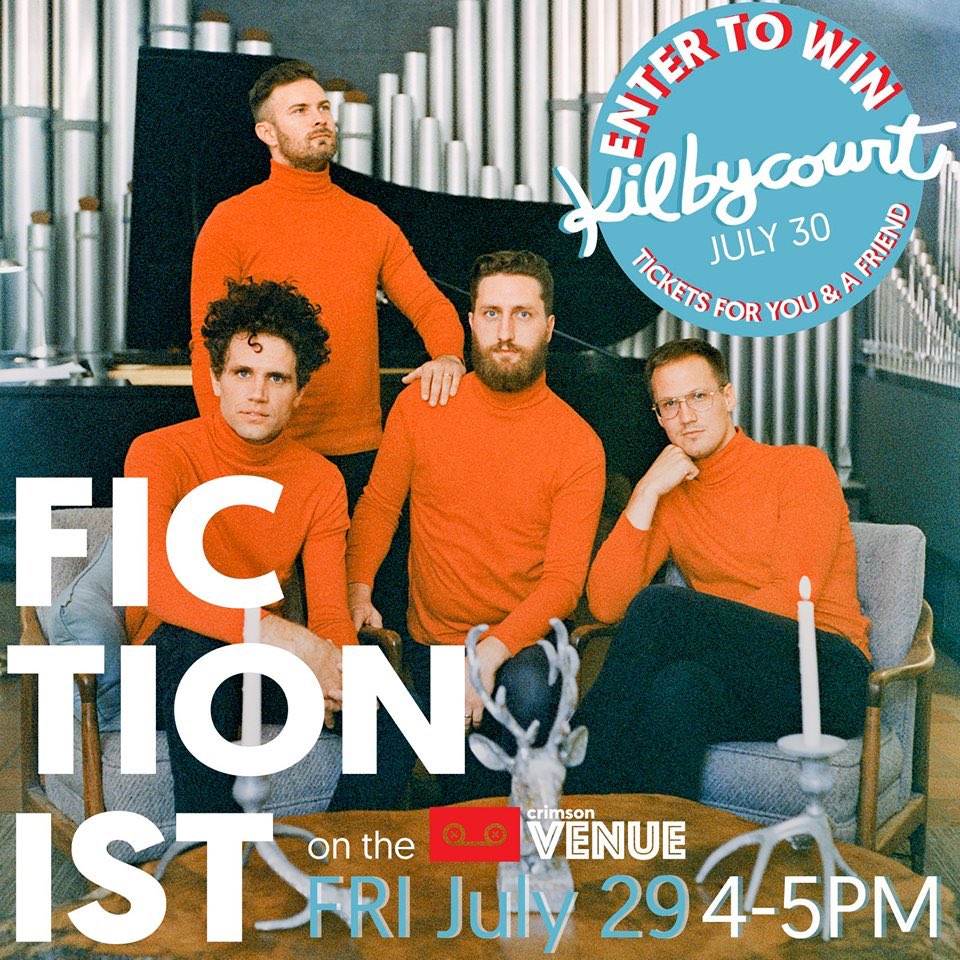 Can't Swim
Into It. Over It. / Tancred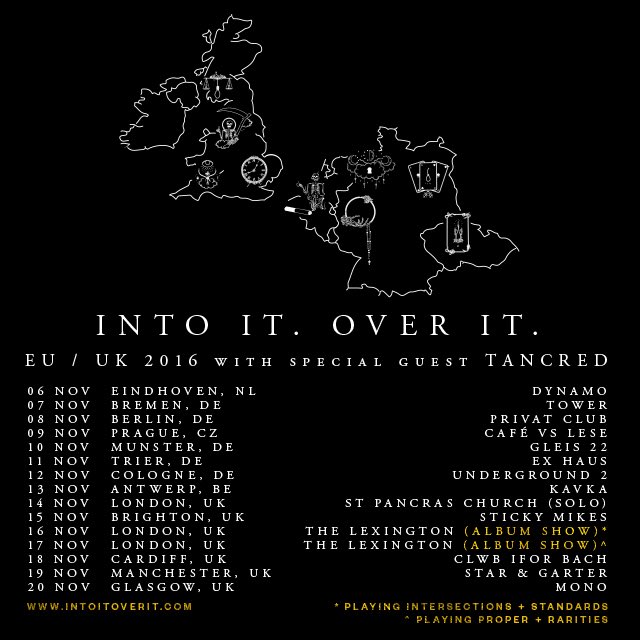 Modern Baseball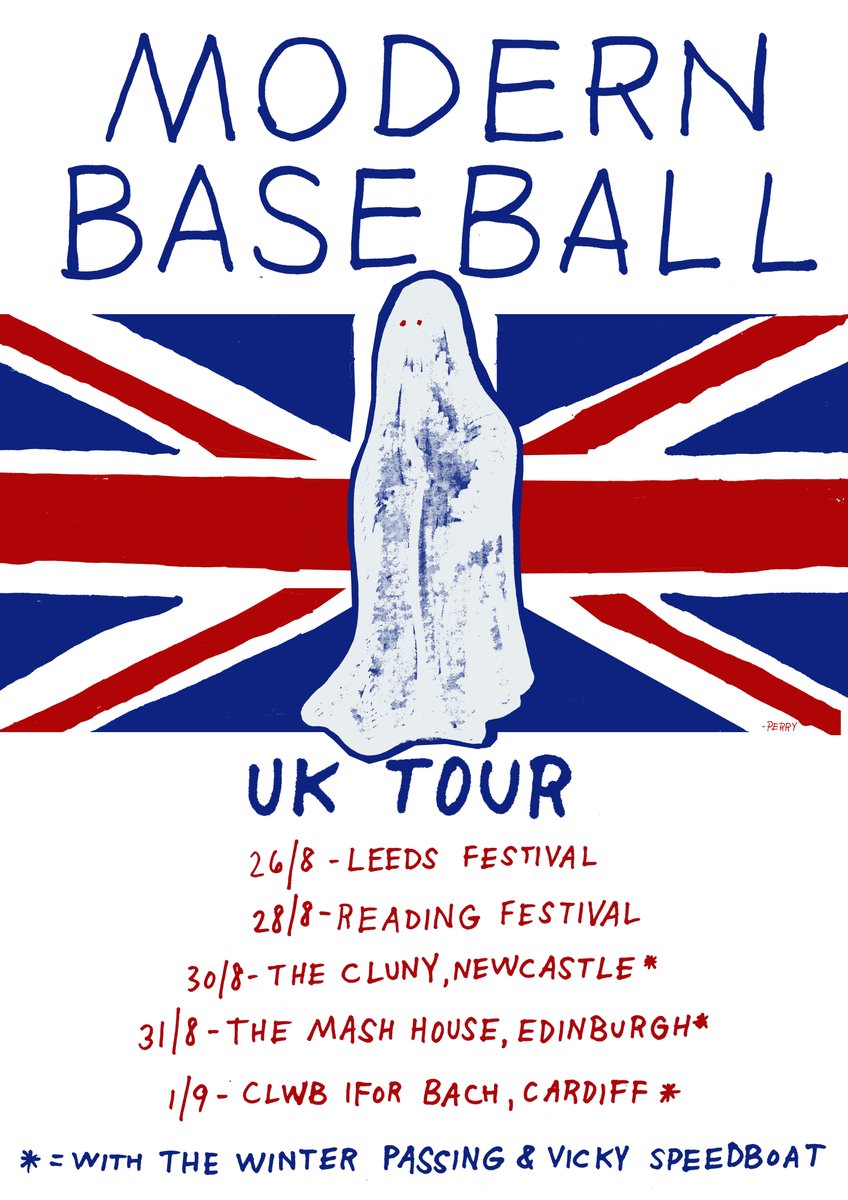 Balance and Composure / Foxing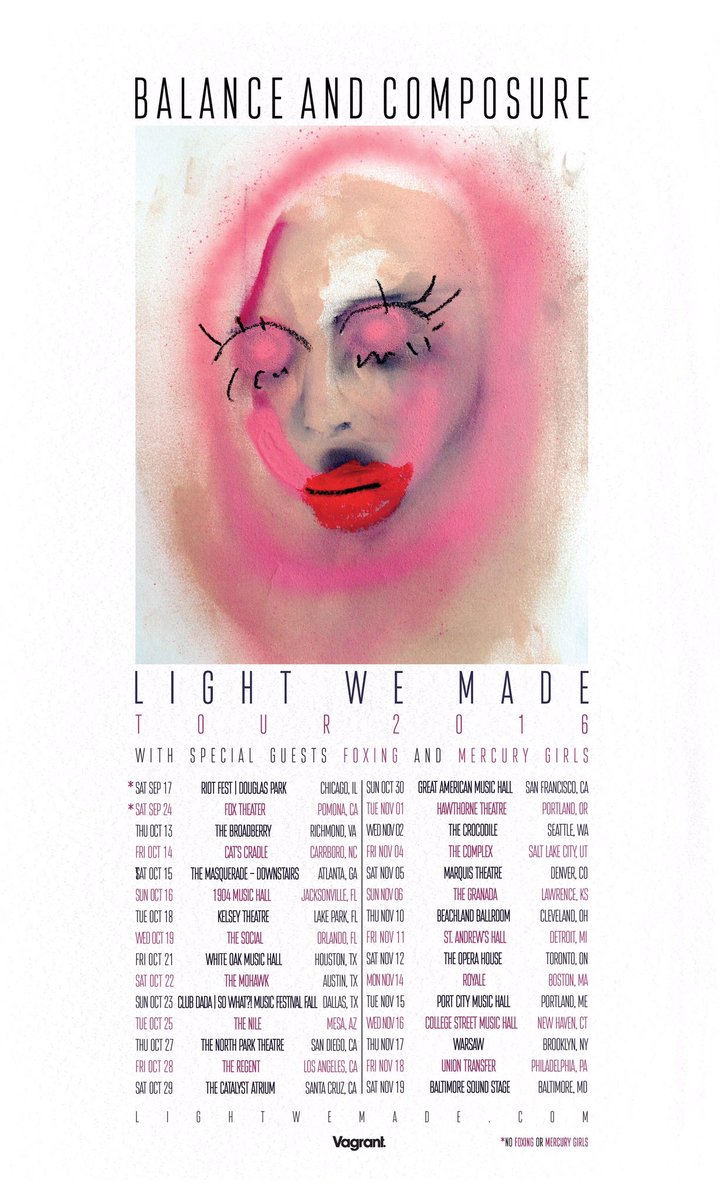 Into It. Over It.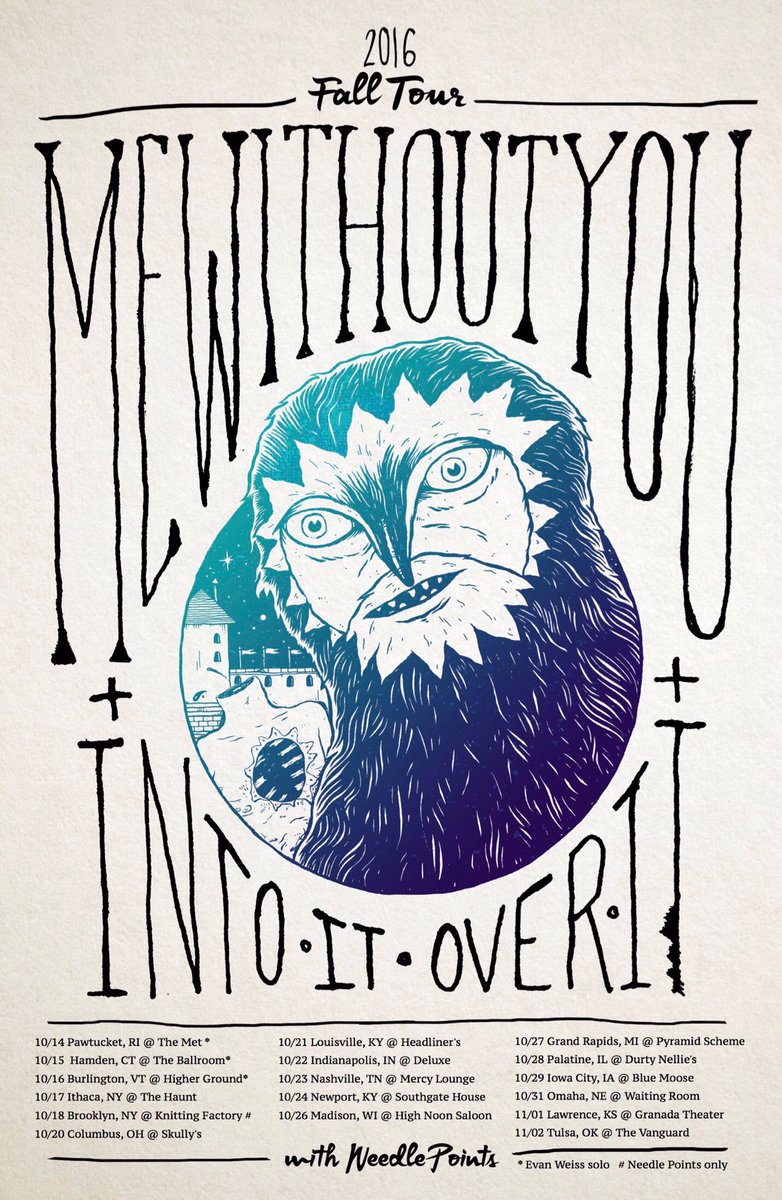 Bonfires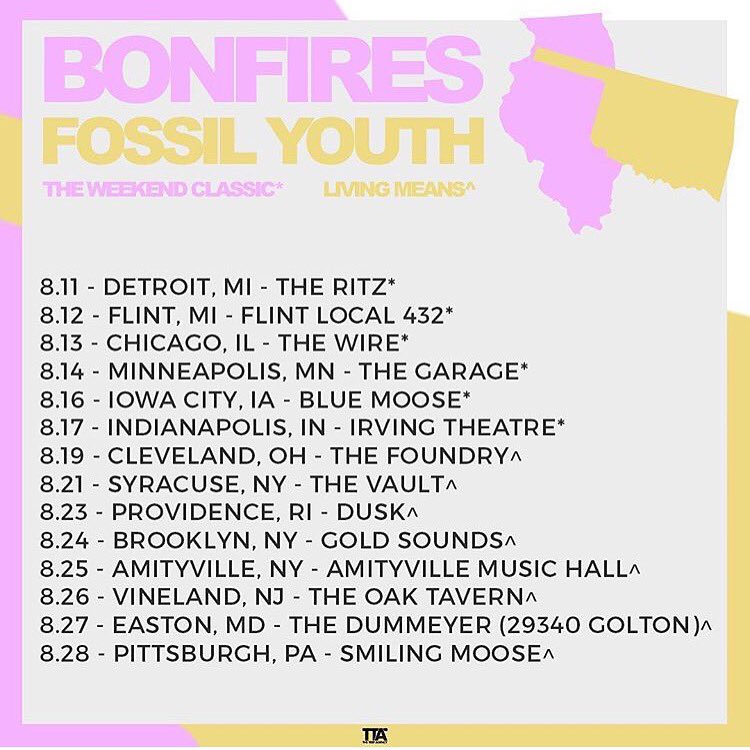 Bleached / Beach Slang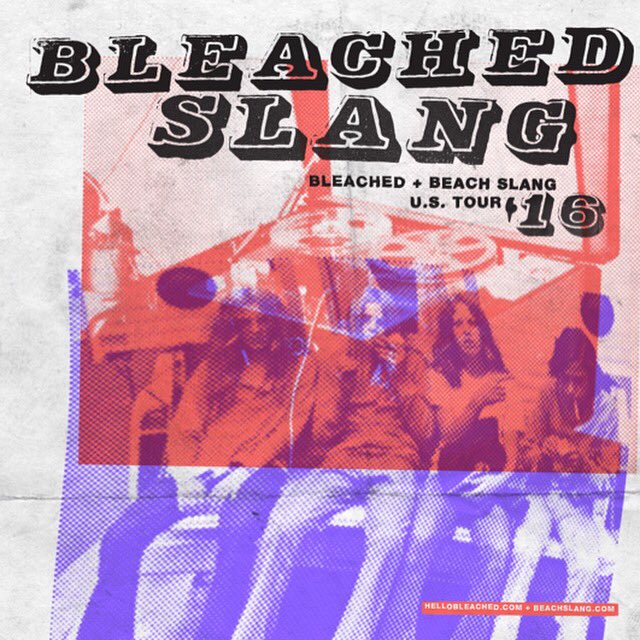 This Wild Life / Have Mercy / Movements
Taylor Bennett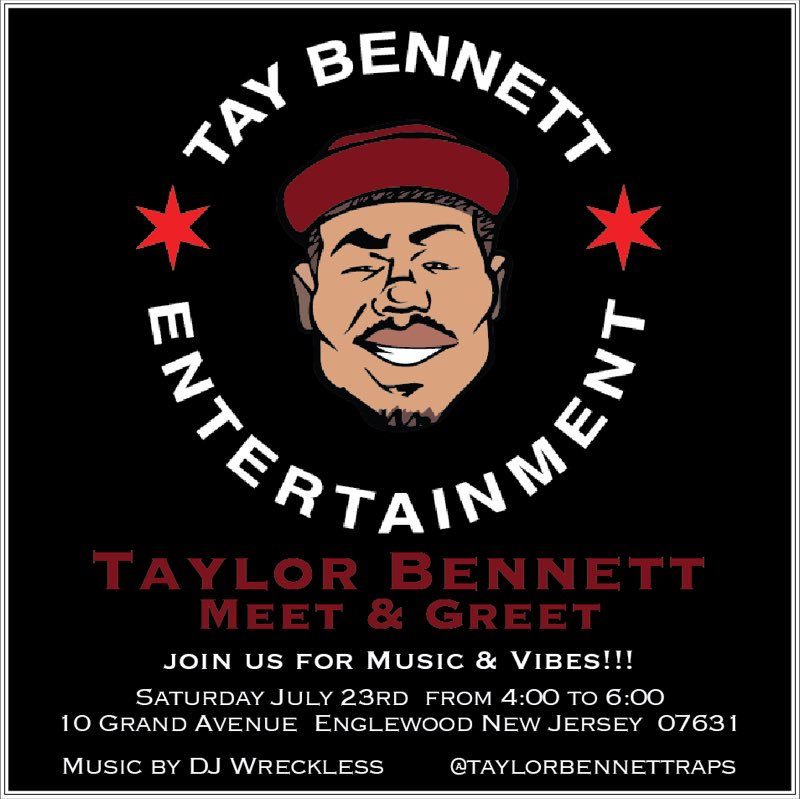 Frameworks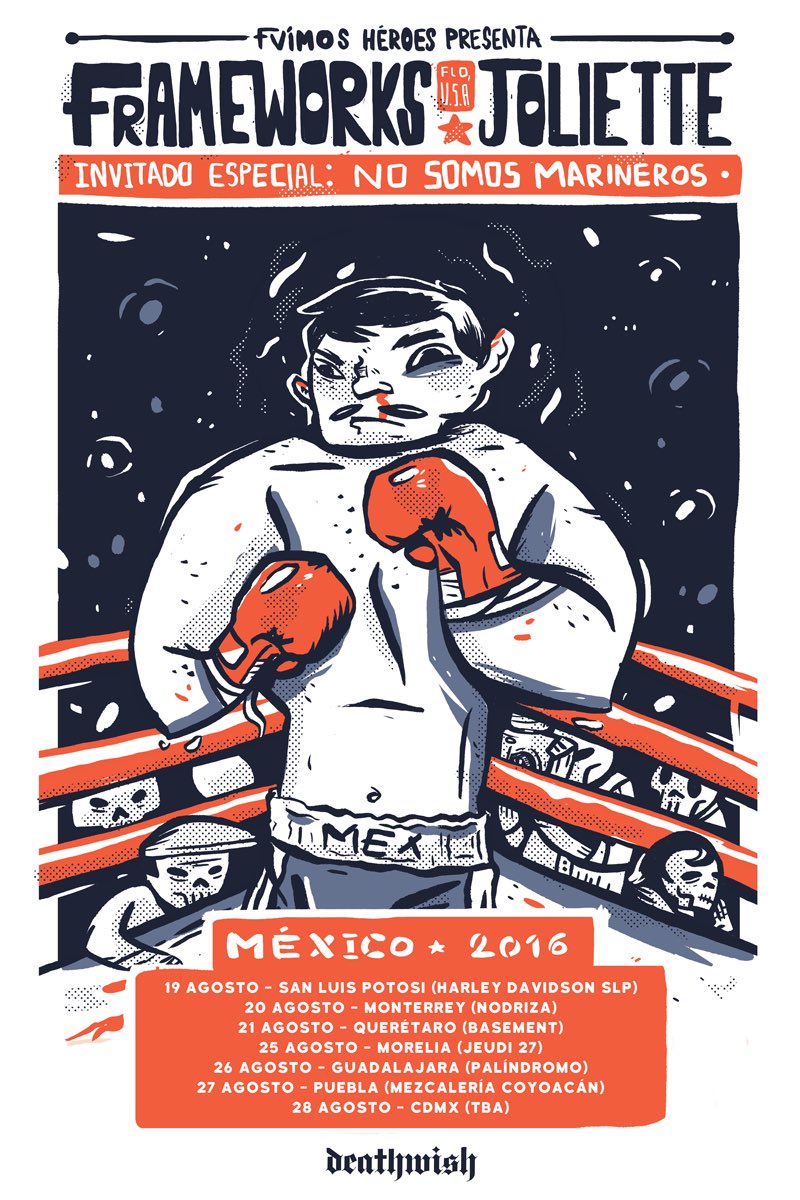 The Chain Gang of 1974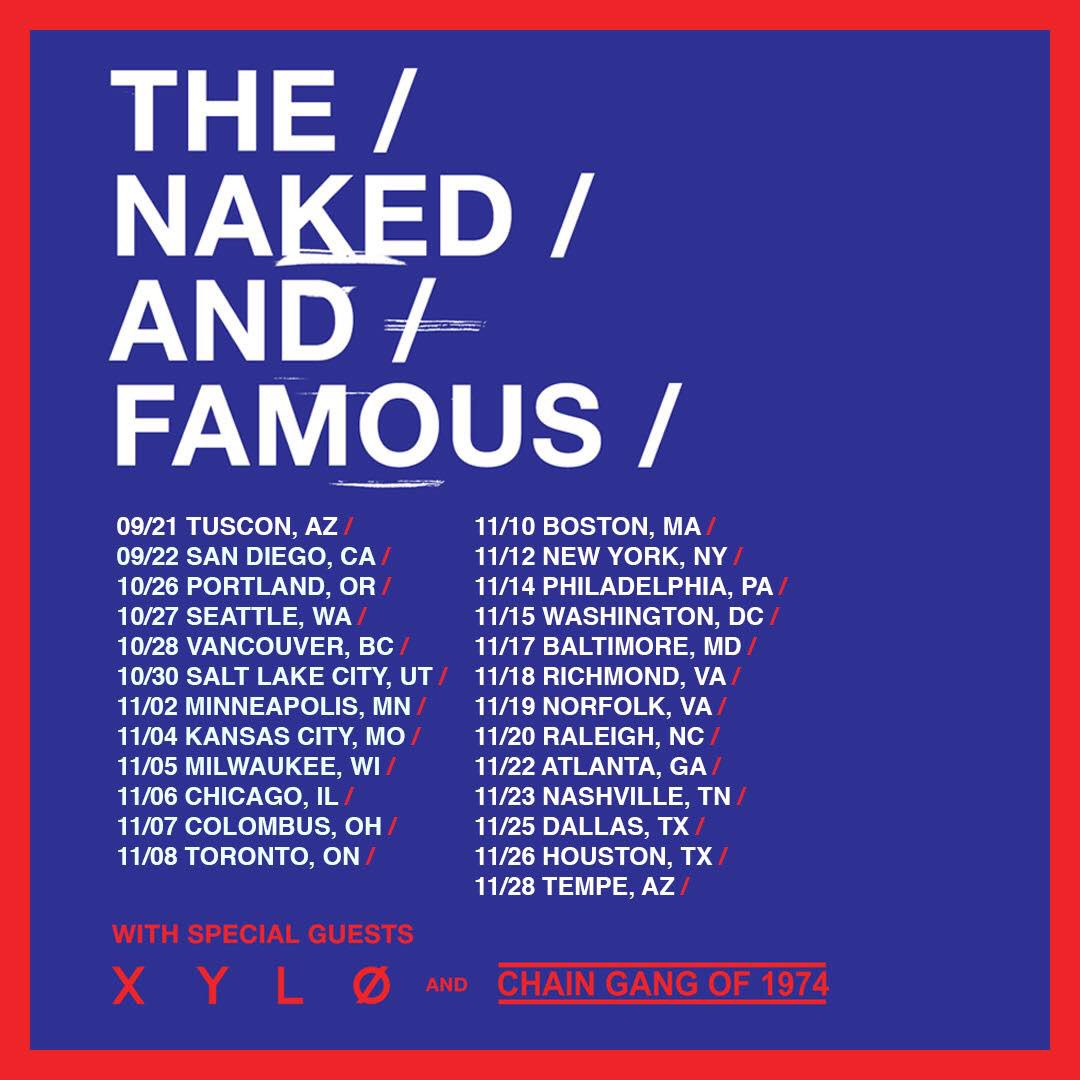 Passenger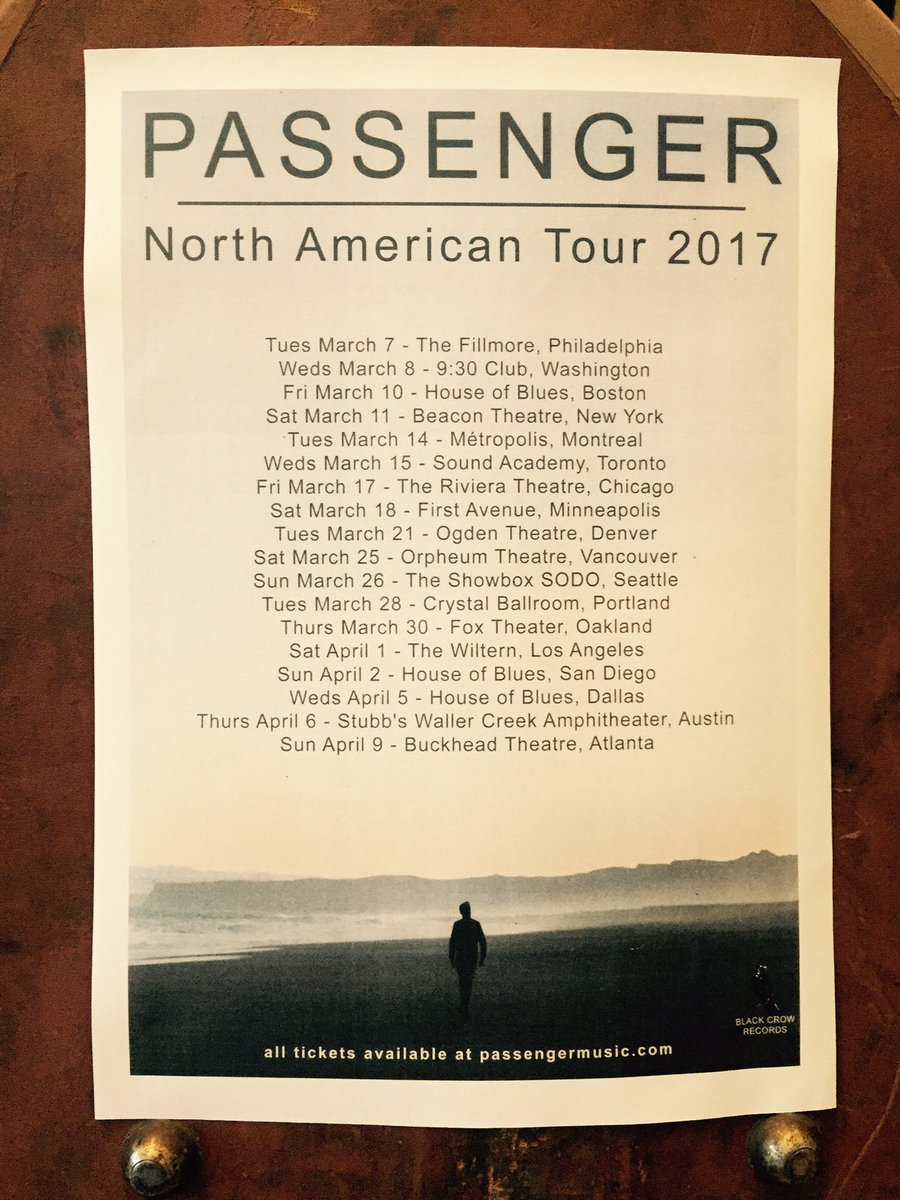 You Blew It!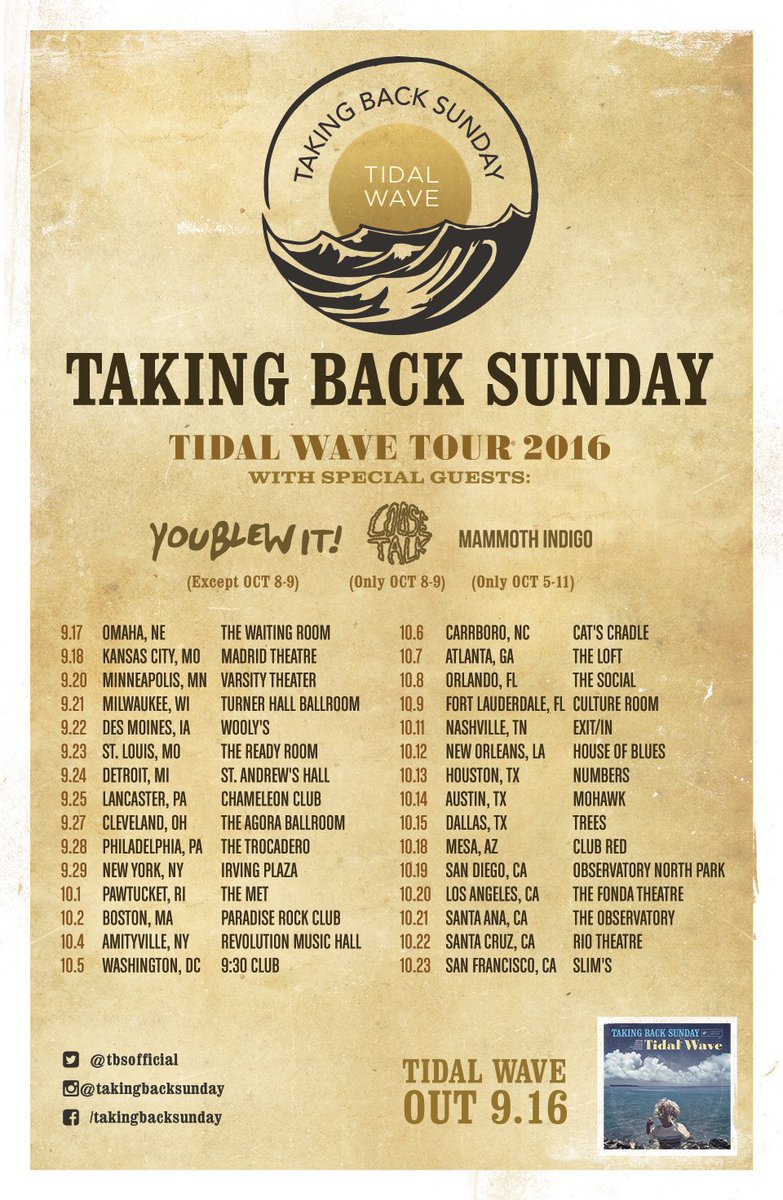 Casey Veggies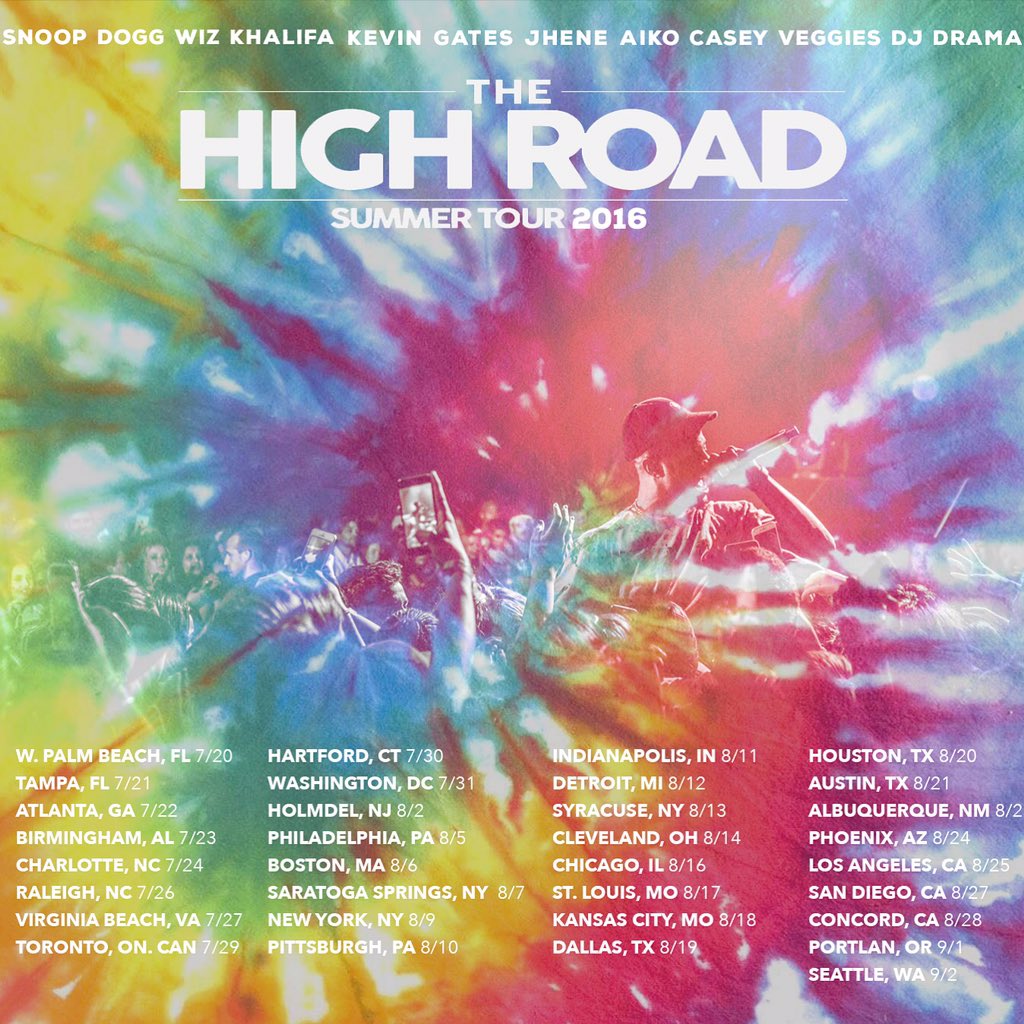 I See Stars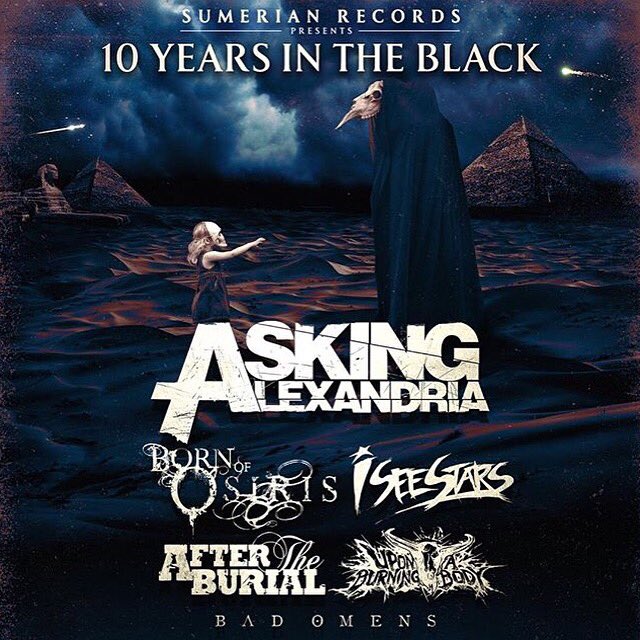 Citizen
Vinyl Thief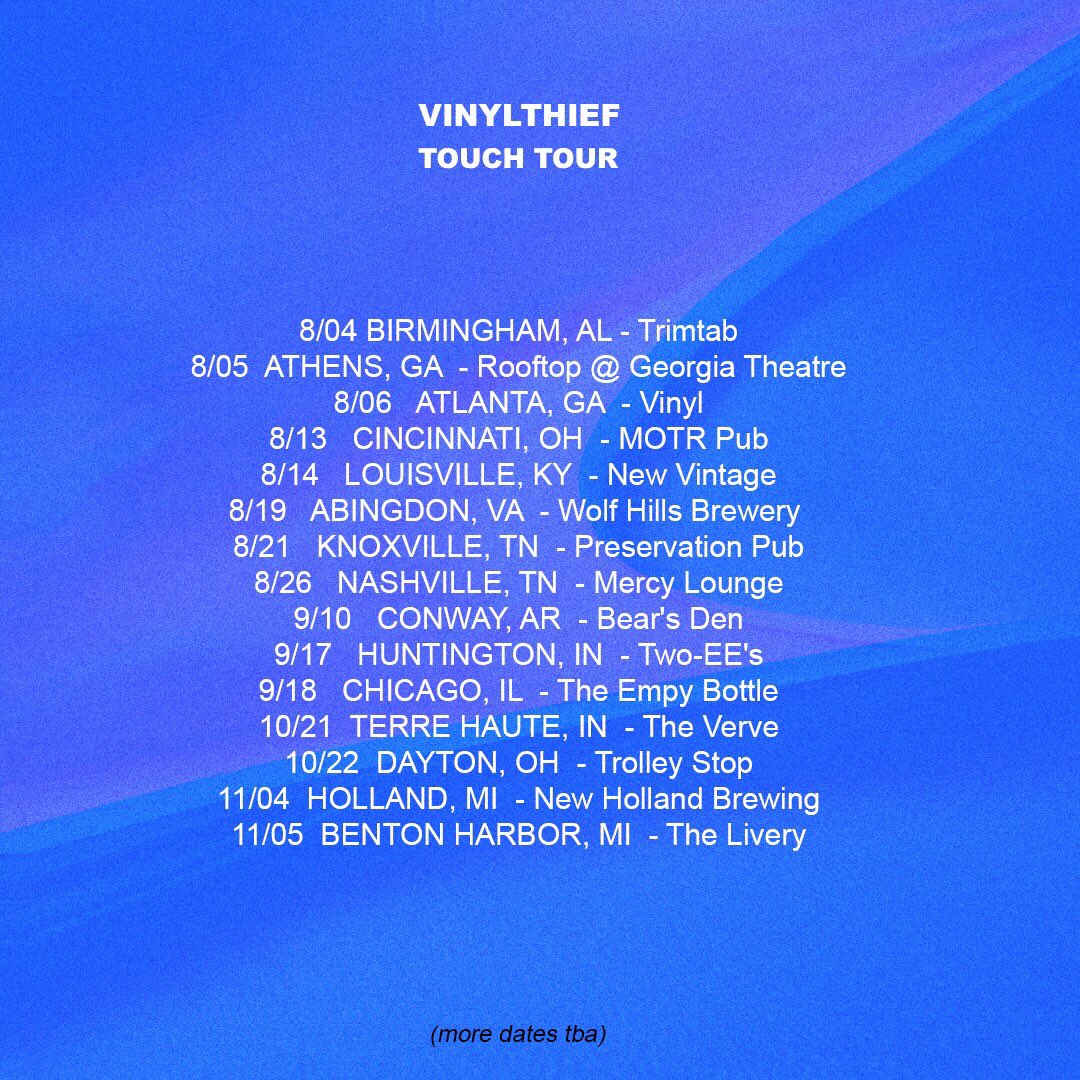 LOLO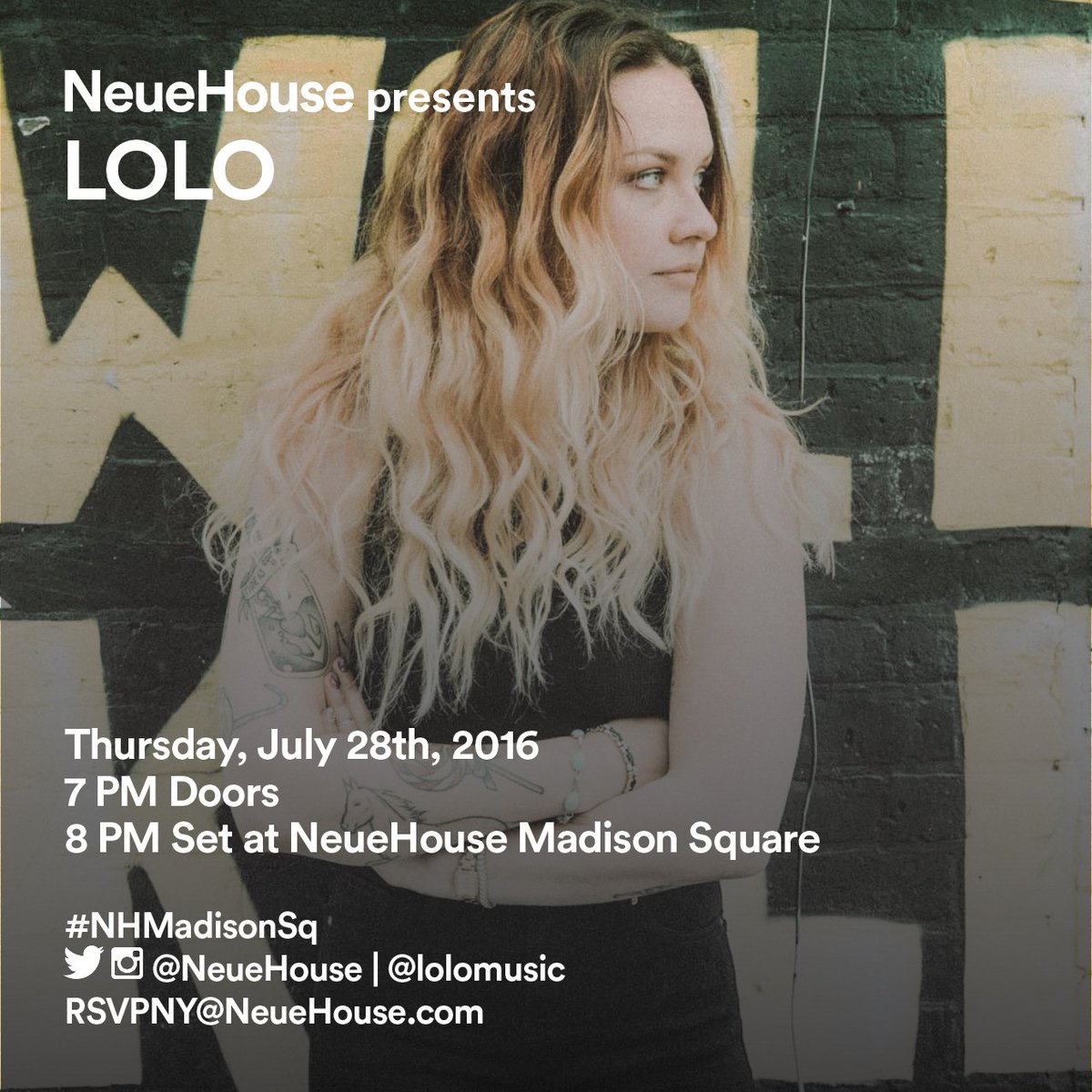 The 1975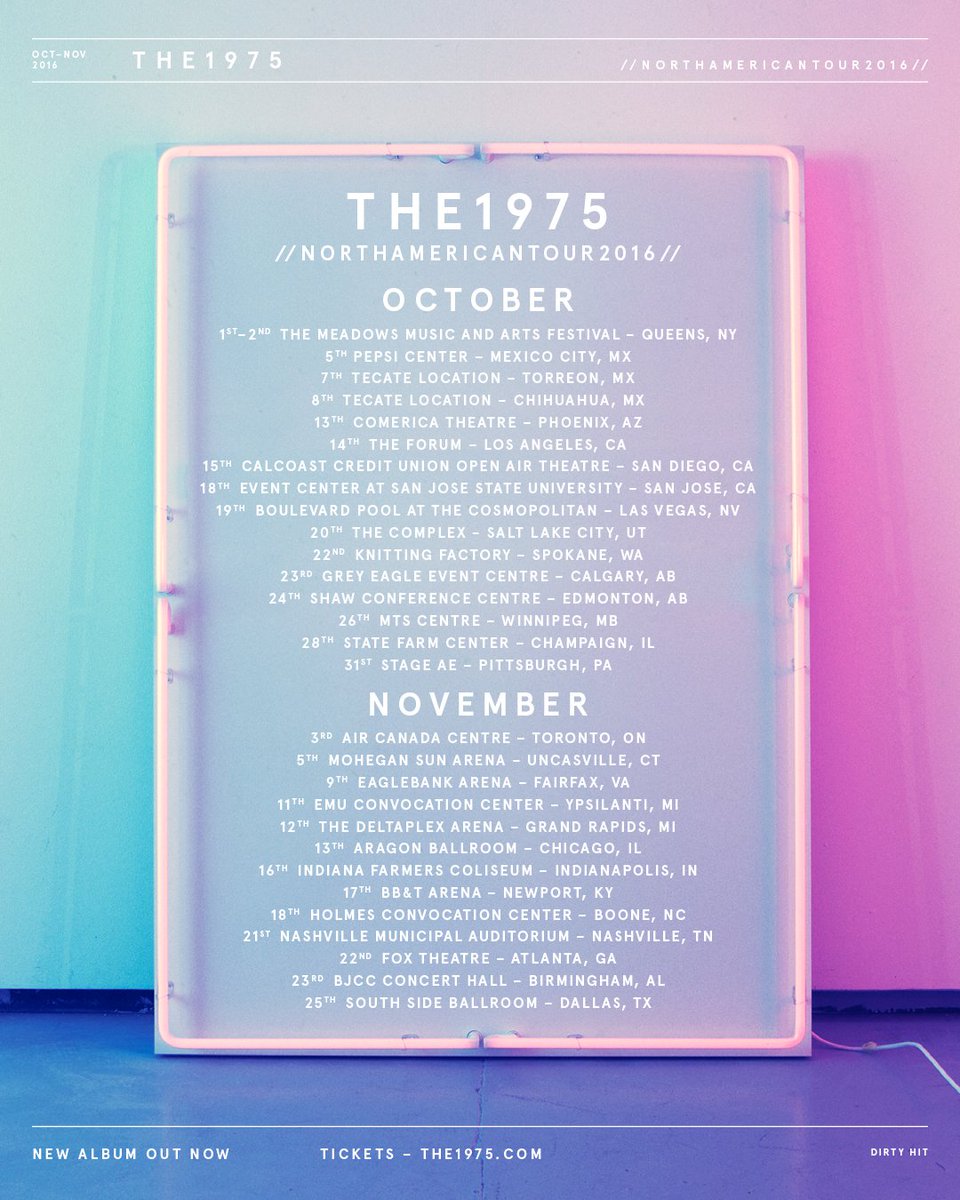 Touche Amore / Tiny Moving Parts / Culture Abuse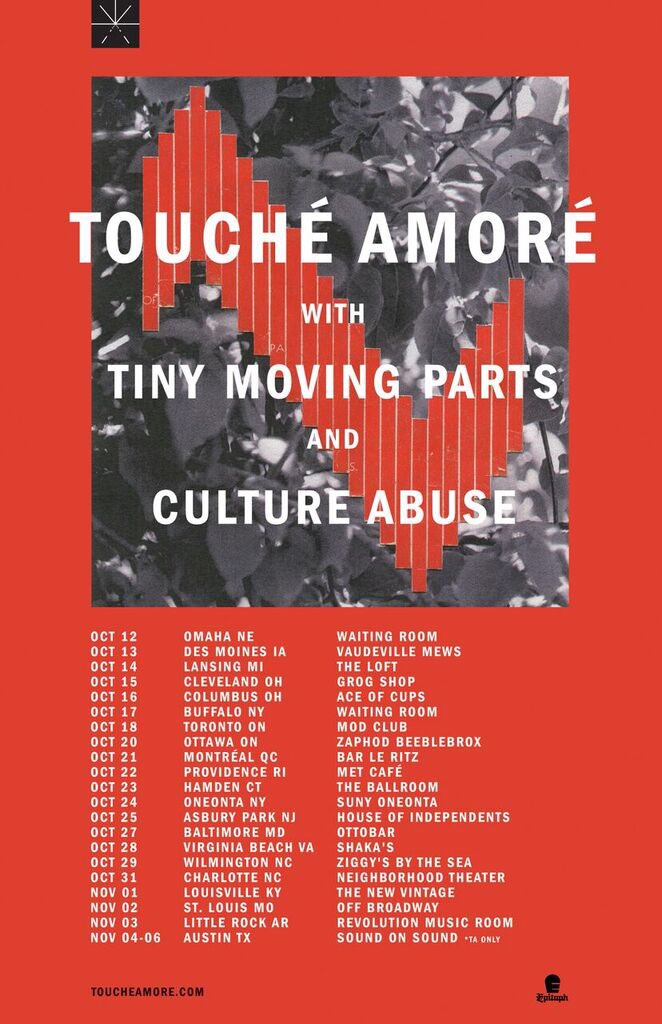 Marc Scibilia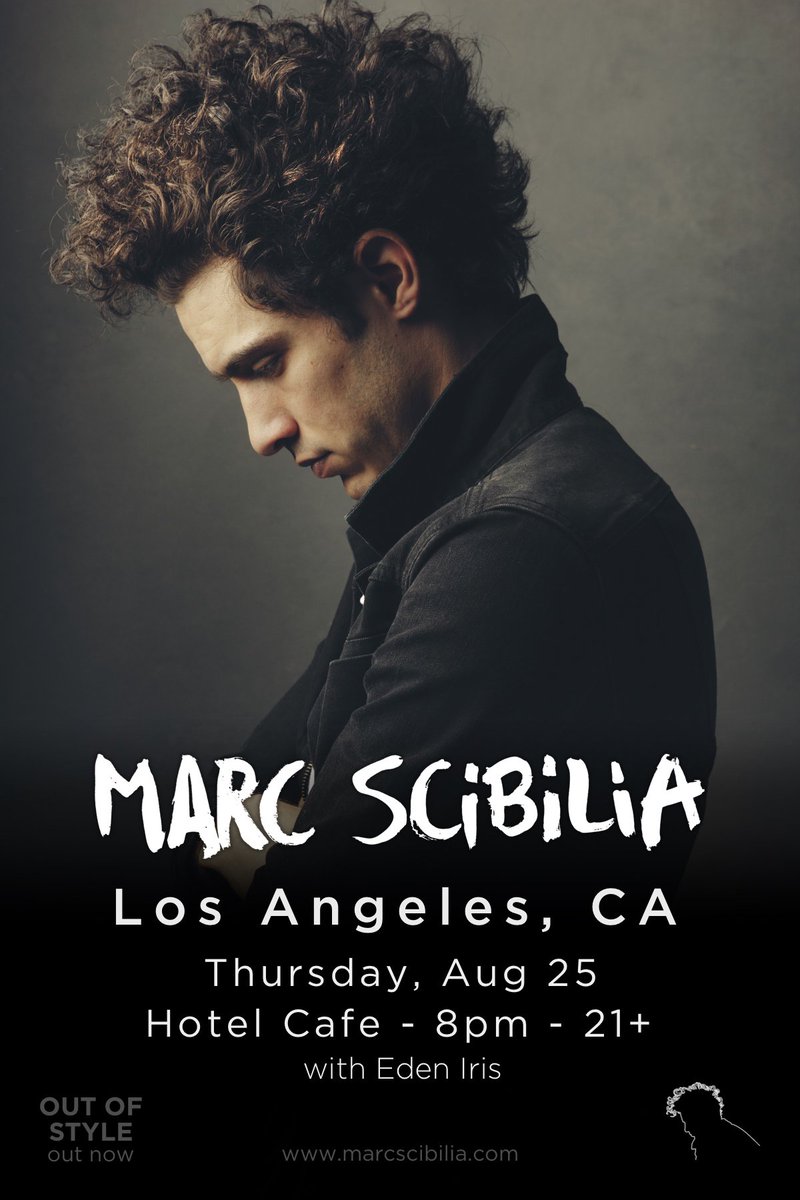 The Mowgli's / Colony House / Dreamers / Kid Runner