Tour Tuesday! | August 9th
Get out your Palm Pilots - we've got dates!
Sure, we're sweating through the summer now, but at least we know we'll be staying warm with all these FIRE fall tour dates from Feed The Beat artists! Who is coming to your city?
Cold Fronts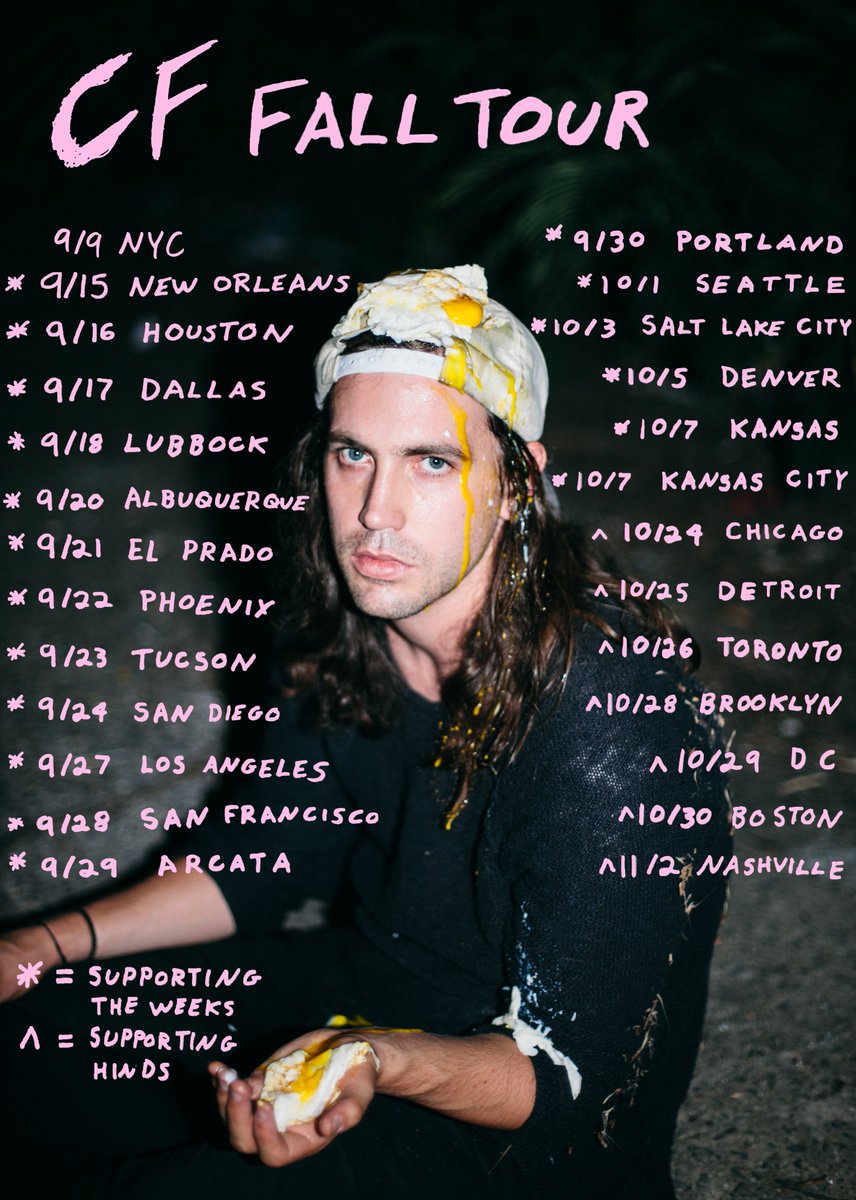 The Front Bottoms / Modern Baseball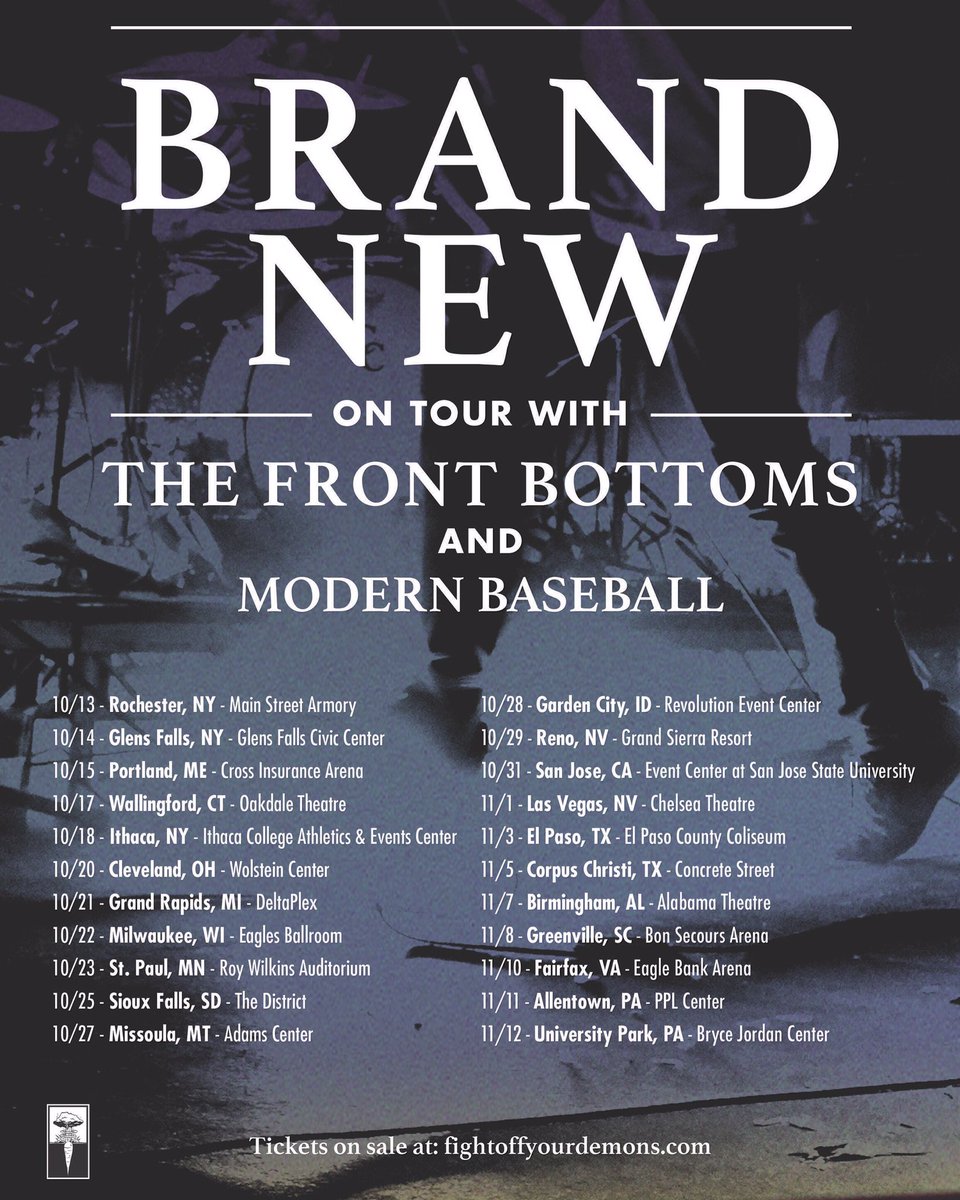 Into It. Over It.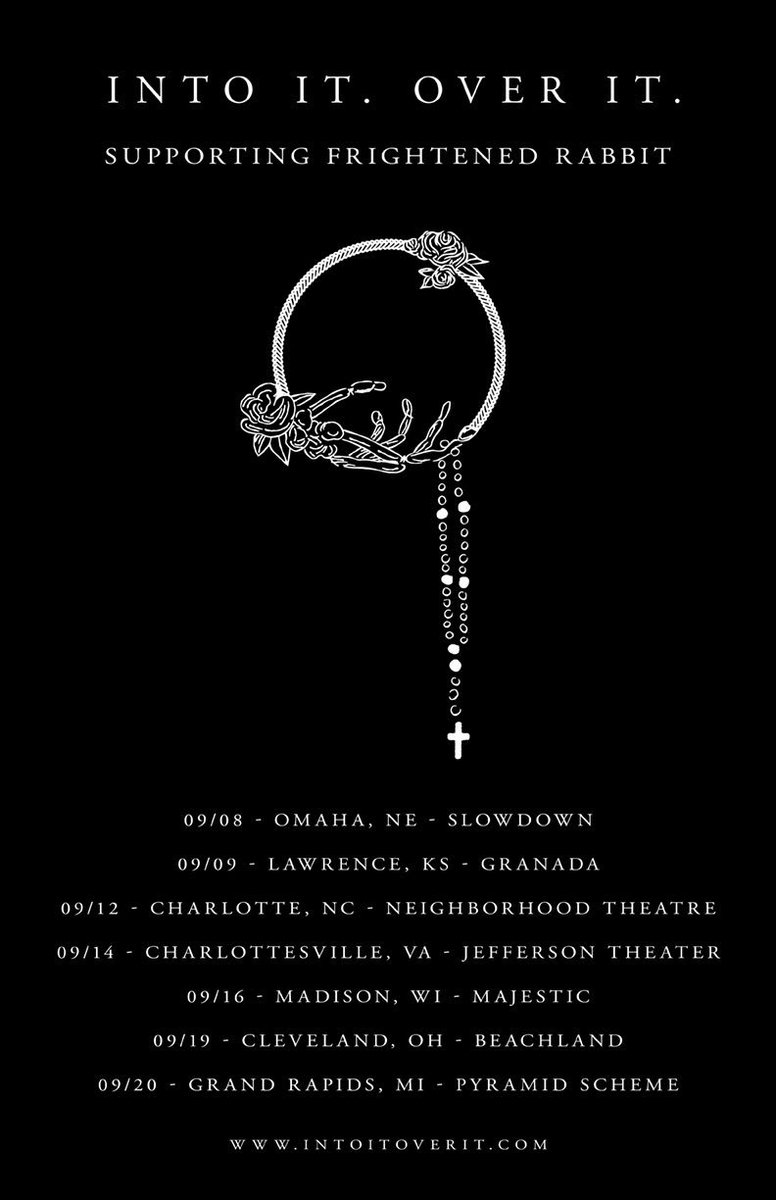 All Get Out / Microwave / gates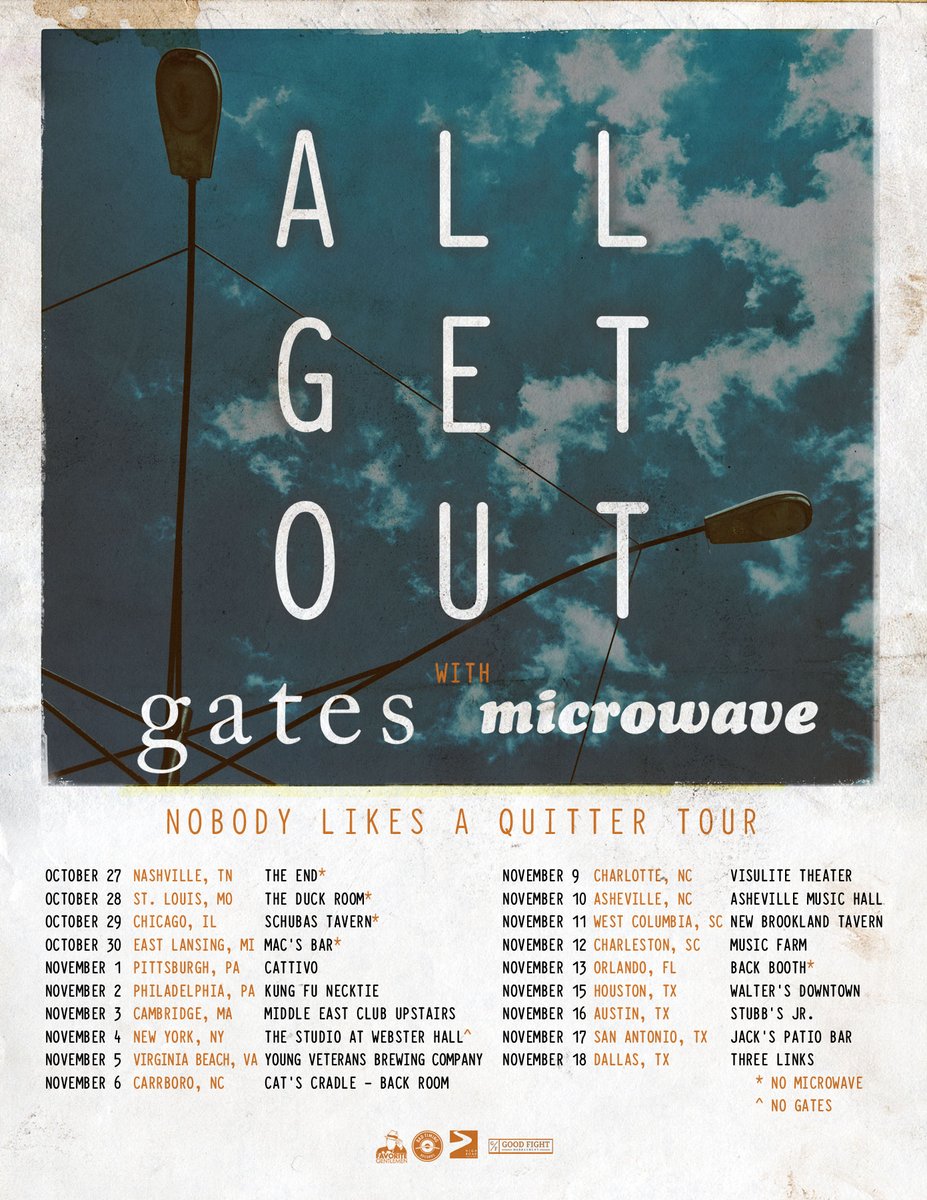 Lewis Del Mar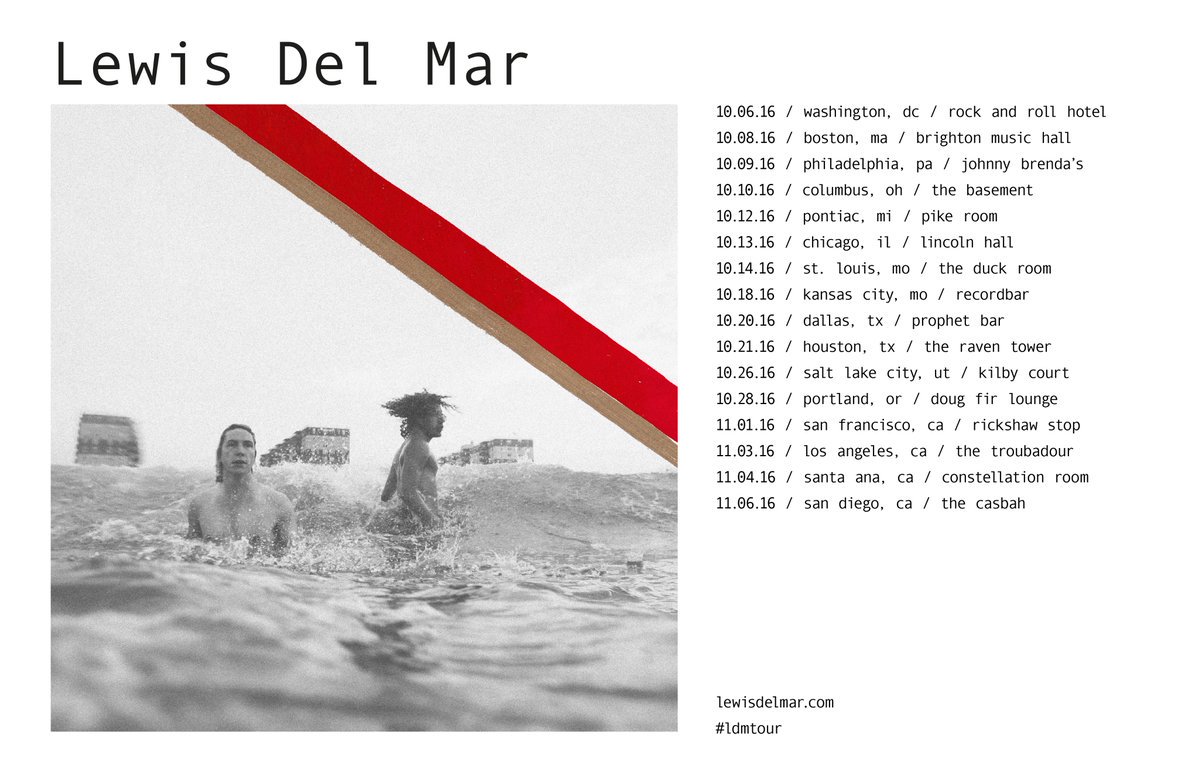 Slingshot Daktoa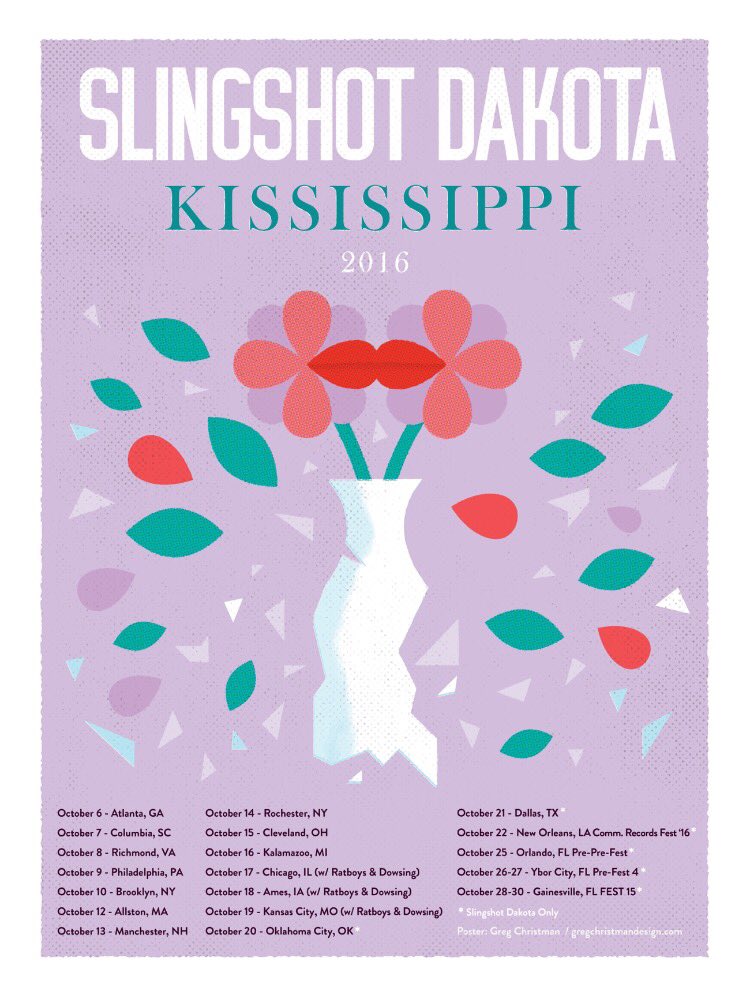 Jai Wolf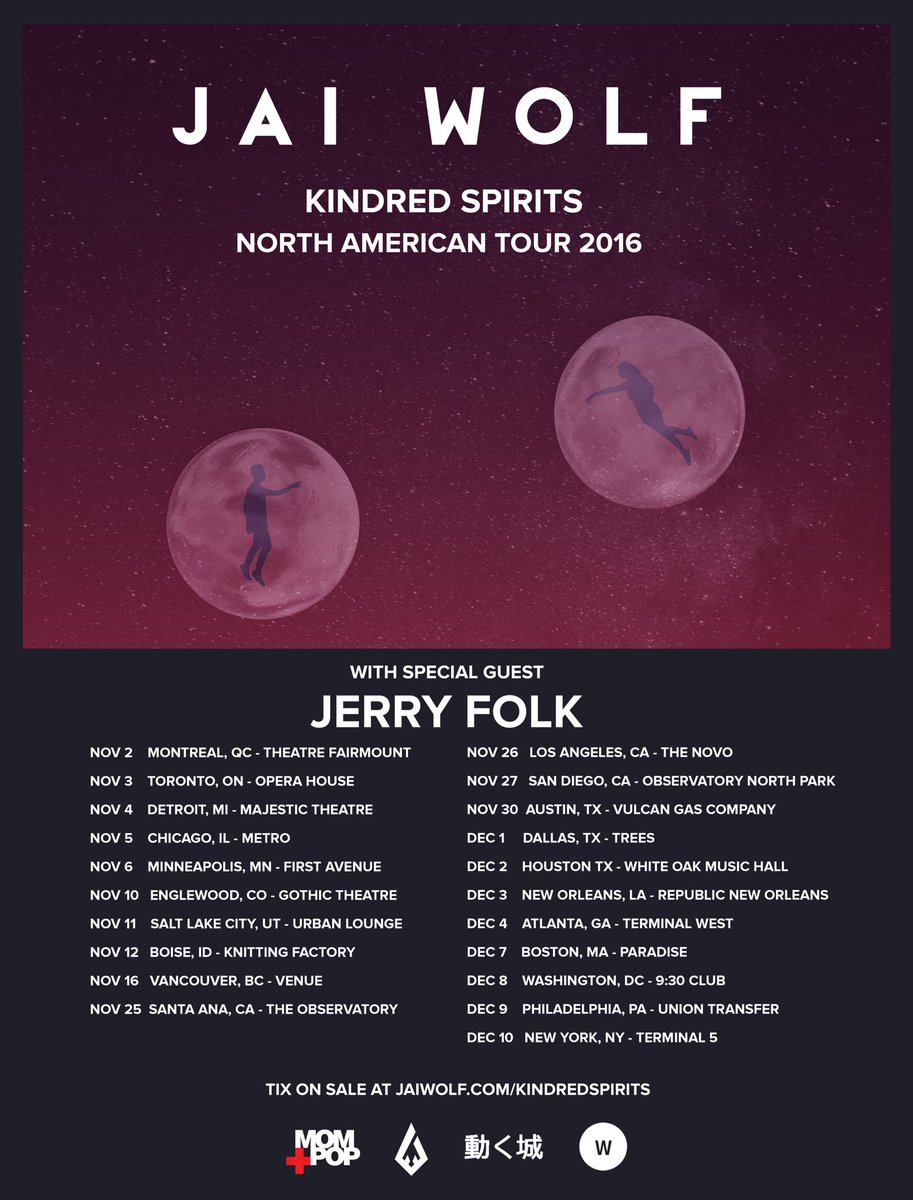 The Suffers / Jakubi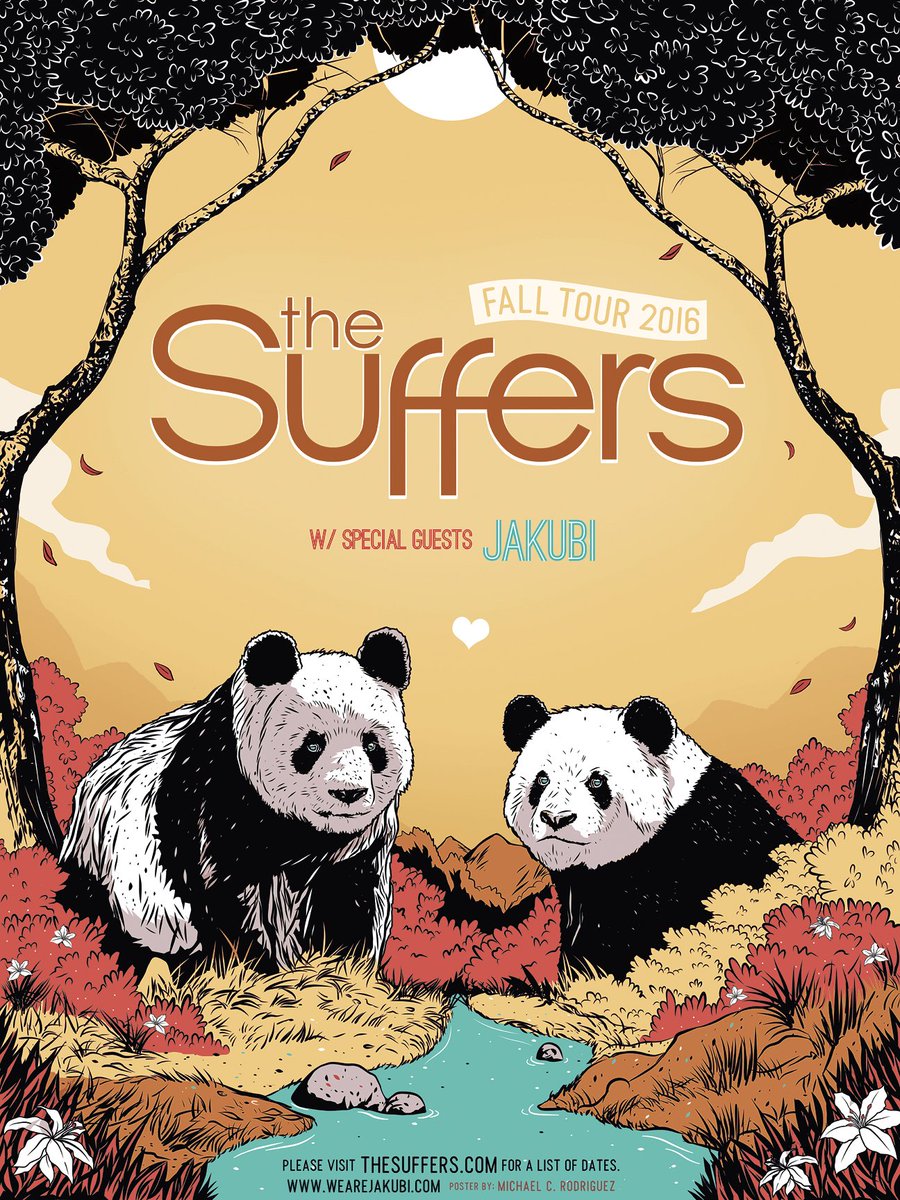 Pinegrove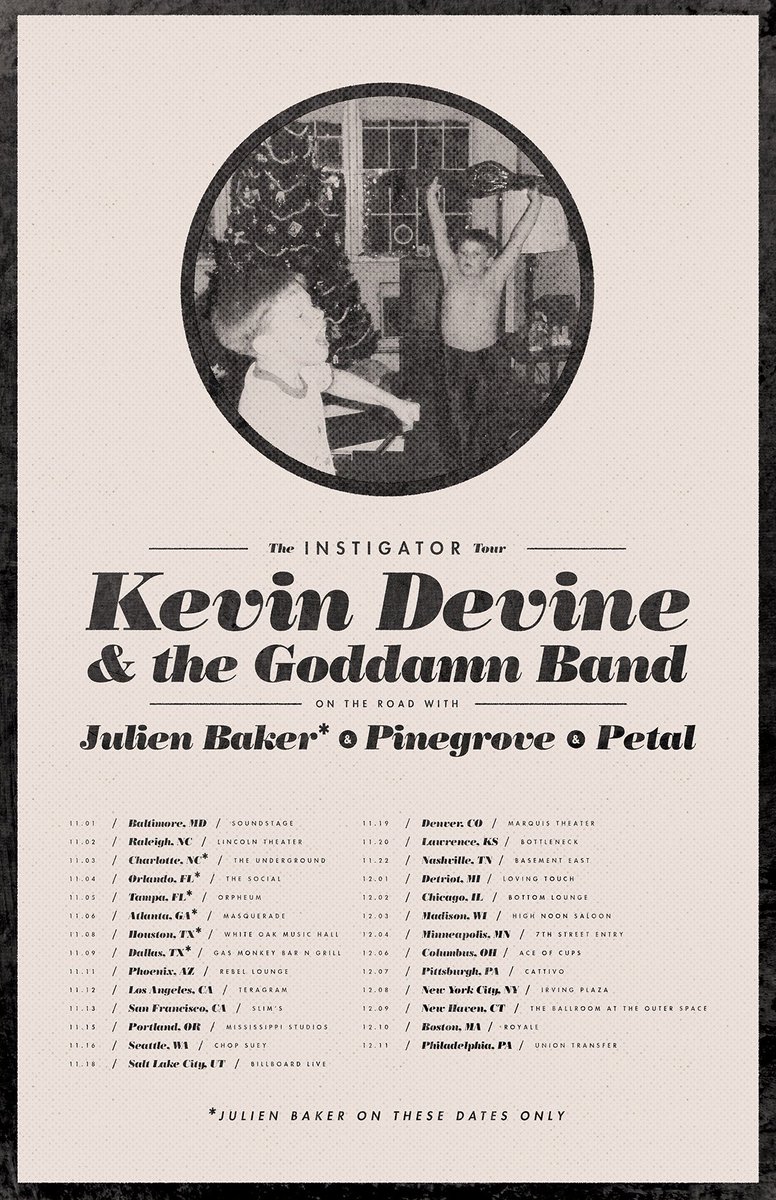 Senses Fail / As It Is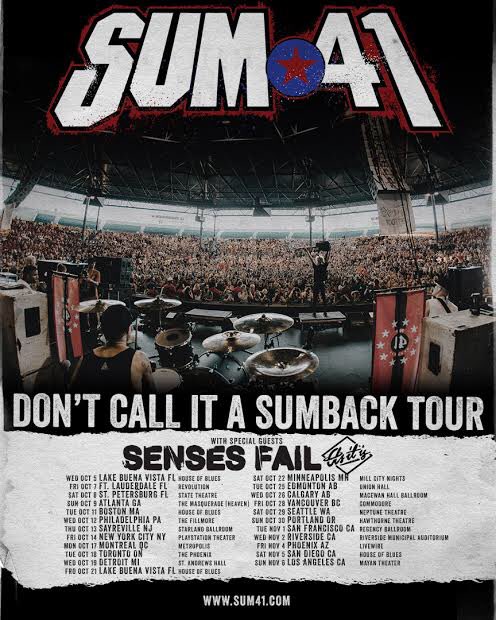 Darkness Divided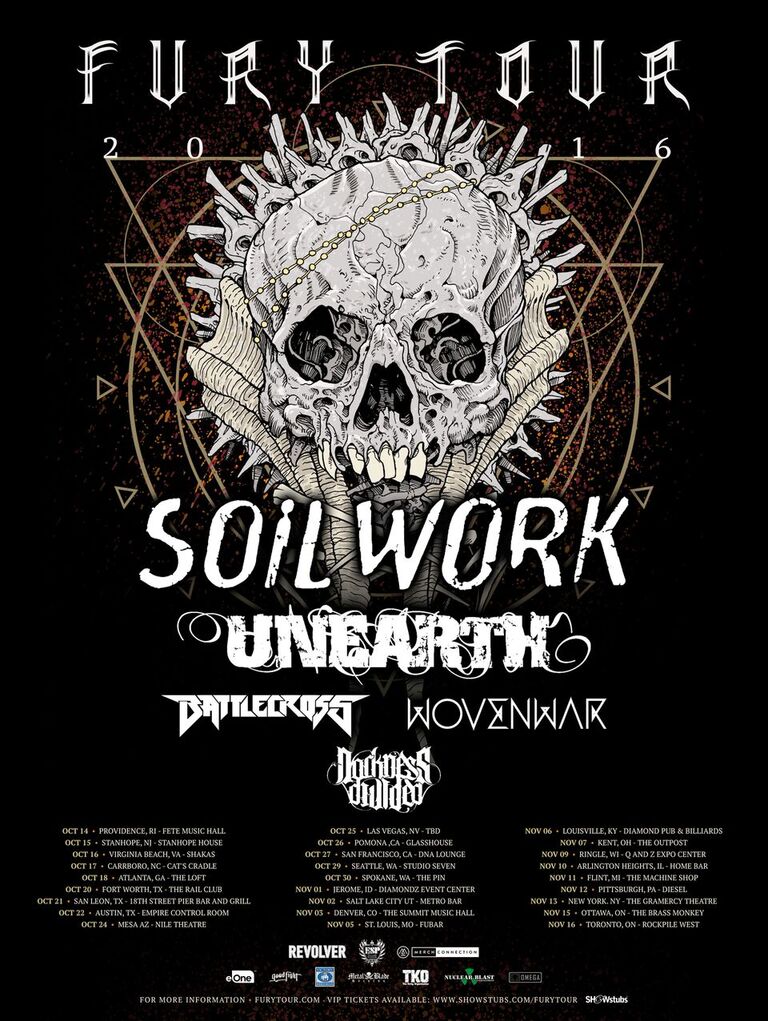 Can't Swim
Dowsing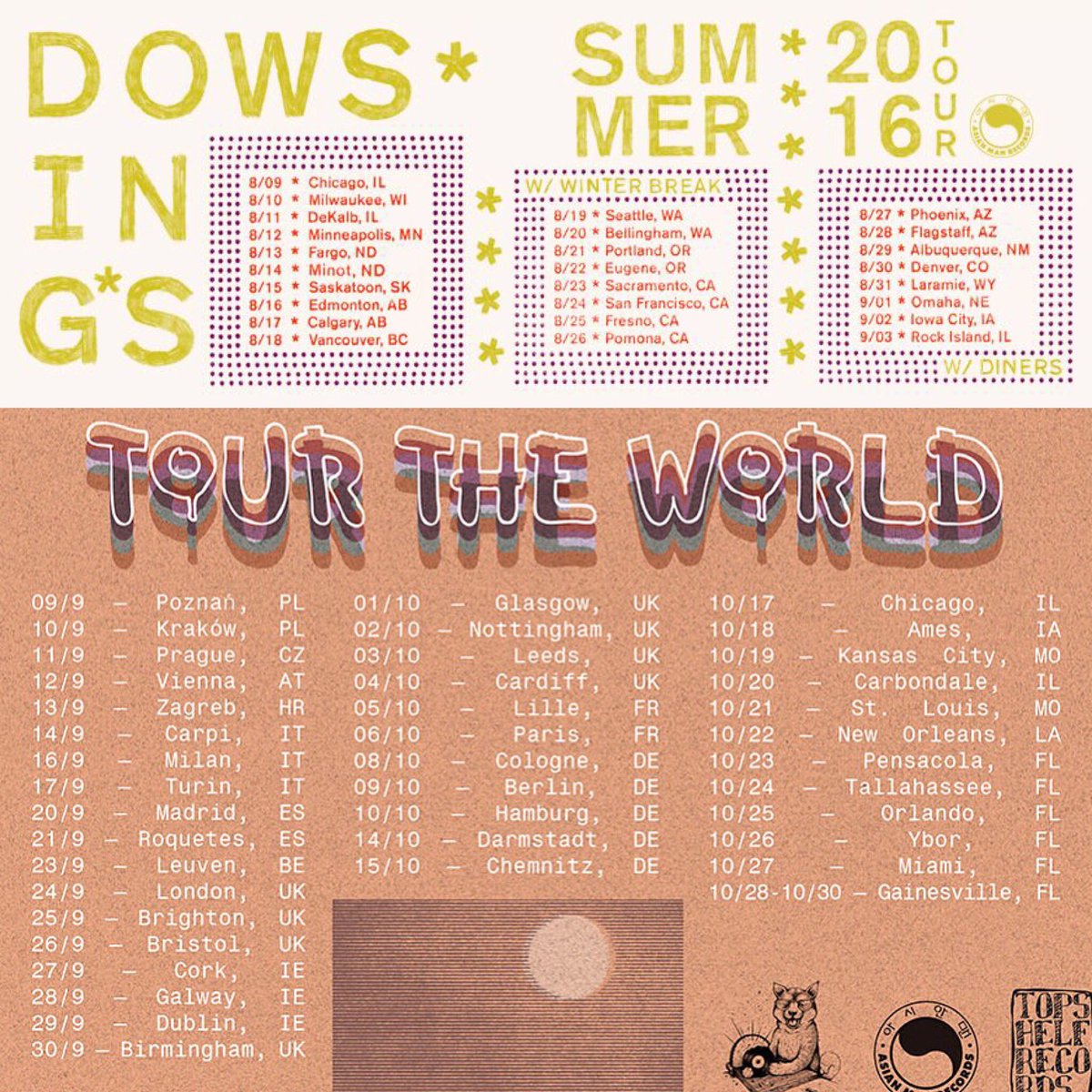 The Devil Wears Prada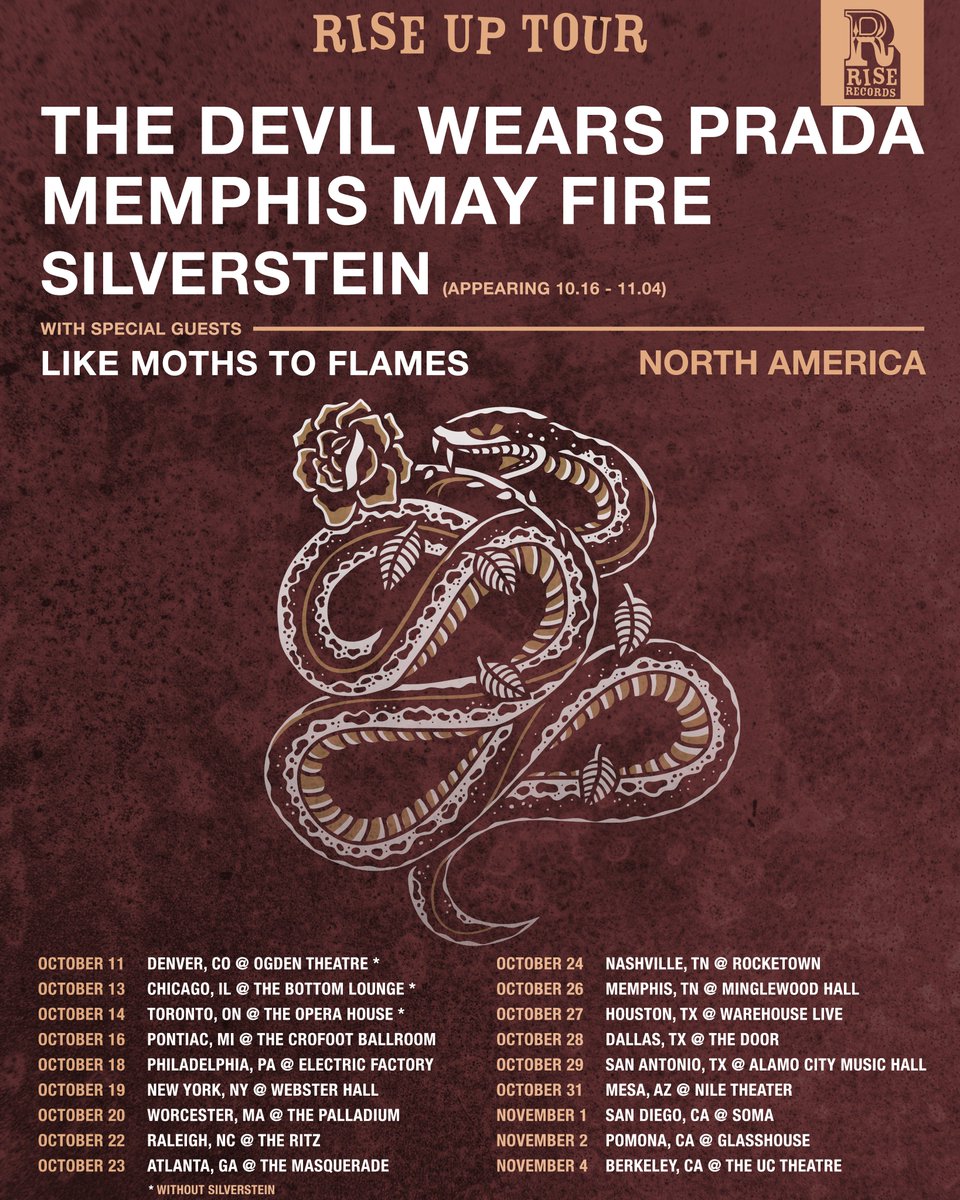 Oh Wonder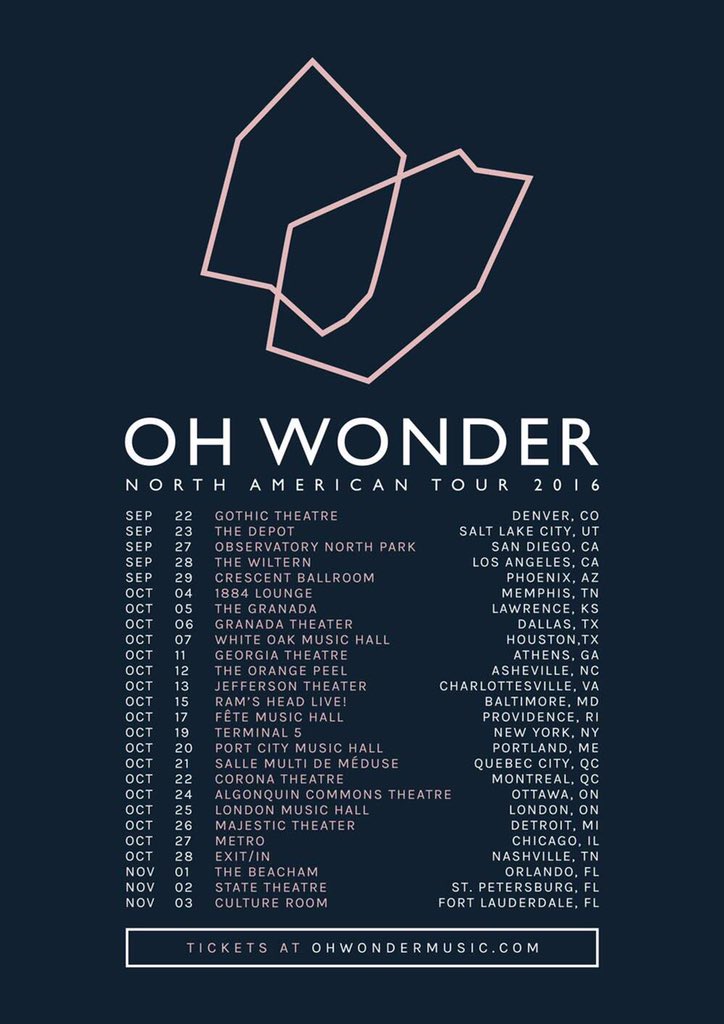 Set Your Goals / Like Pacific / Can't Swim
american football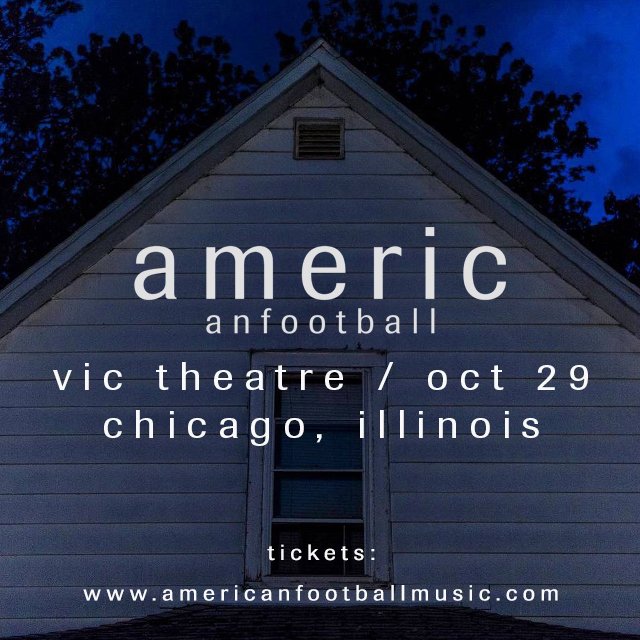 Avion Roe
Deep Sea Diver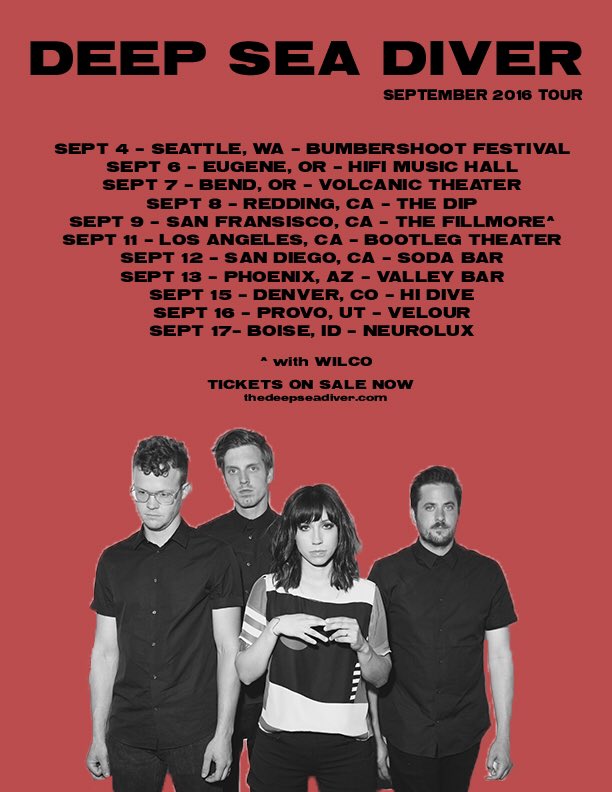 Deafheaven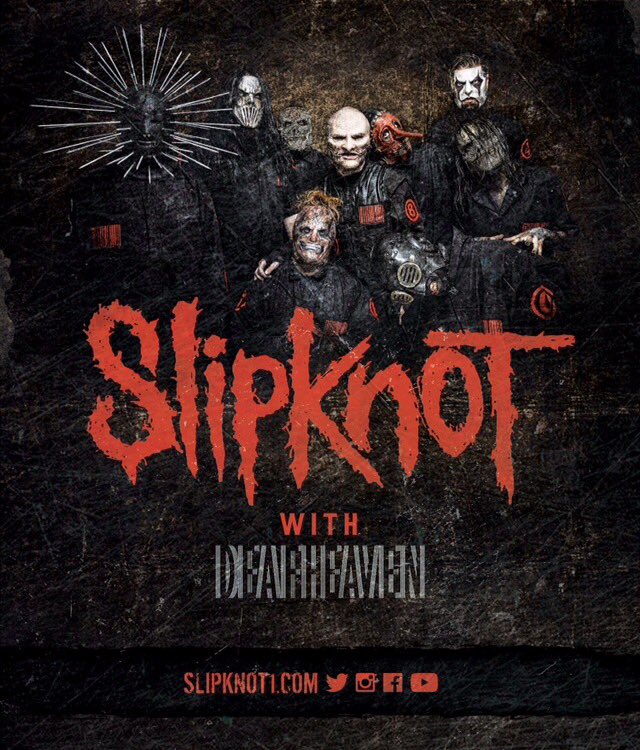 Tiny Moving Parts / Culture Abuse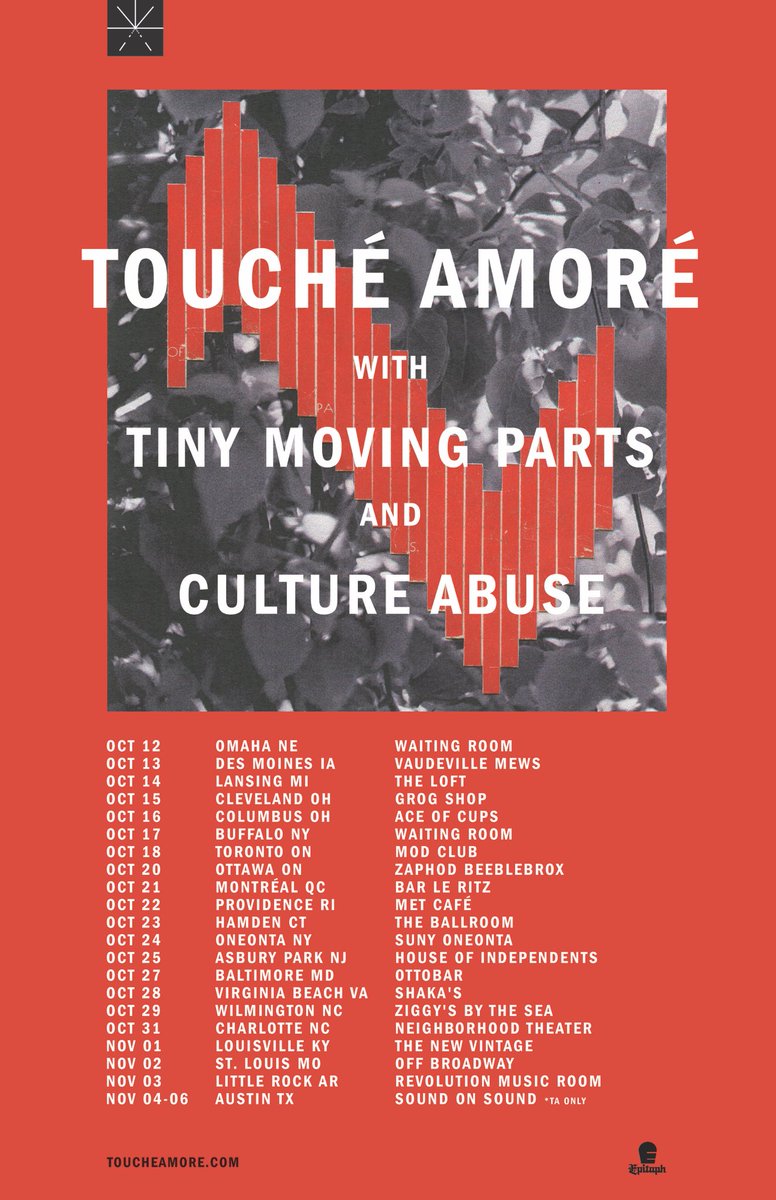 For Today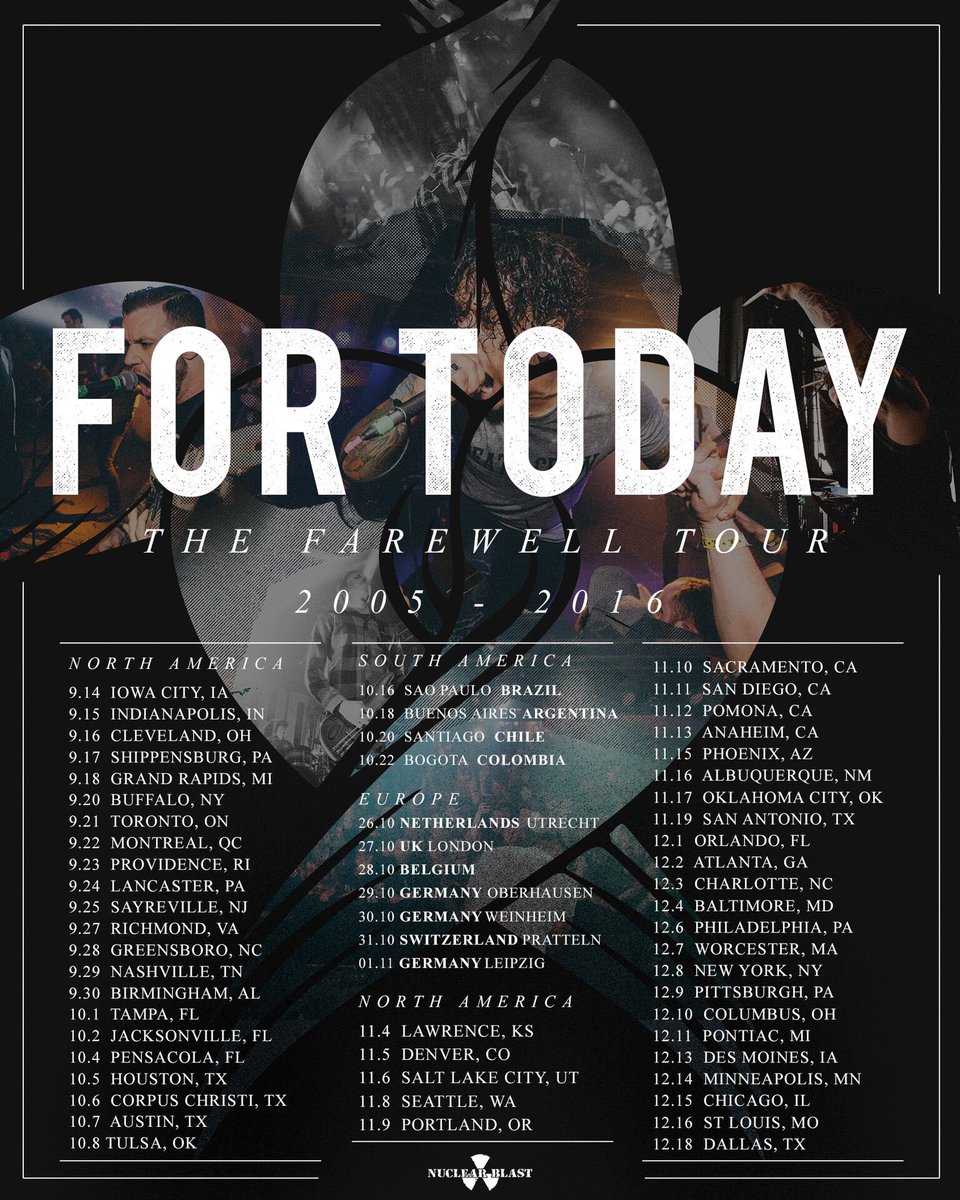 Fea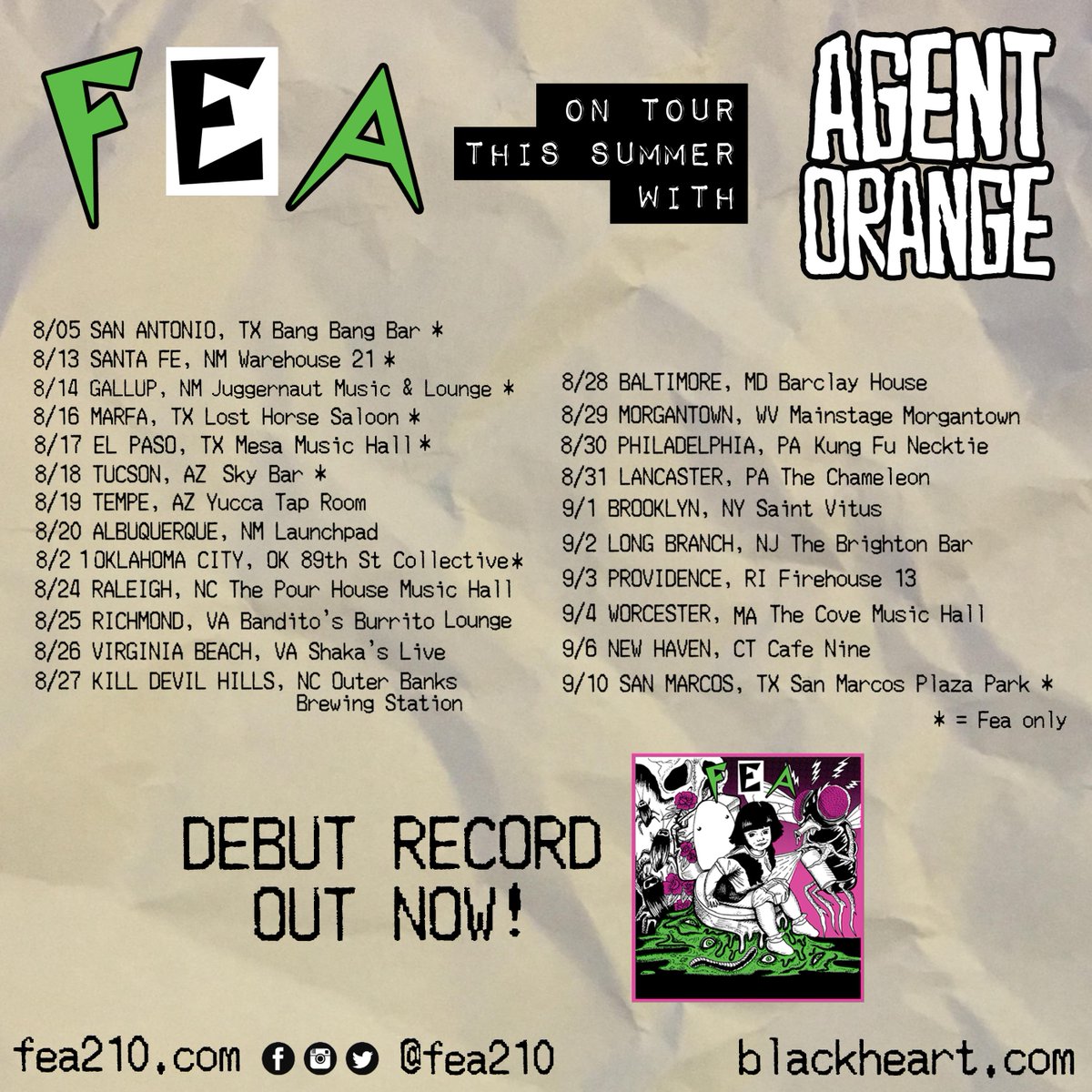 The Maine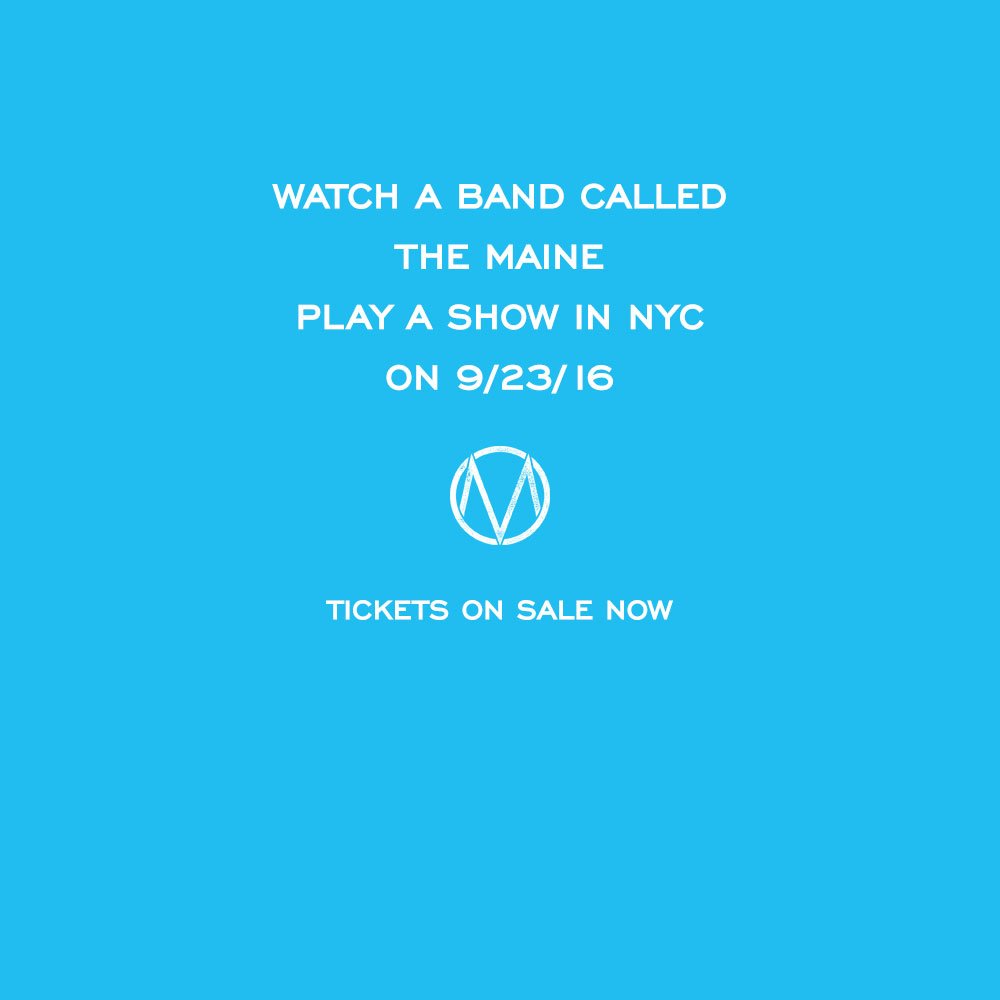 Modern Chemistry / gates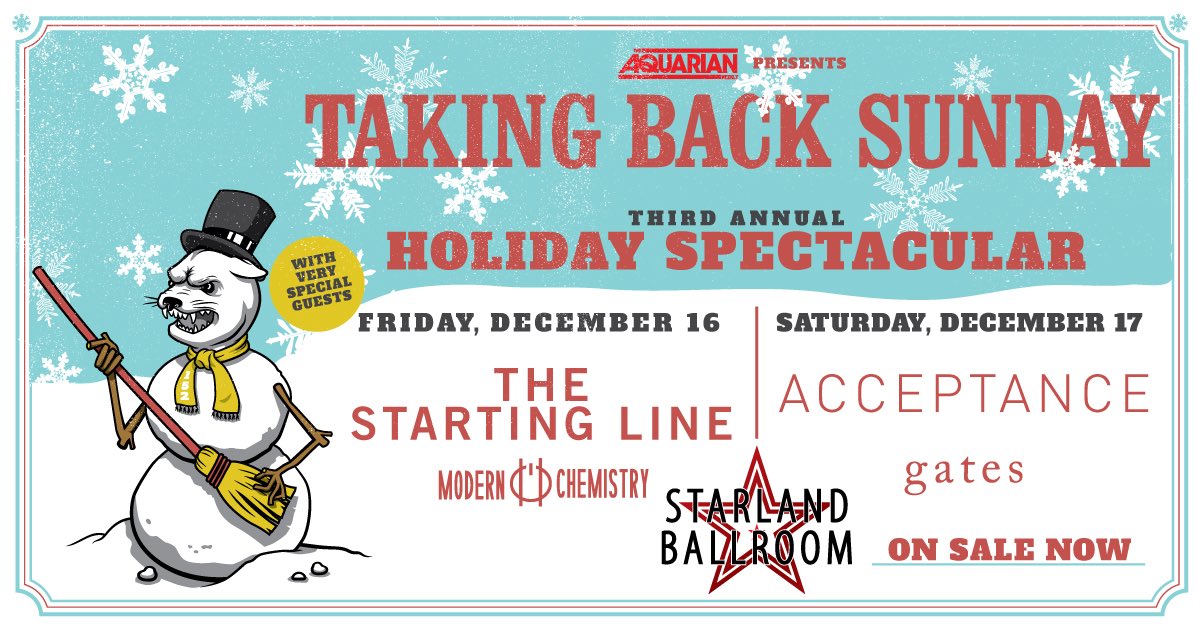 Bad Suns / Coin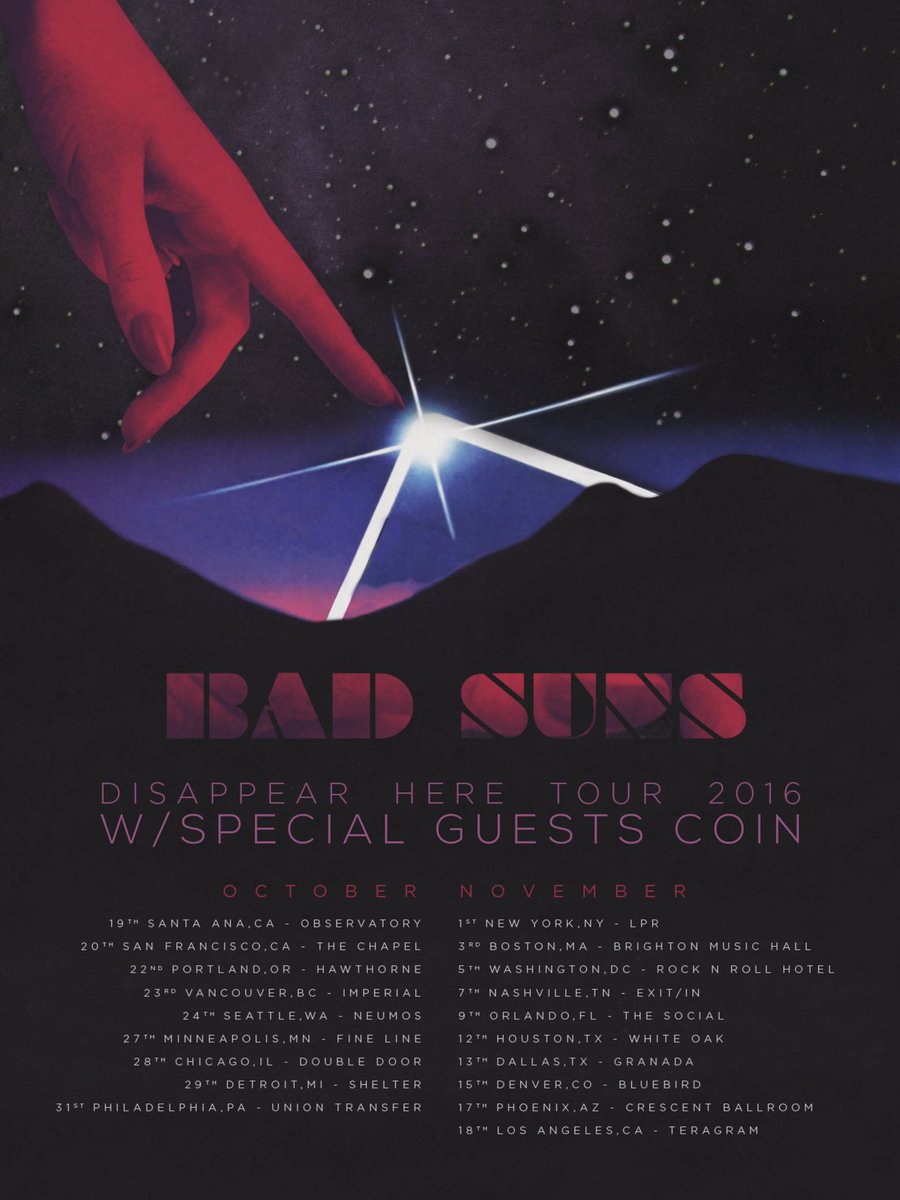 Pity Sex