Tour Thursday! | March 17th
See you at the gig!
Firekid. // photo via Facebook
With our Spring Submissions open now, it's easy to get caught up thinking about who might be in the next class of Feed The Beat! Luckily, there are some AWESOME tours getting announced and kicking off this week that are keeping us in the moment and getting us pretty excited. Who will you be seeing this spring / summer??
Into It. Over It. / The World Is A Beautiful Place & I Am No Longer Afraid To Die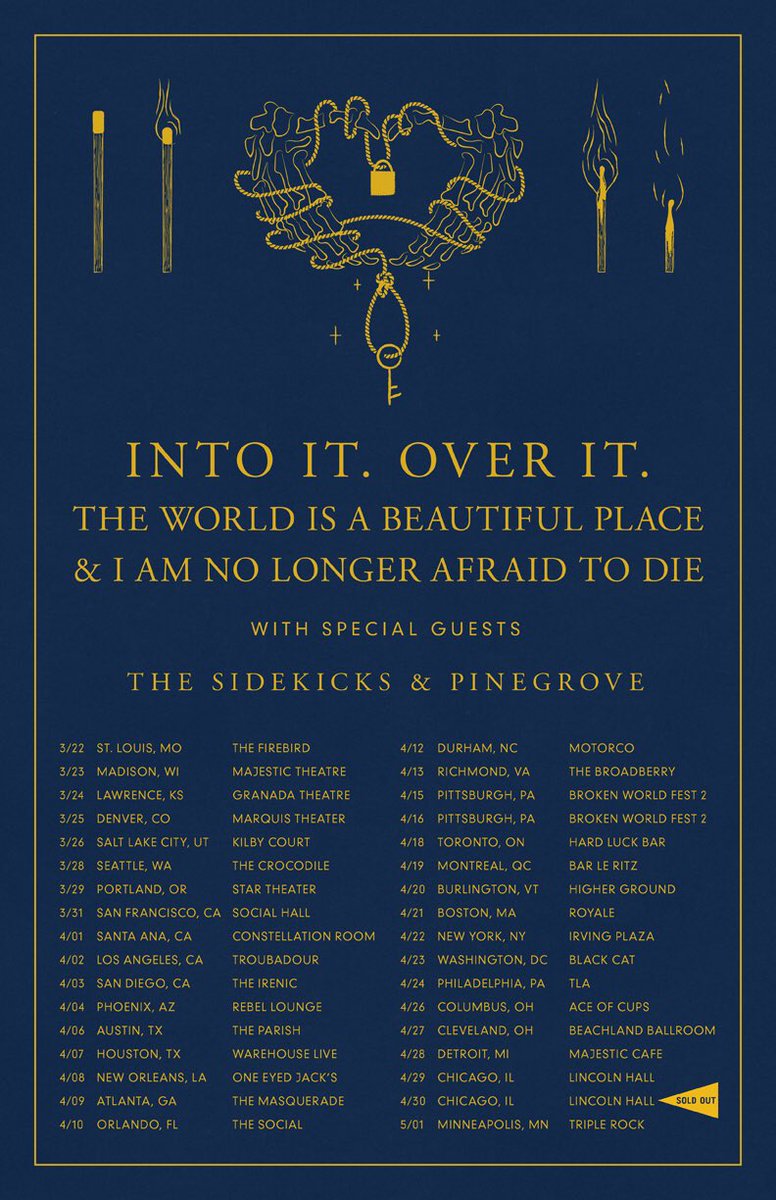 Motion City Soundtrack / Have Mercy / Microwave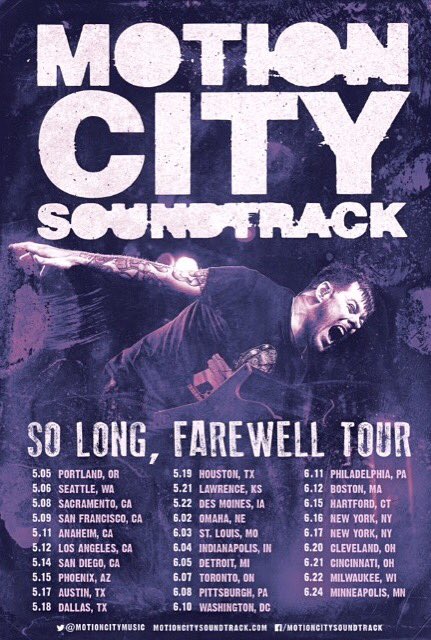 Eagulls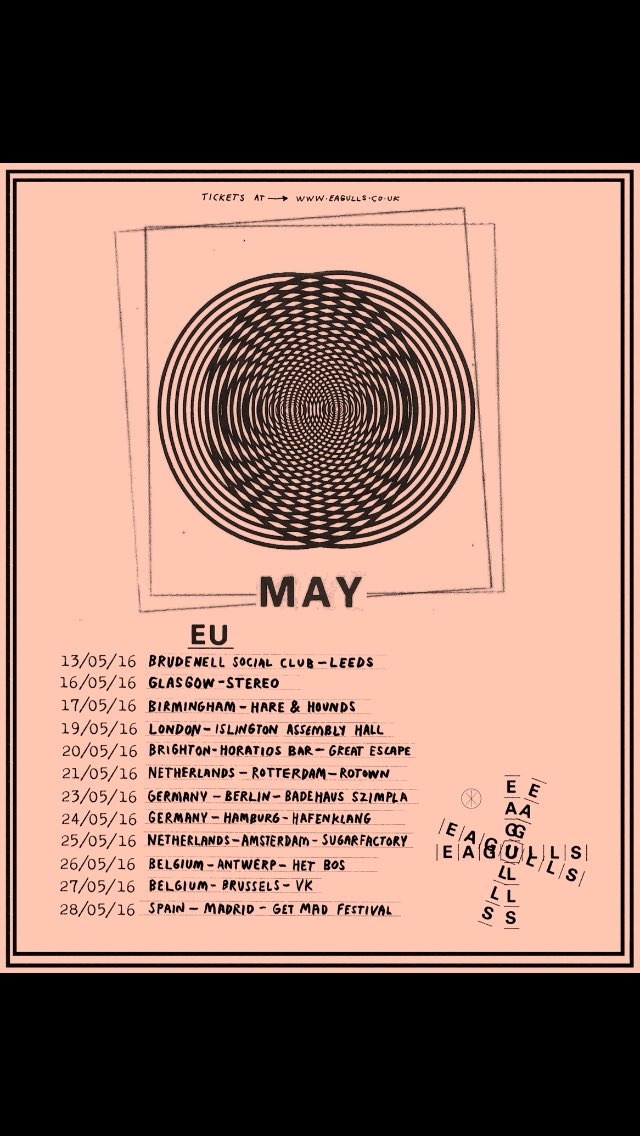 Cruisr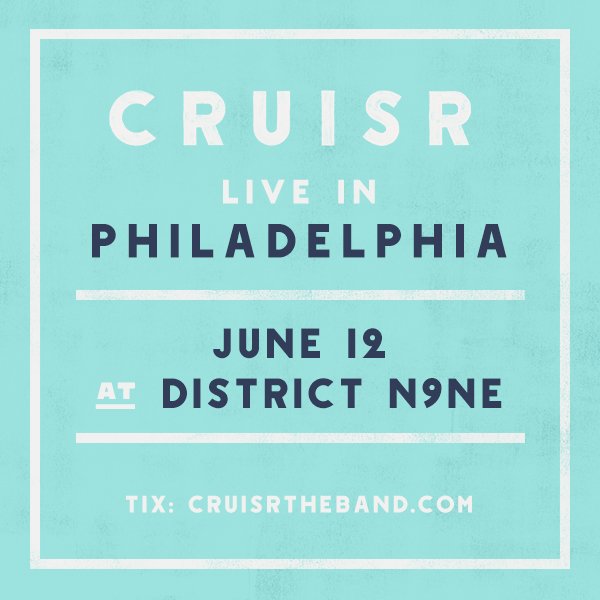 Good Old War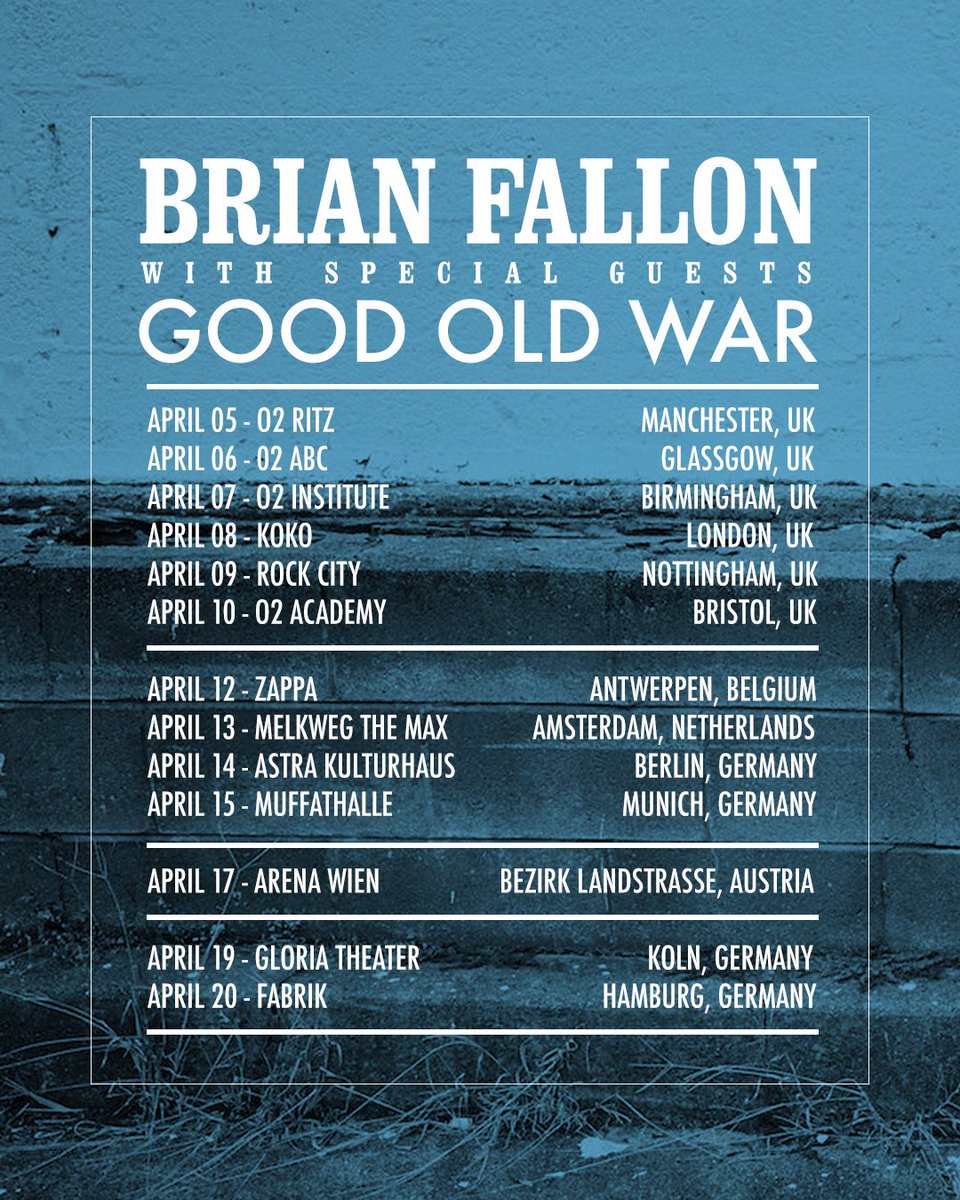 twenty one pilots / Mute Math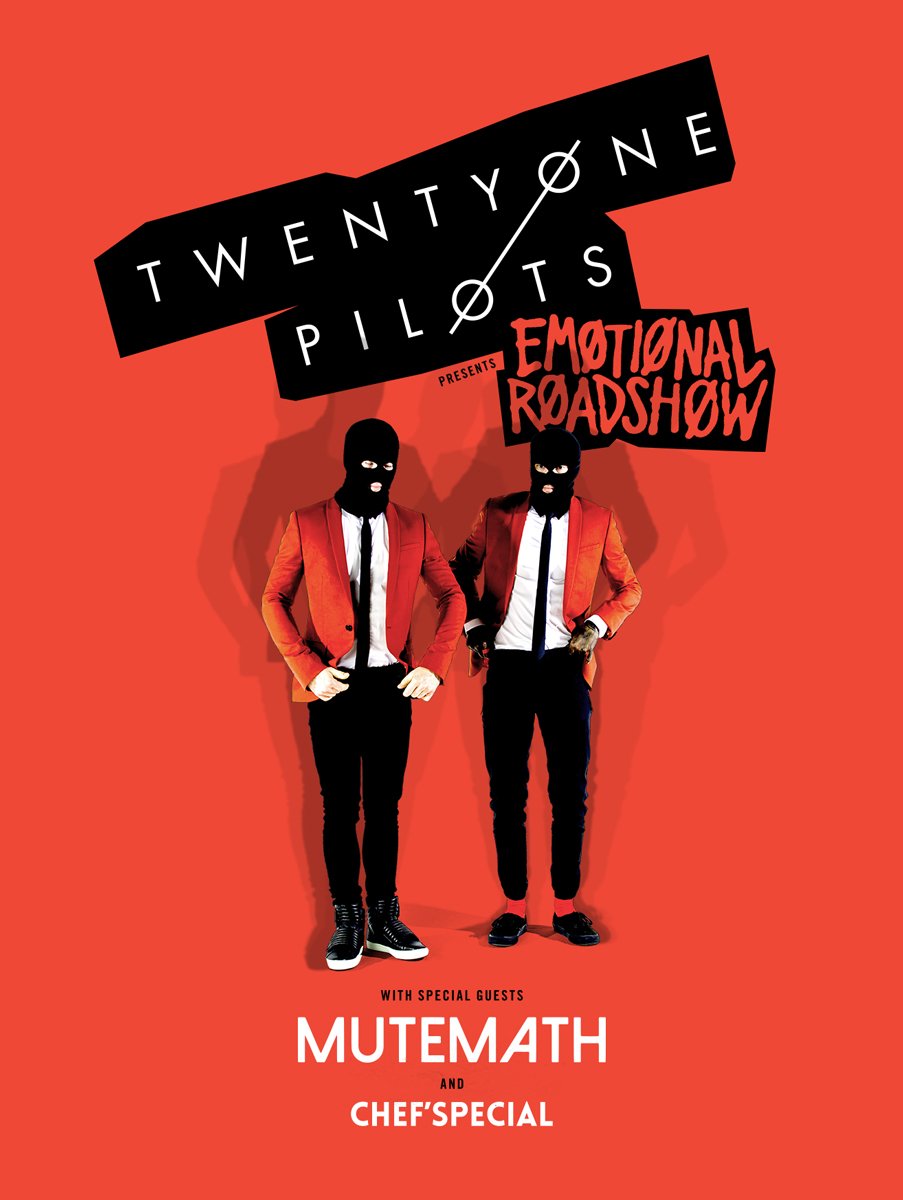 Marc Scibilia / Gavin James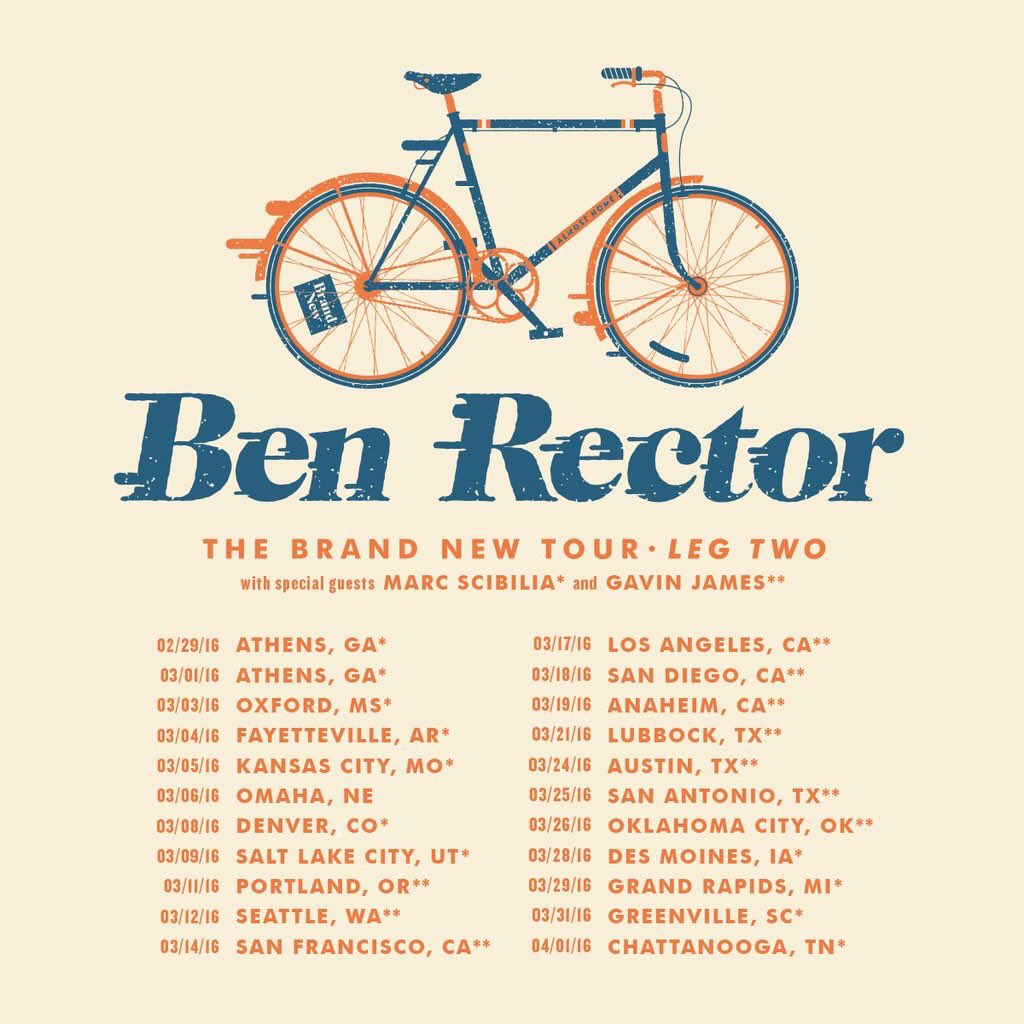 The Early November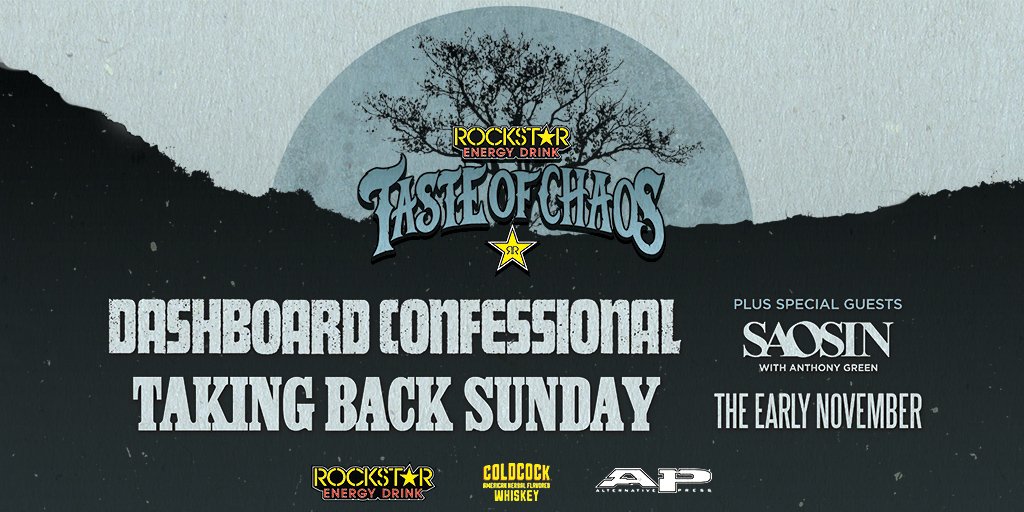 Geographer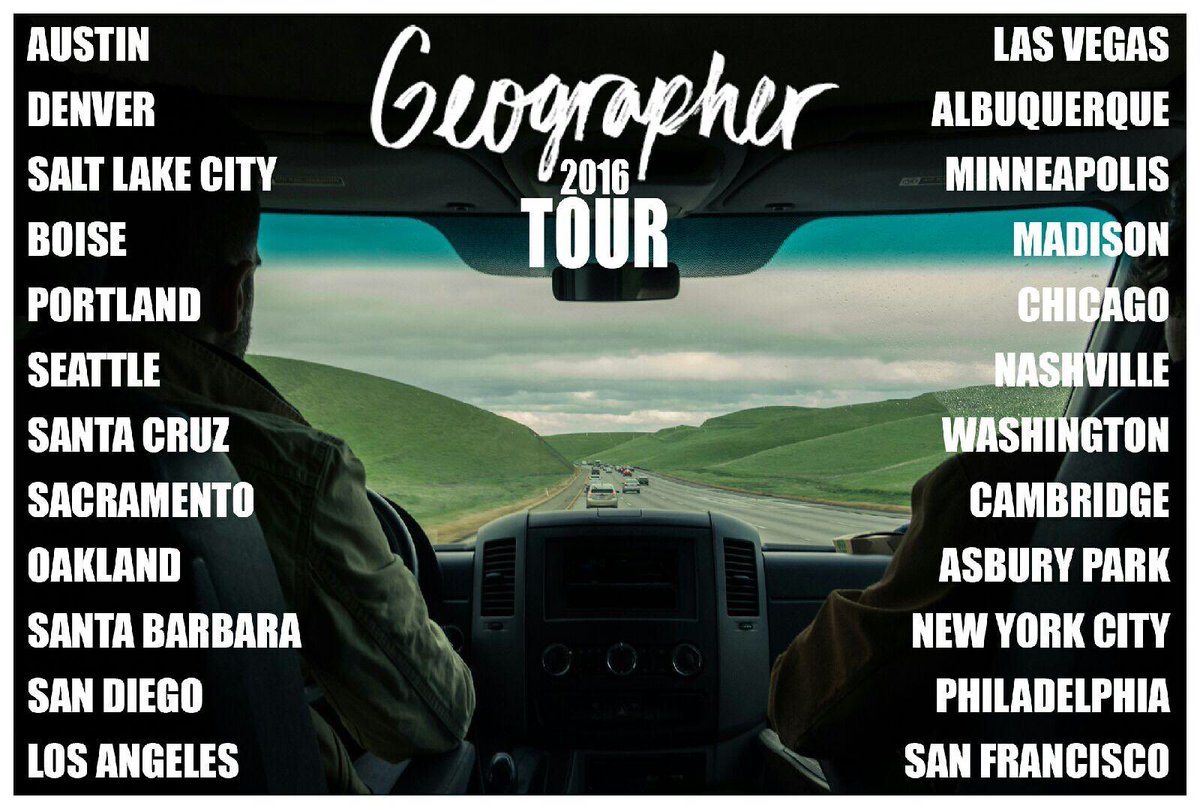 Bad Suns (Halsey)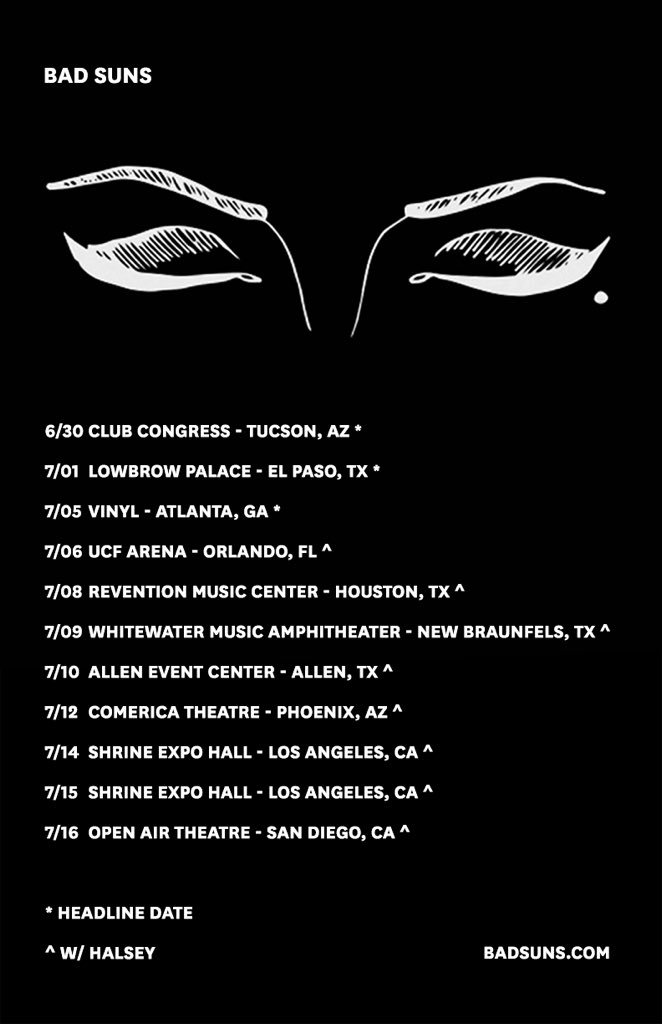 CHON
firekid
North by North
Parachute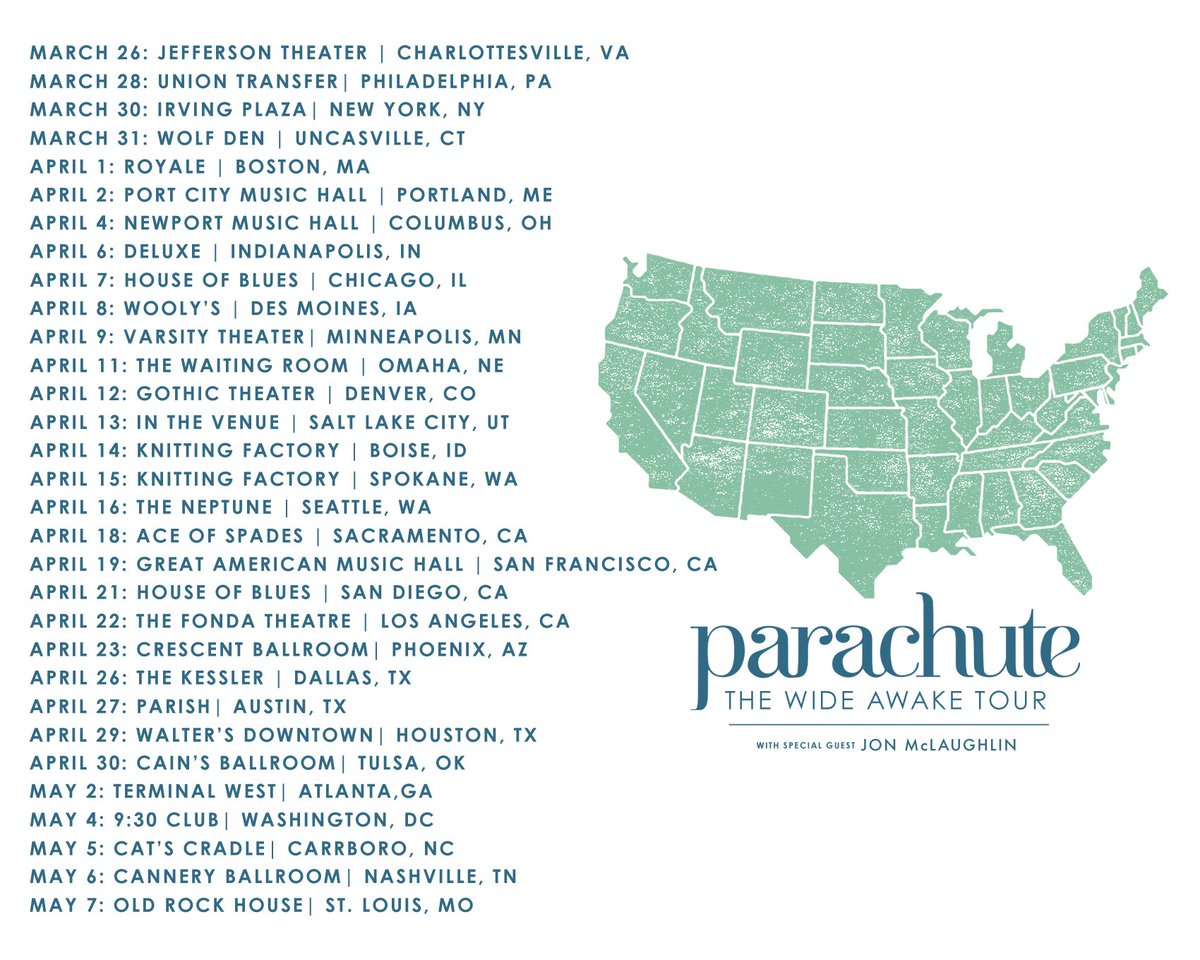 Rozwell Kid (and PUP)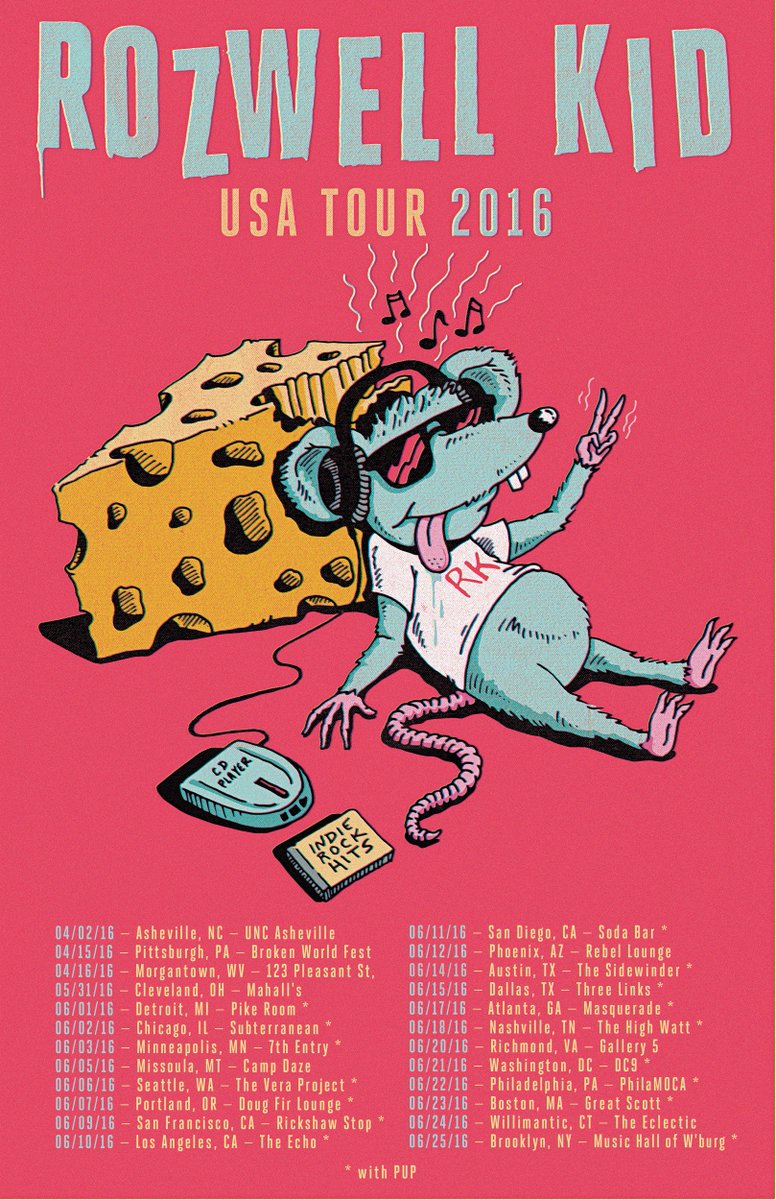 As It Is