Tour Tuesday! | April 26
Welcome back to the road
Silver Snakes // photo credit: Mark Valentino
Wanna catch some of your favorite Feed The Beat artists on the road? Well, we can help - here are some of the most recently announced shows and tours from our music makin' friends!
Silver Snakes
Pity Sex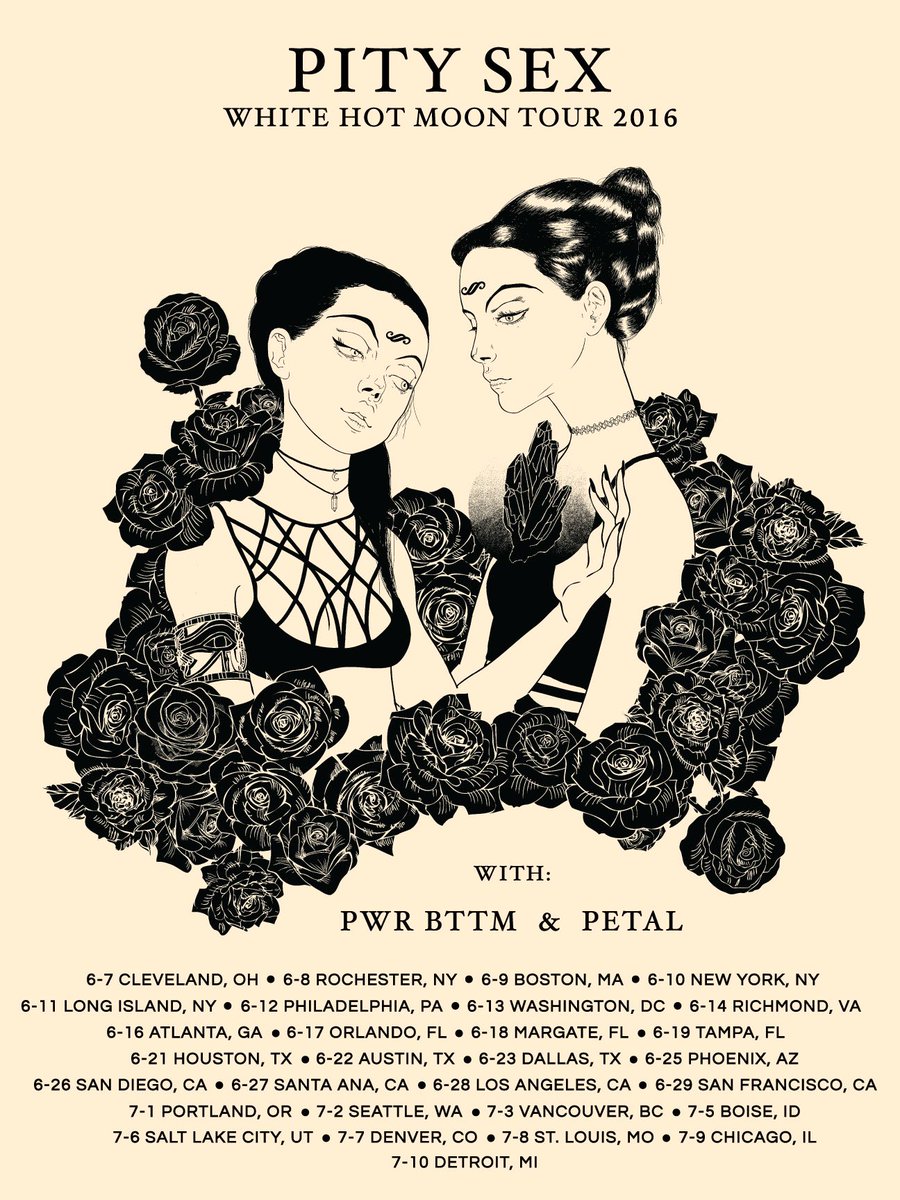 Citizen / Culture Abuse
Cruisr / Lydia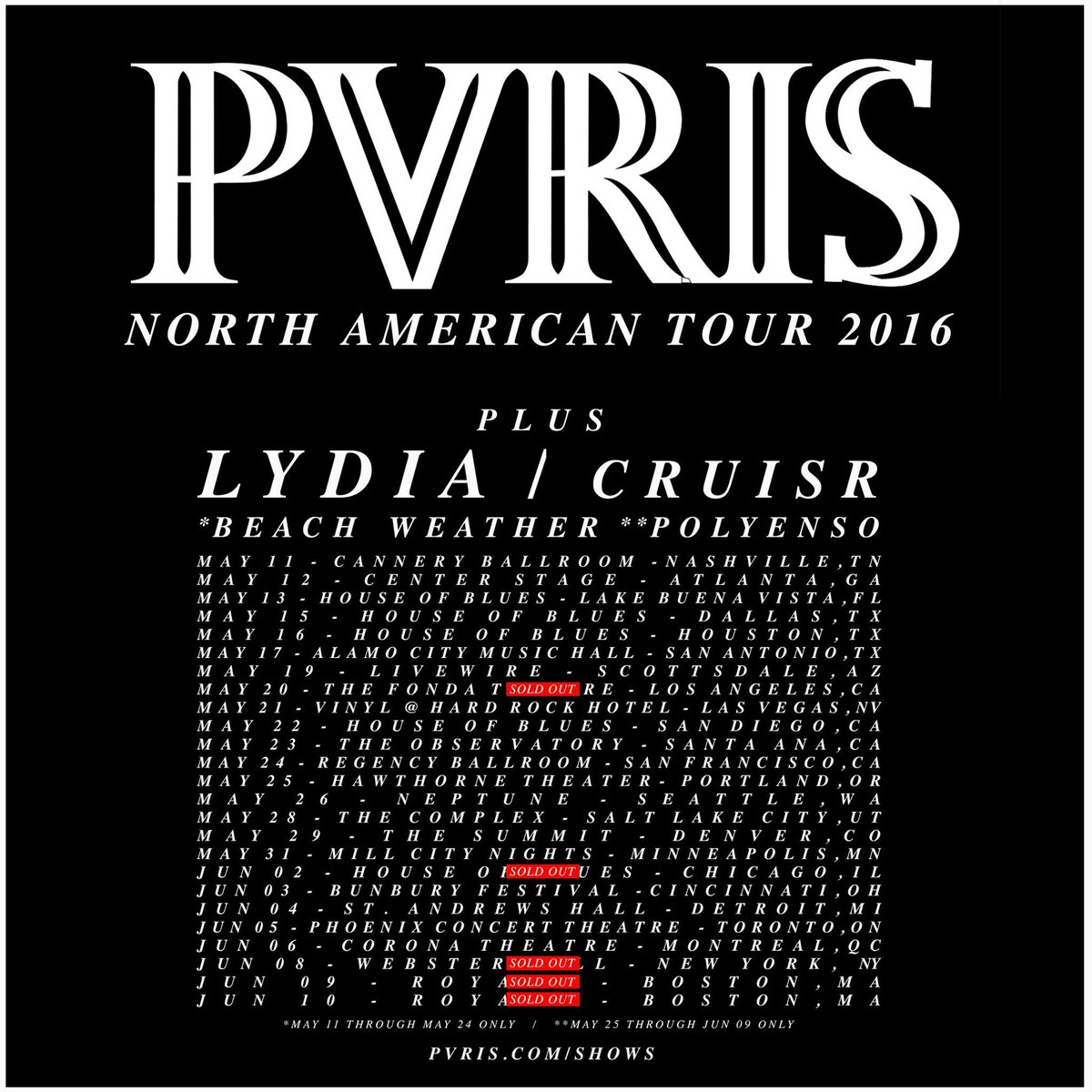 Superheaven / Creepoid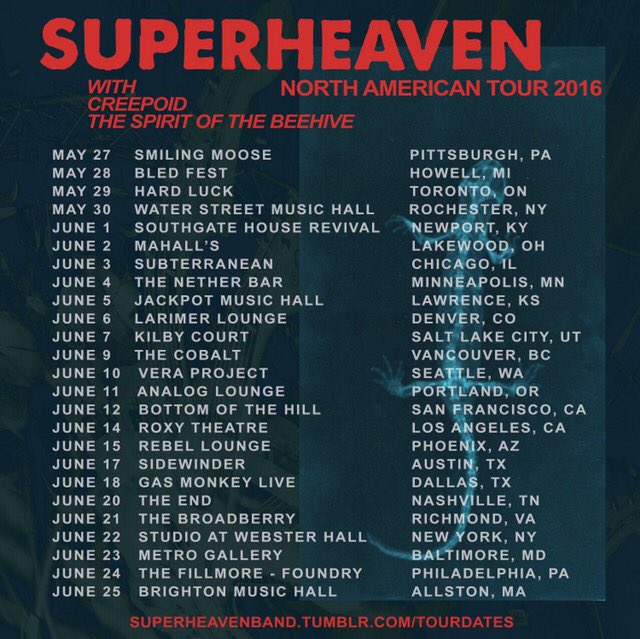 Modern Baseball / Sorority Noise / Pinegrove / The Obsessives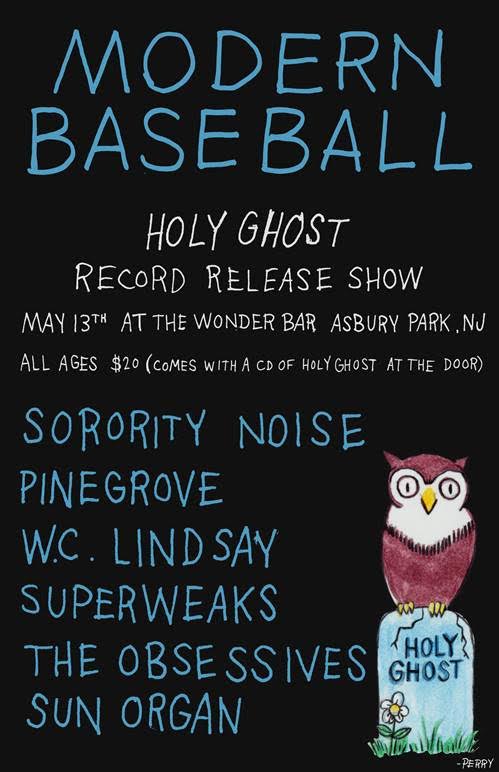 Defeater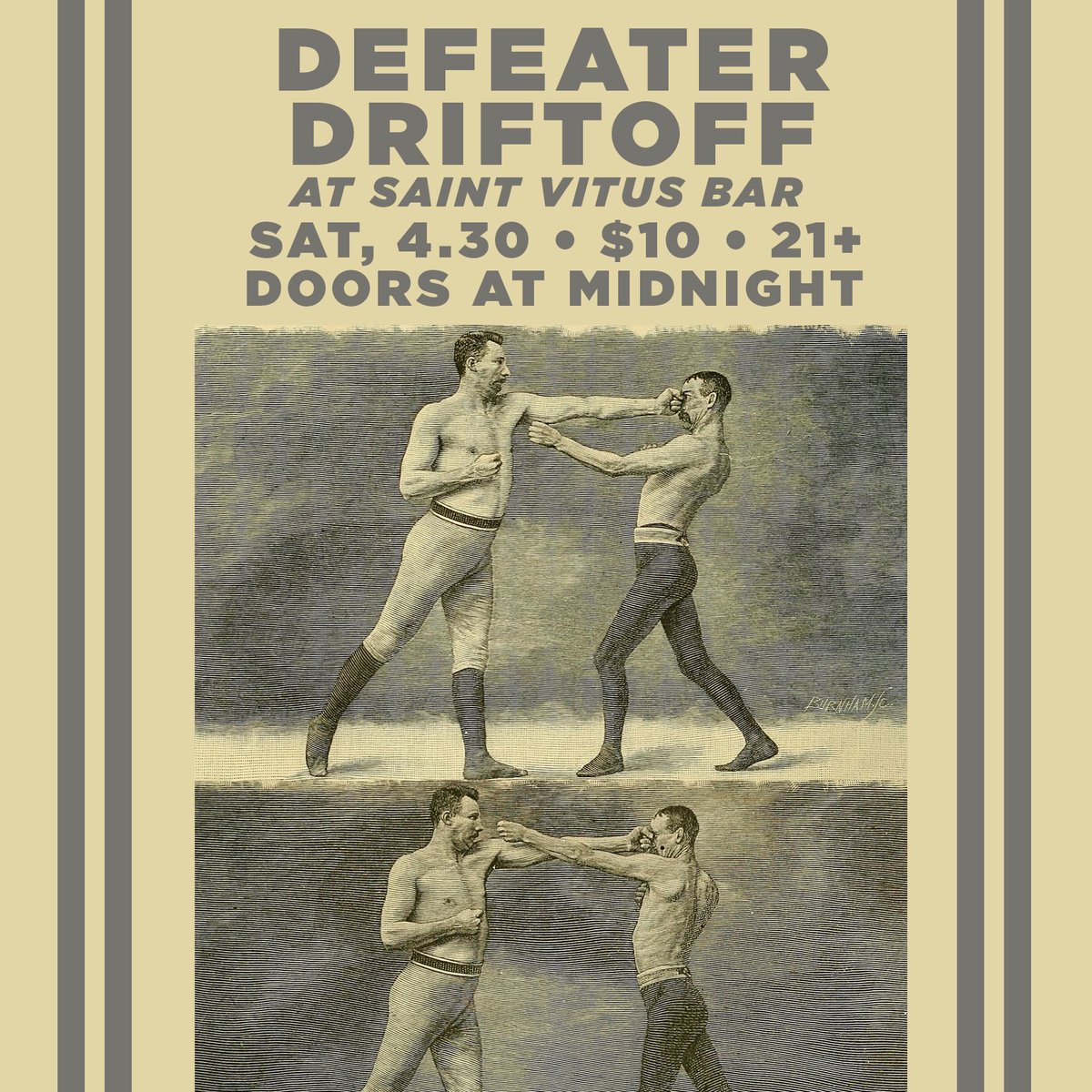 Alberta Cross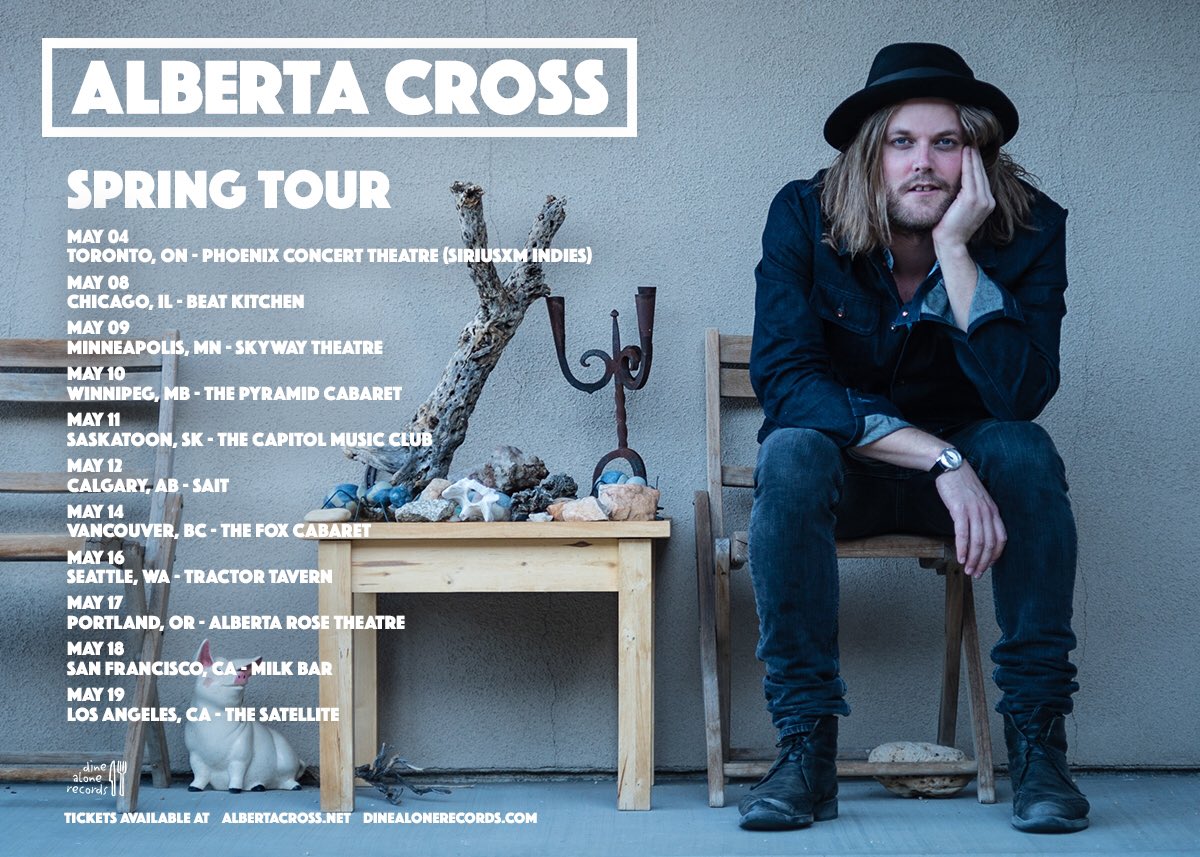 Poison The Well
Lincoln Durham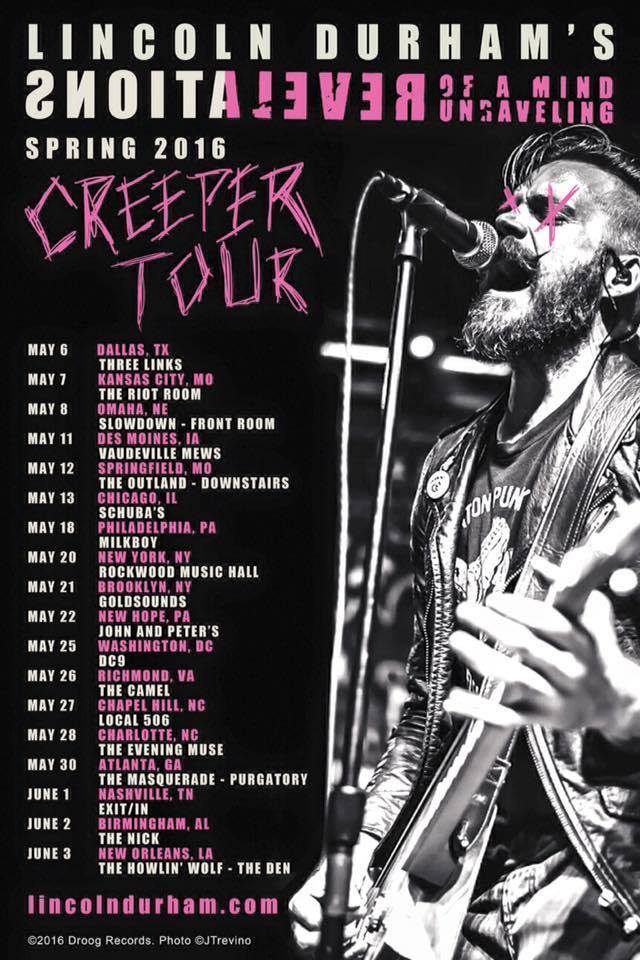 Unearth
blessthefall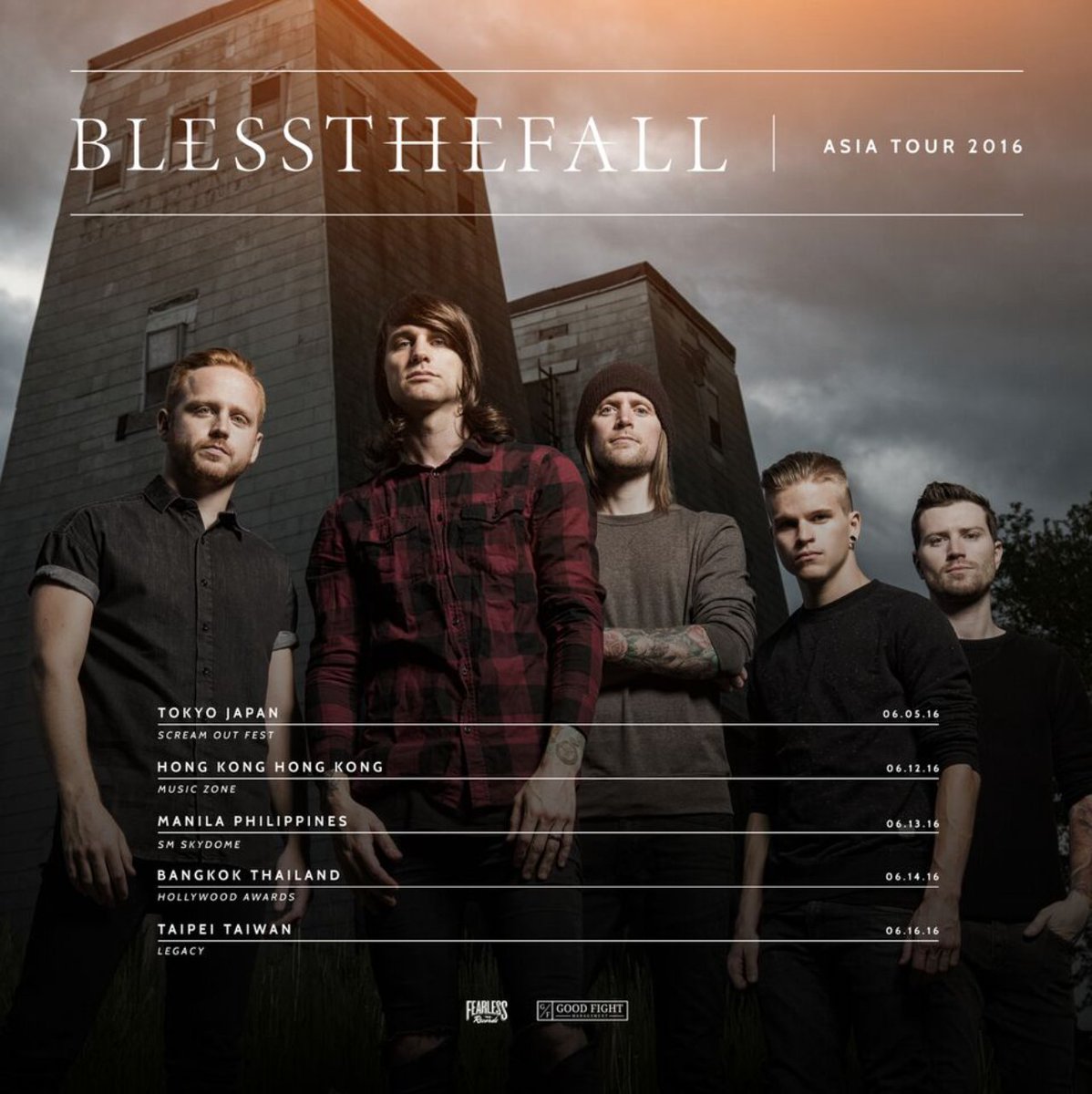 blis.