Tour Tuesday! | May 10th
Time to catch some fresh new talent on tour!
It has been an EXCITING few weeks here at Feed The Beat HQ... with 100 new artists just added to our roster, we've overwhelmed with all of the great music we're going to have a chance to see over the next few months! We're back today with another round of #TourTuesday, so take a look at a few recent tour announcements and get excited to see these acts in your own towns!
Phoebe Ryan / Cardiknox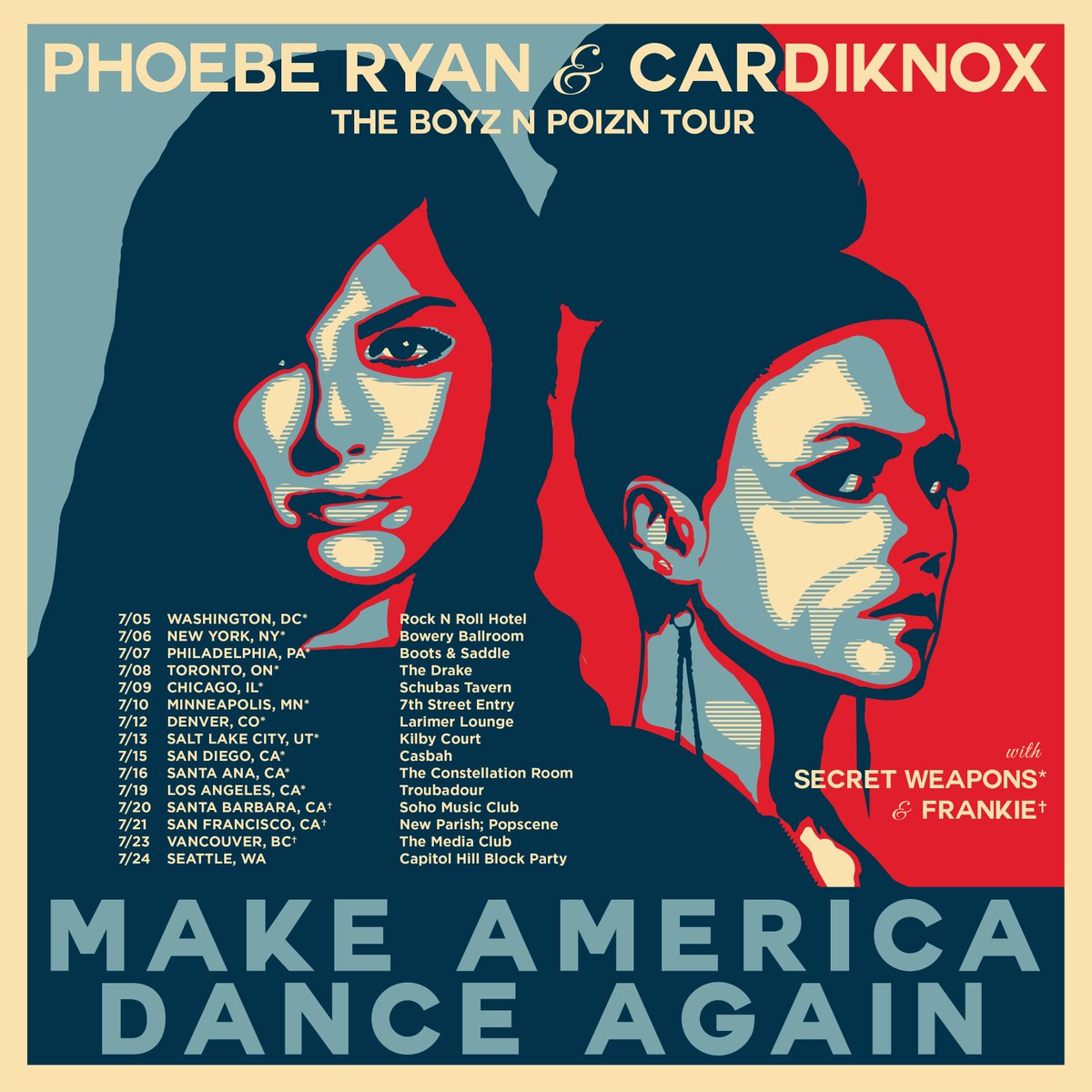 Oxymorrons
Boys Like Girls
Four Year Strong / Like Pacific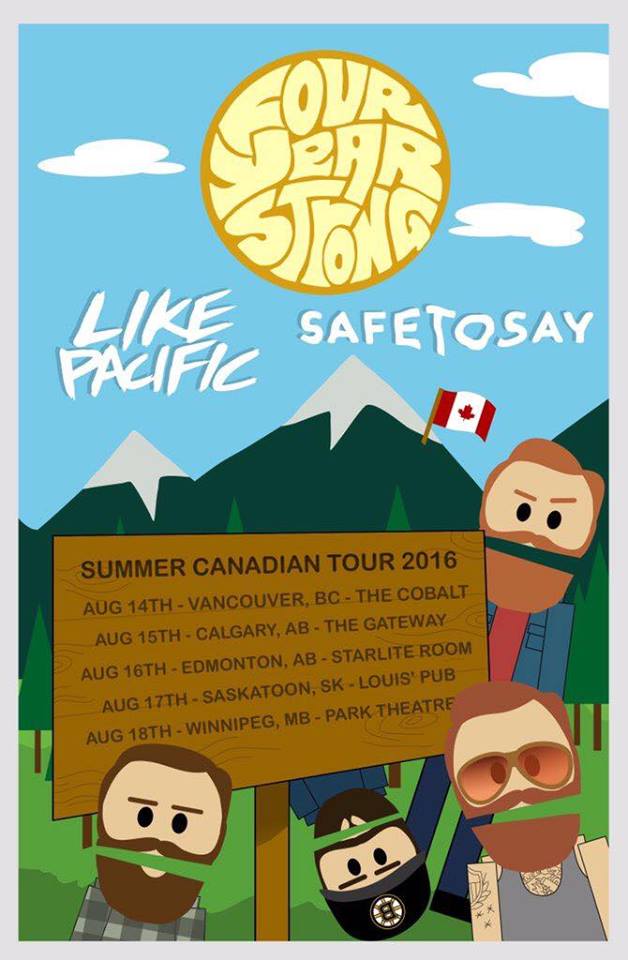 Beartooth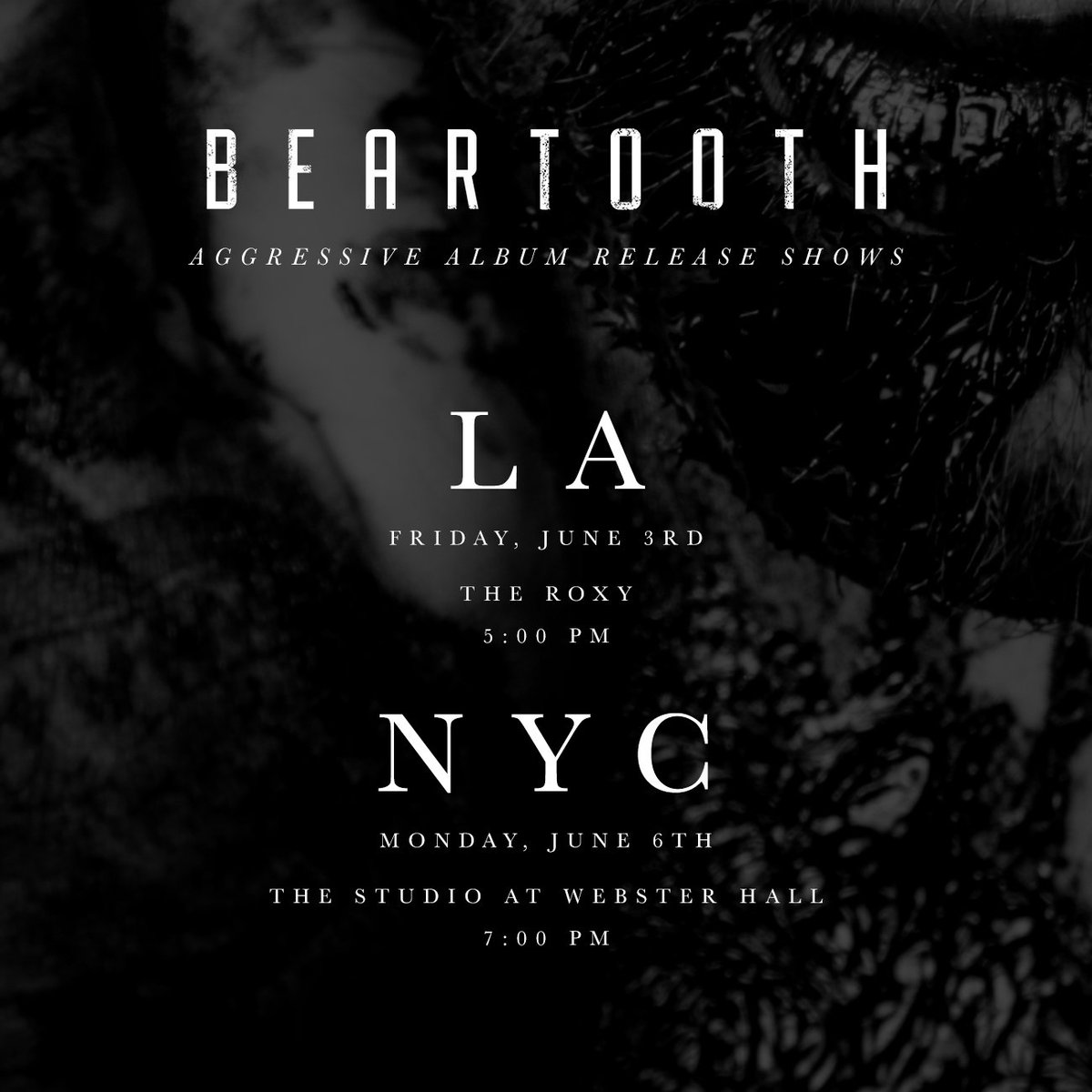 Megan Nicole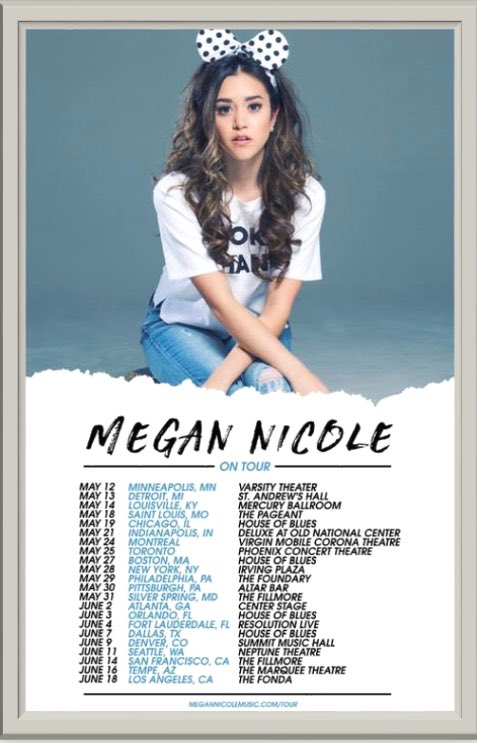 SayWeCanFly / 7 Minutes In Heaven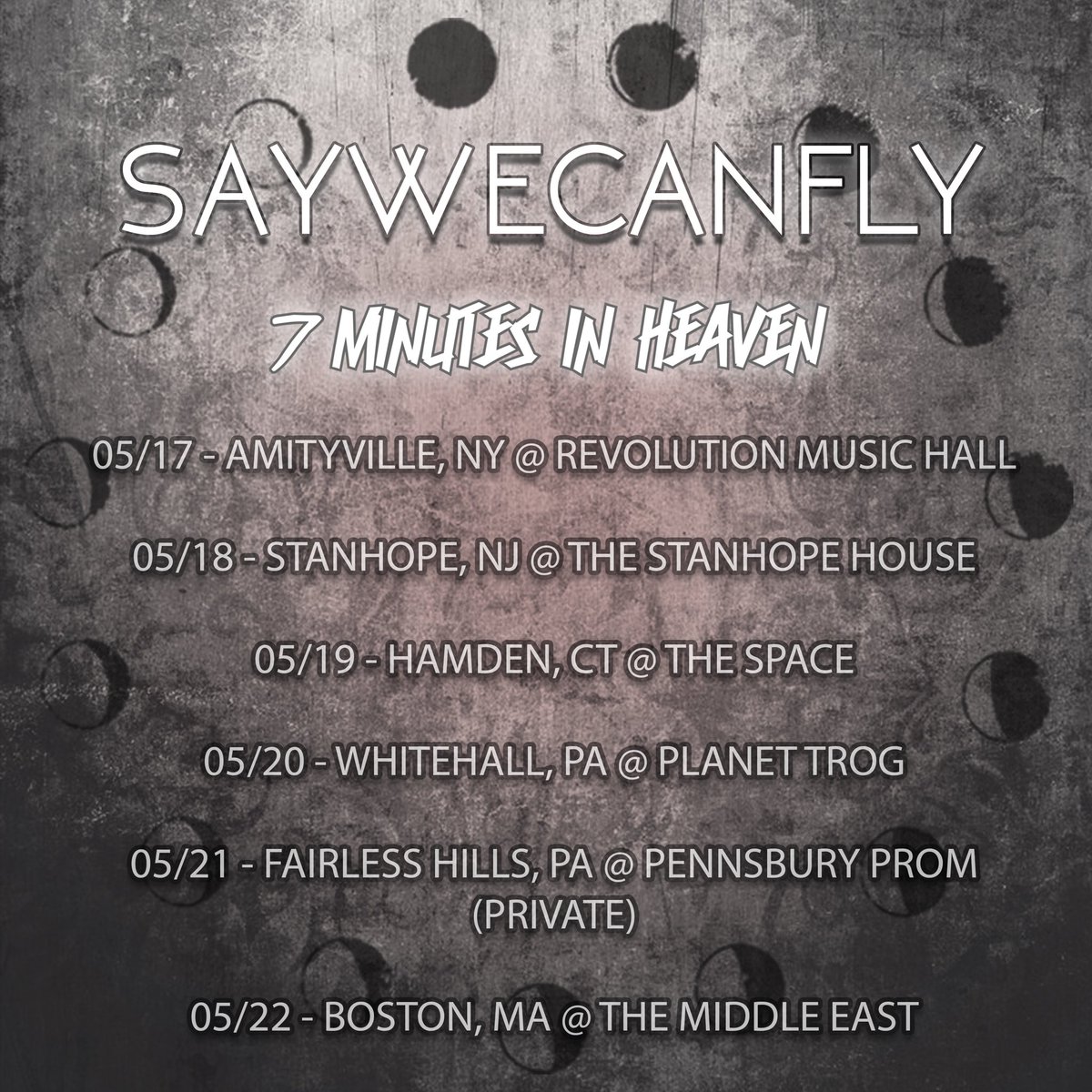 Oh Wonder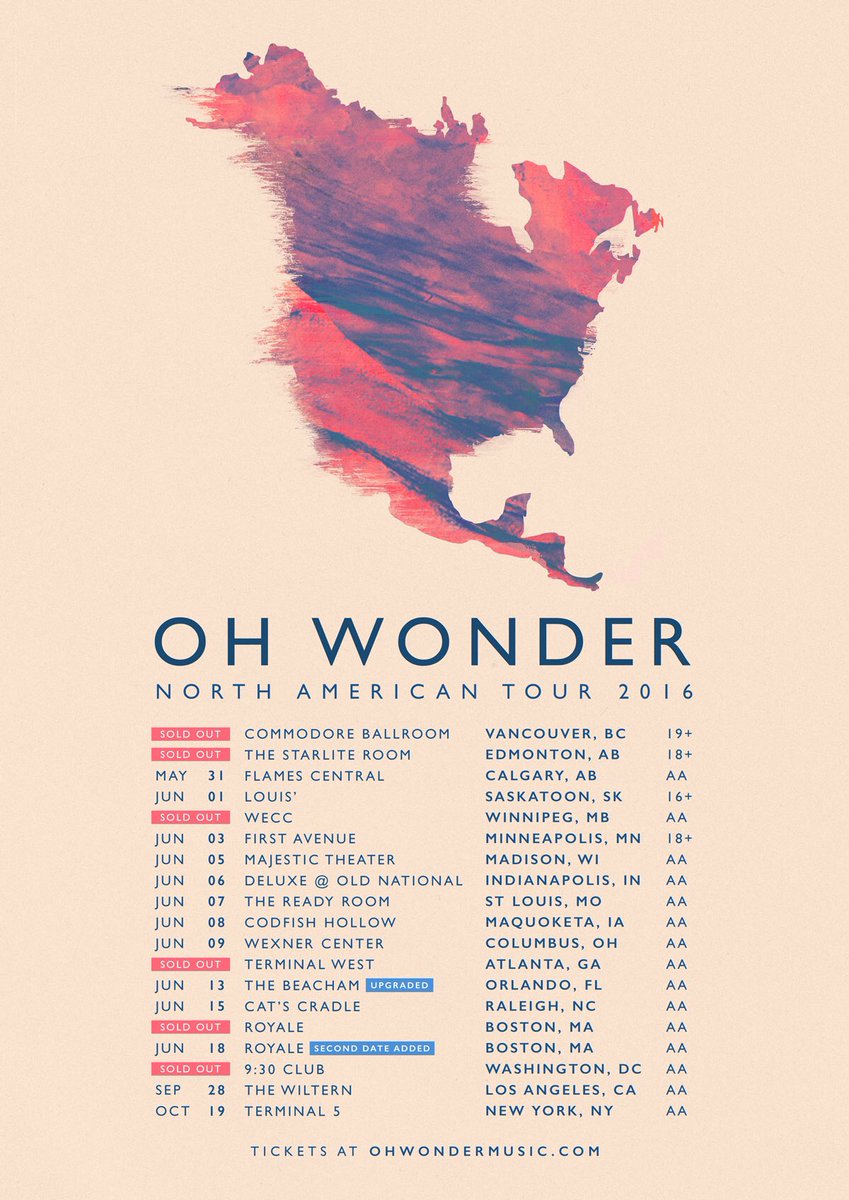 Tancred
Caroline Reese & the Drifting Fifth
Hunny / The Frights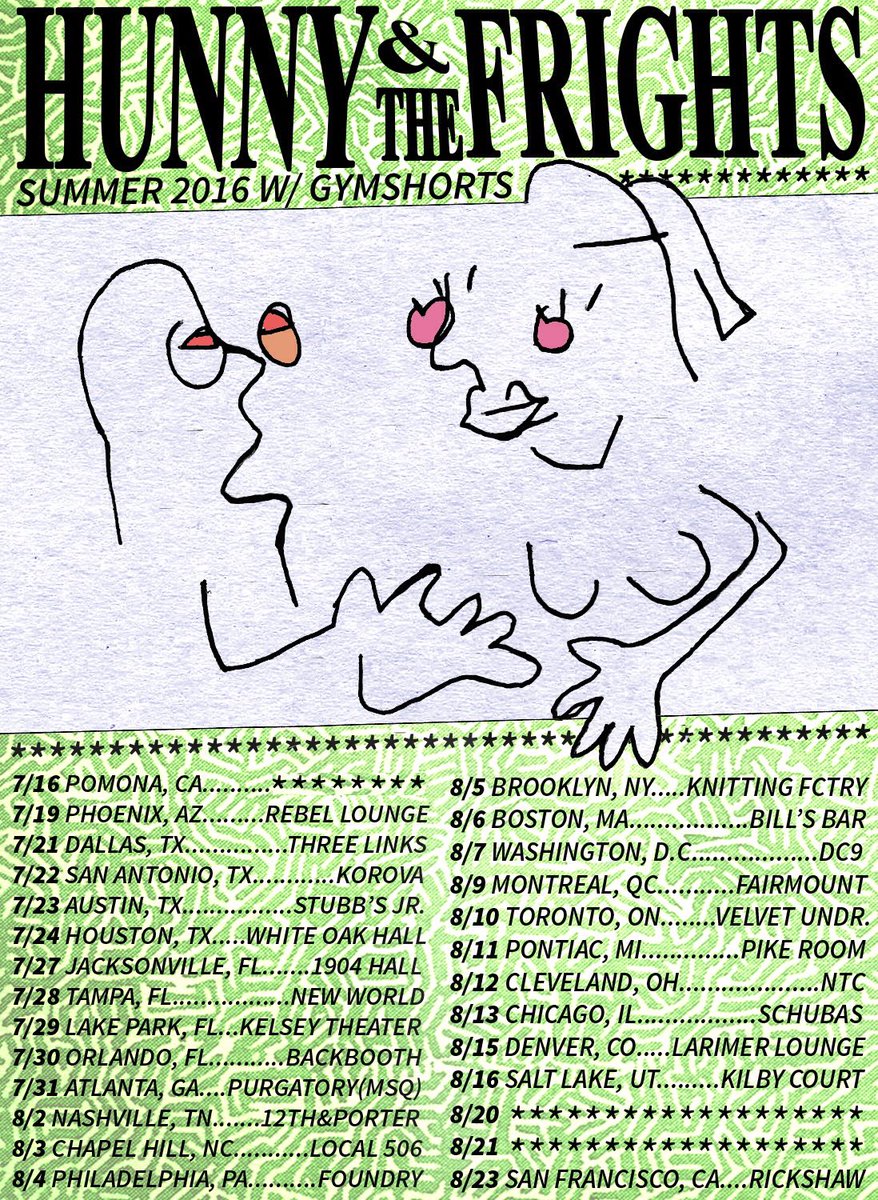 Good Old War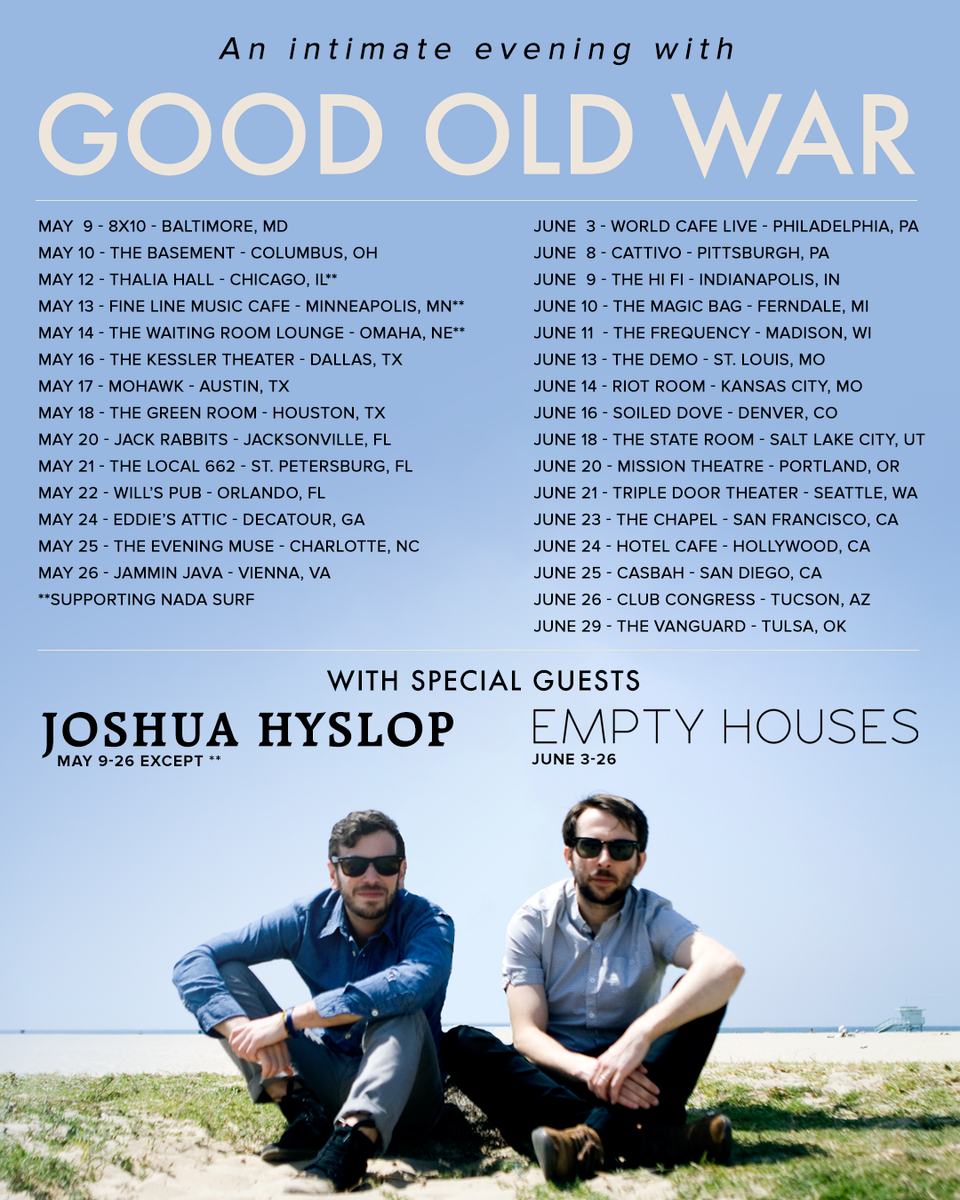 Cayetana / Romp