Tour Tuesday! | May 24th
Wanna see a good show? We've got you!
Photo: Skylar Spence, via Jordan Neel/Facebook
The weather is warming up all over the country, and you know what that means? It's time for MORE SHOWS from your favorite Feed The Beat artists! Check out a ton of new tours and shows that were recently announced, and maybe we'll see you out on the road!
Skylar Spence / Anamanaguchi
Cheerleader
Culture Abuse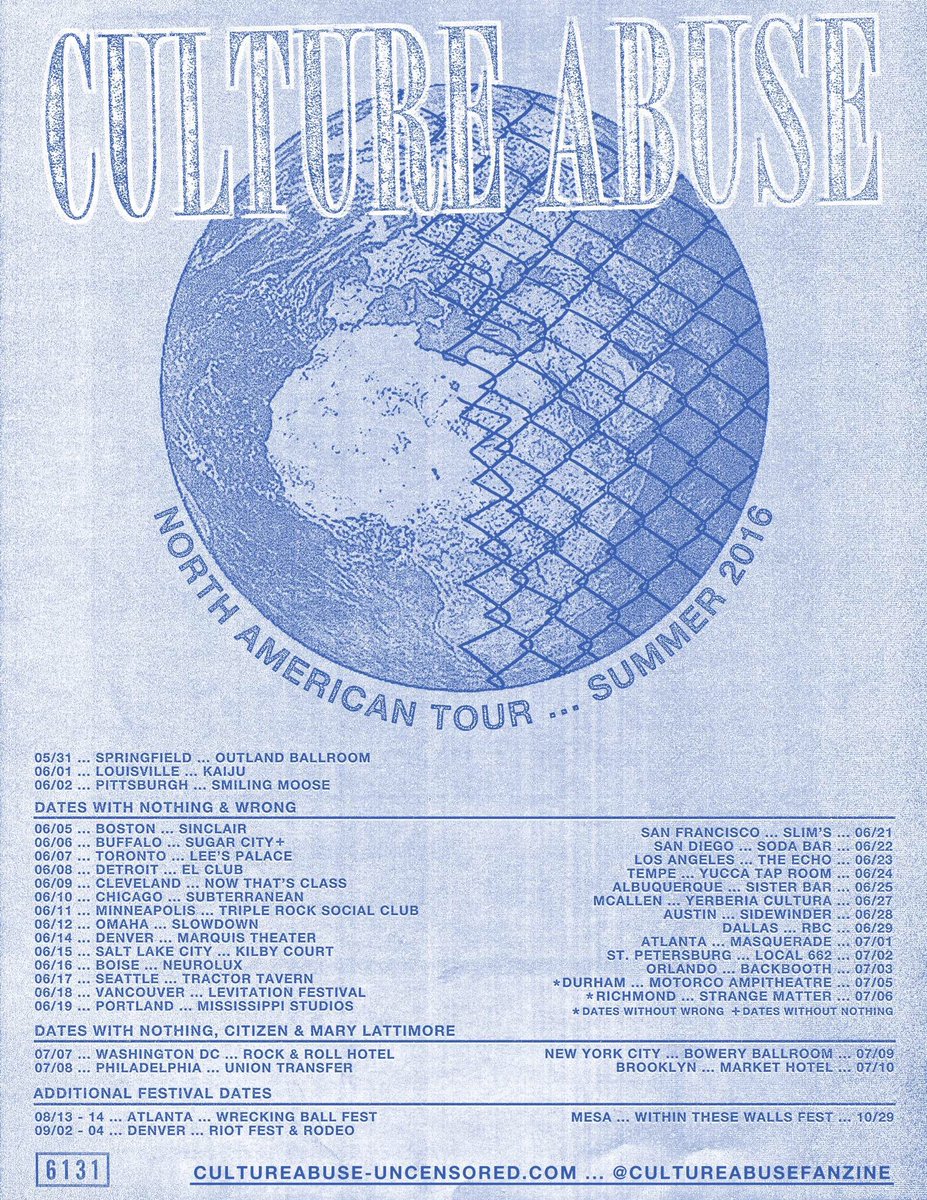 Taylor Bennett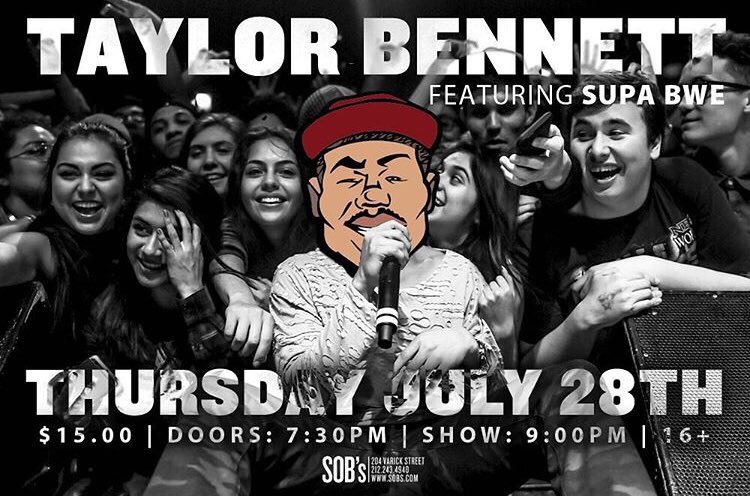 gates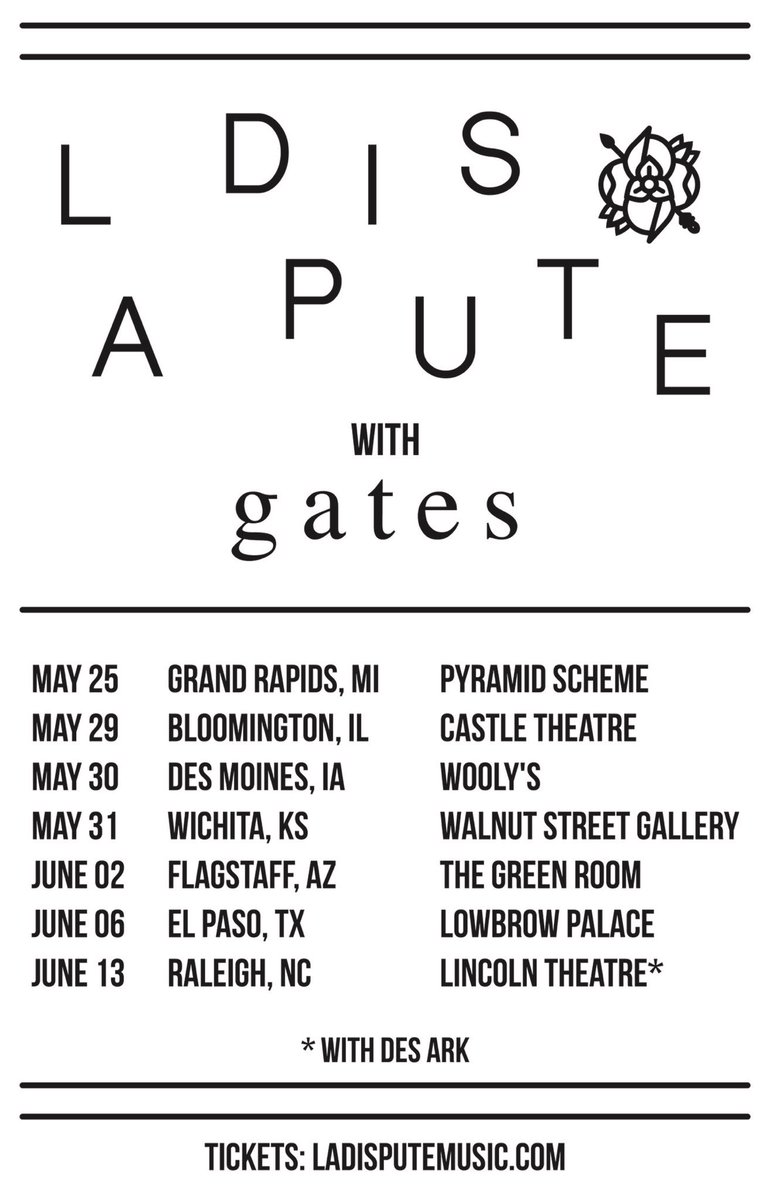 Boombox Cartel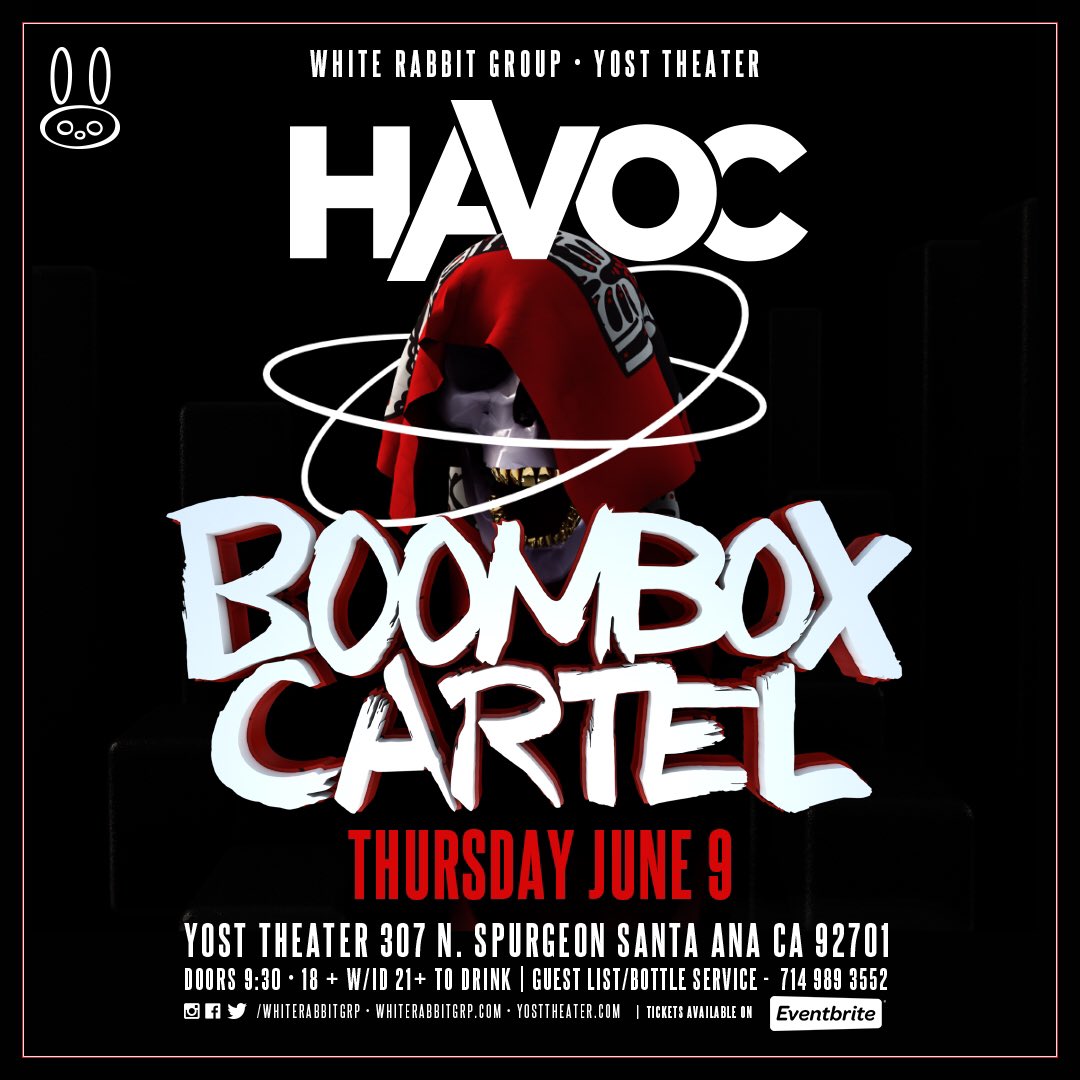 Denai Moore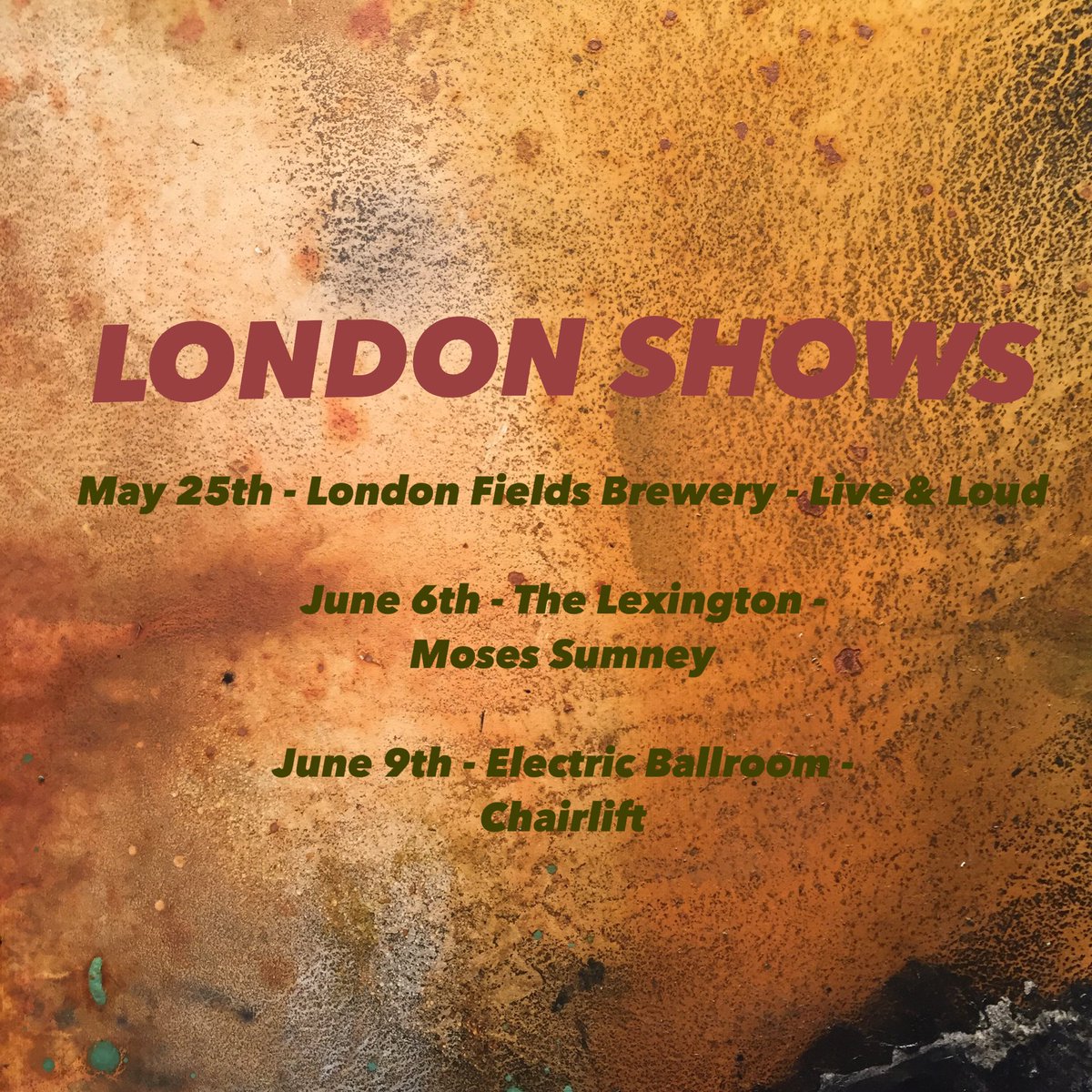 JMSN
Touche Amore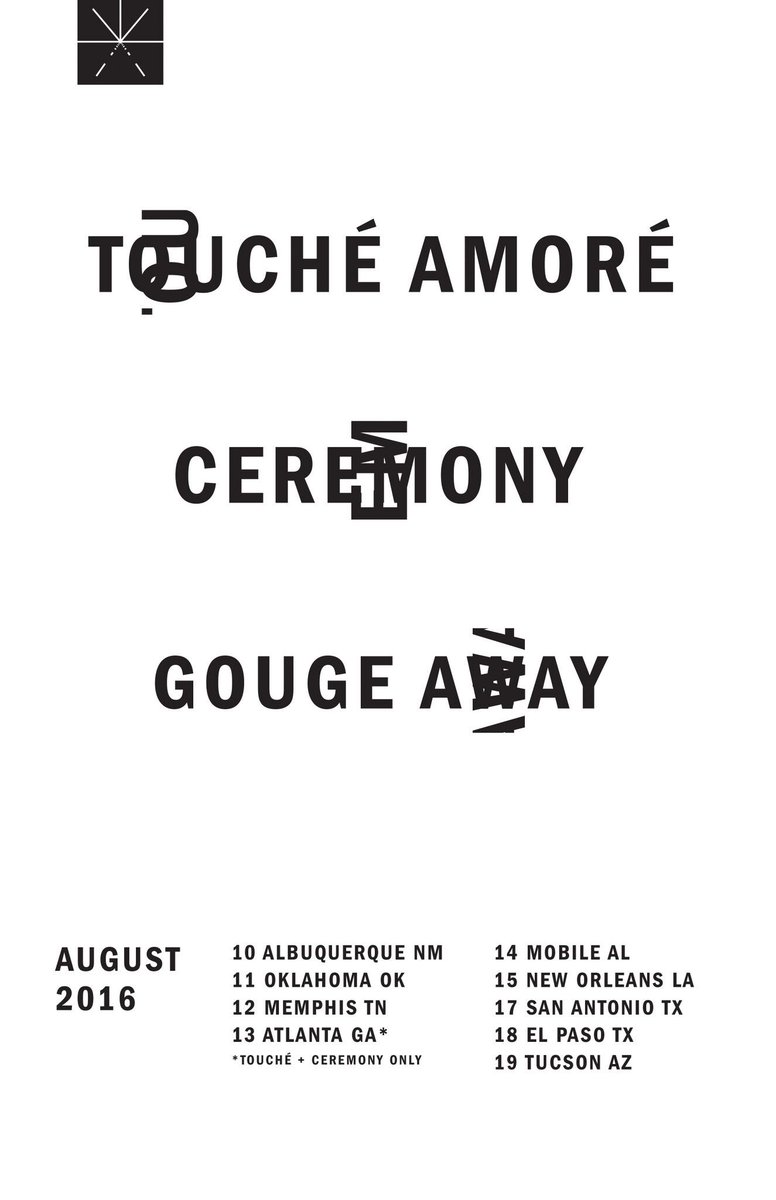 Lettuce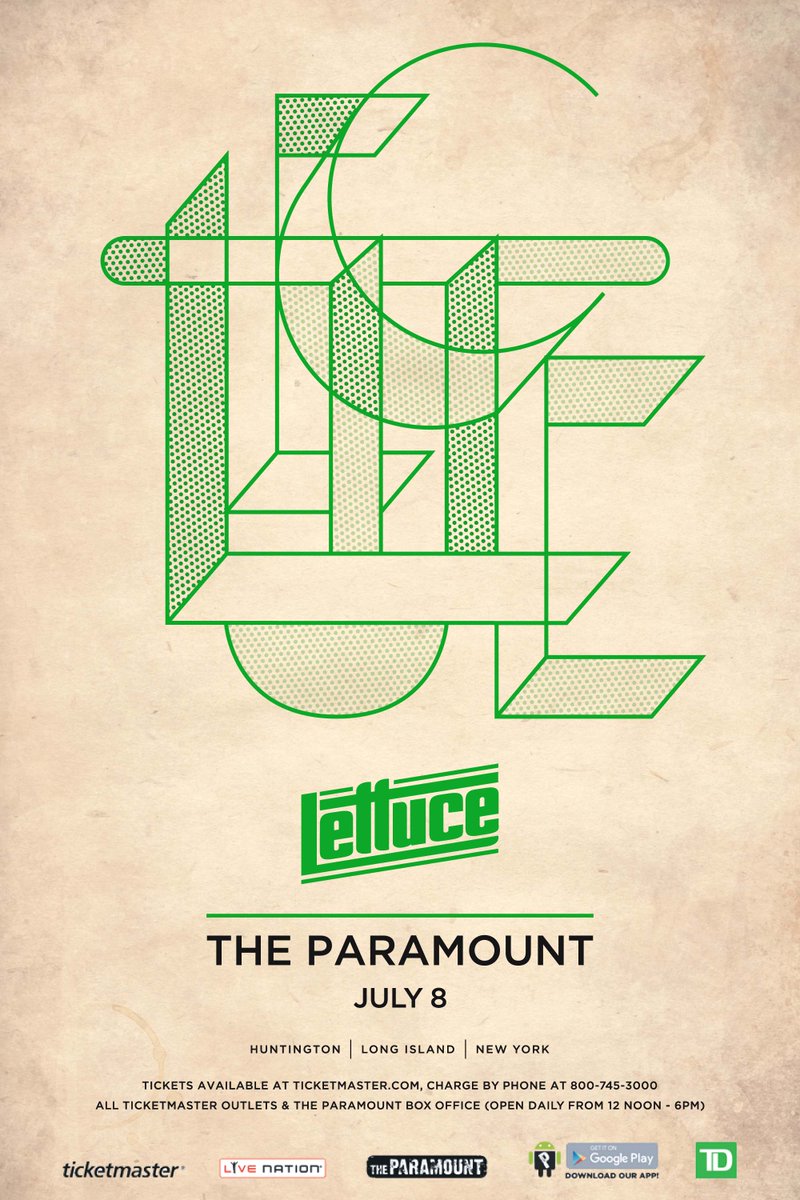 Title Fight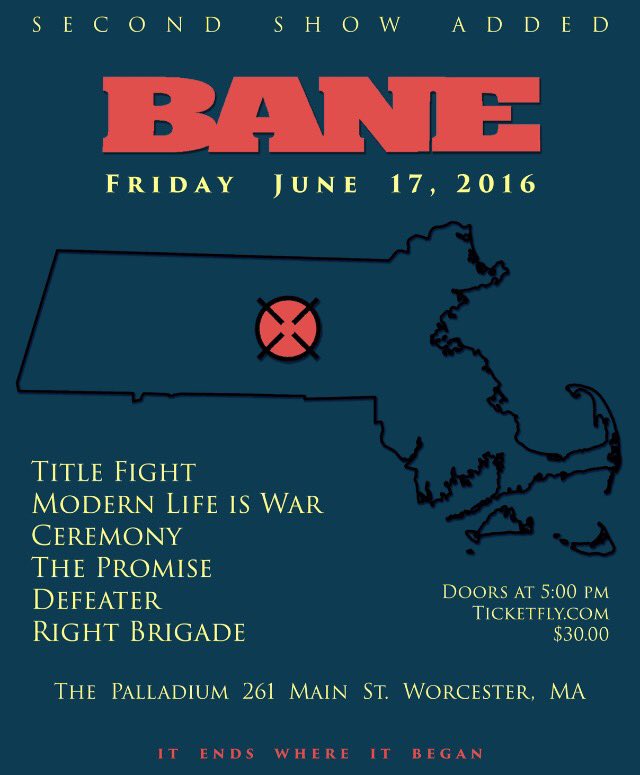 Against The Current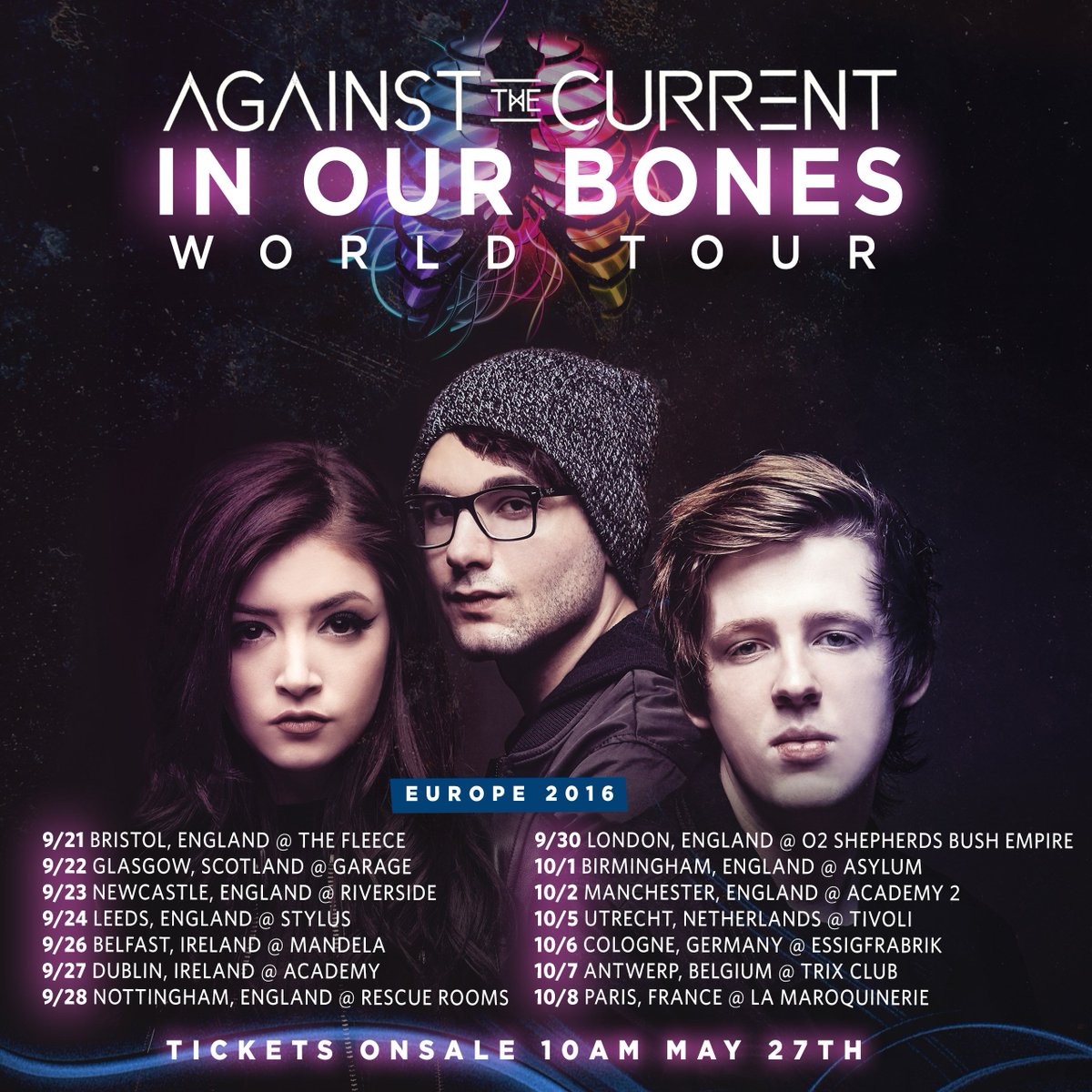 Four Year Strong / Set Your Goals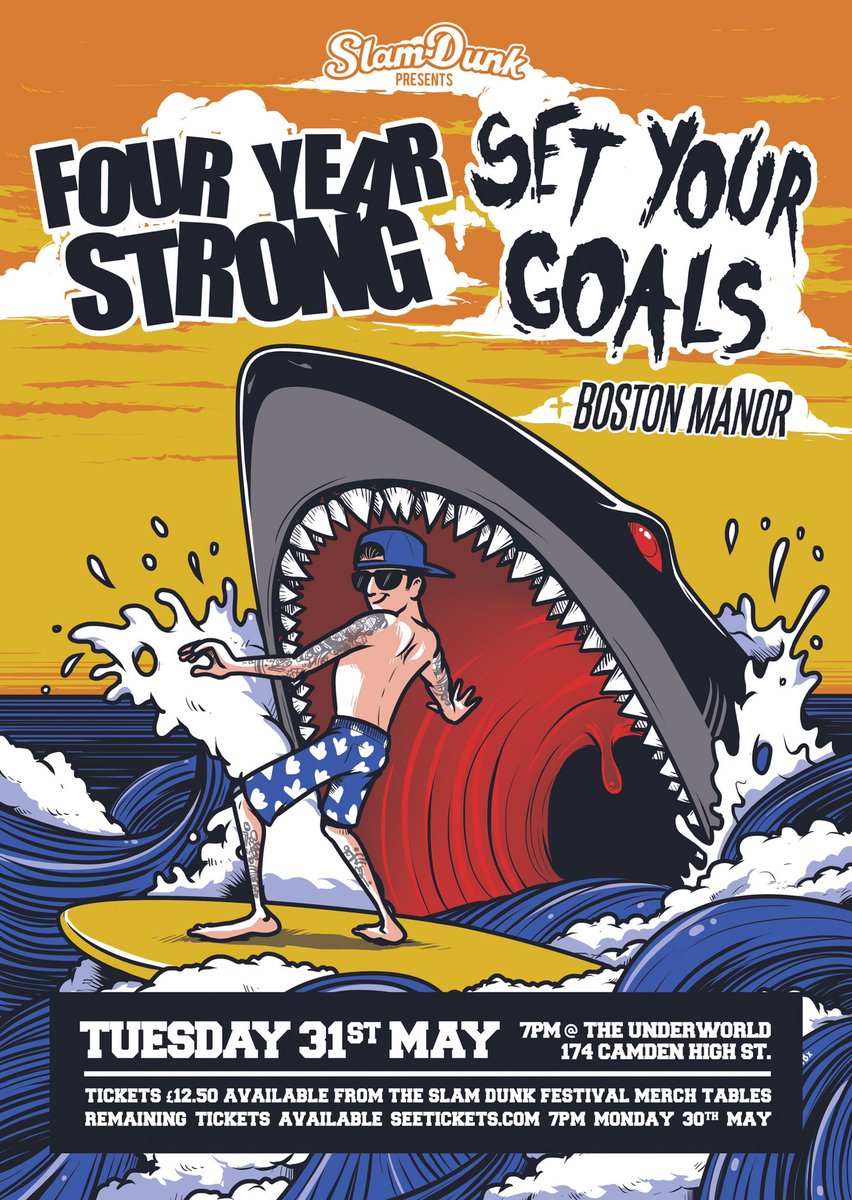 Candy Hearts
Ra Ra Riot / Young The Giant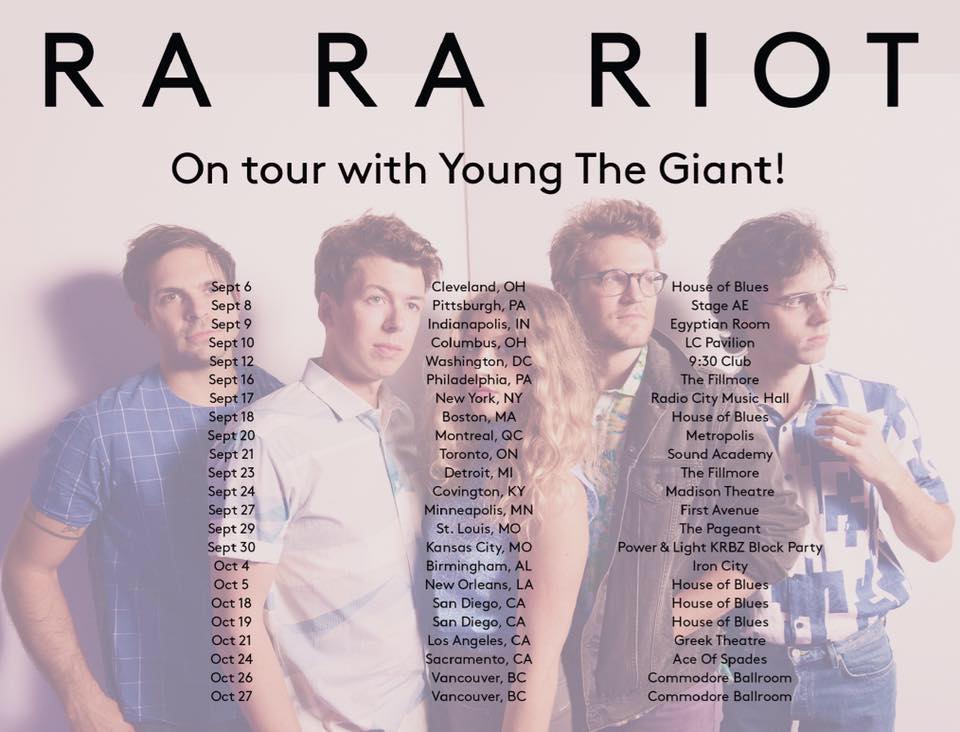 Jai Wolf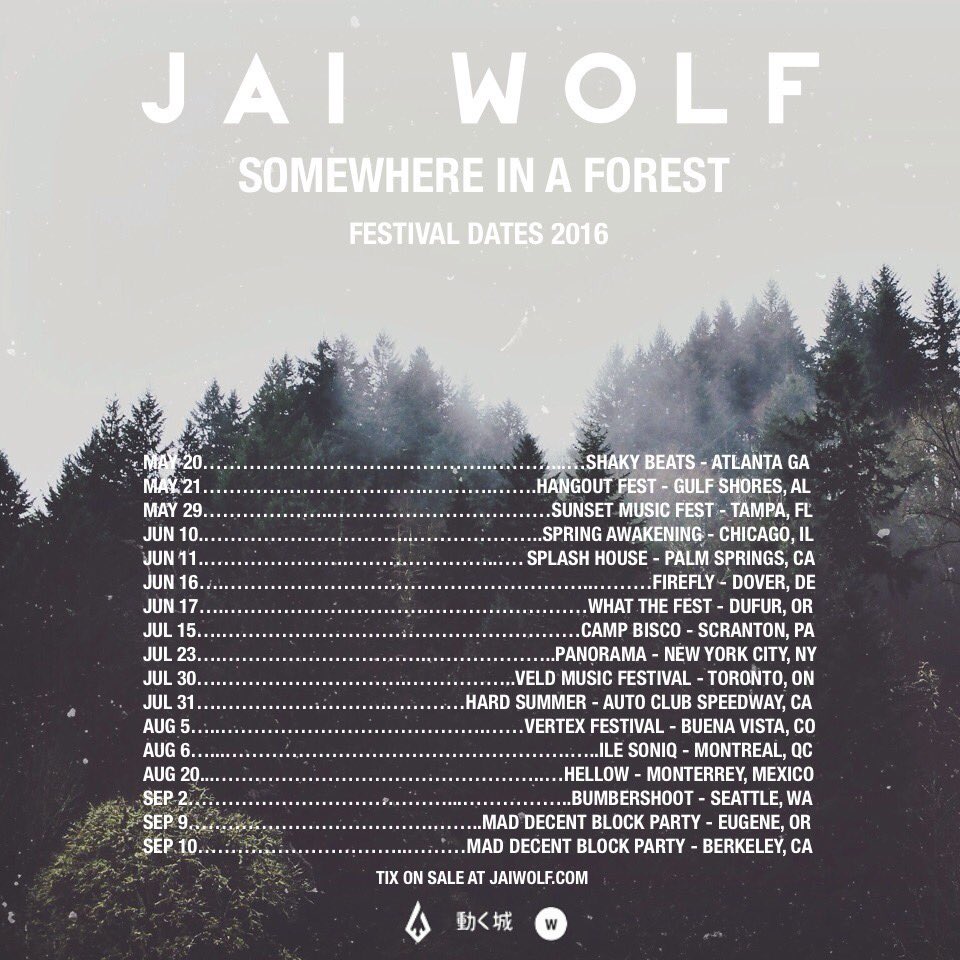 The Suffers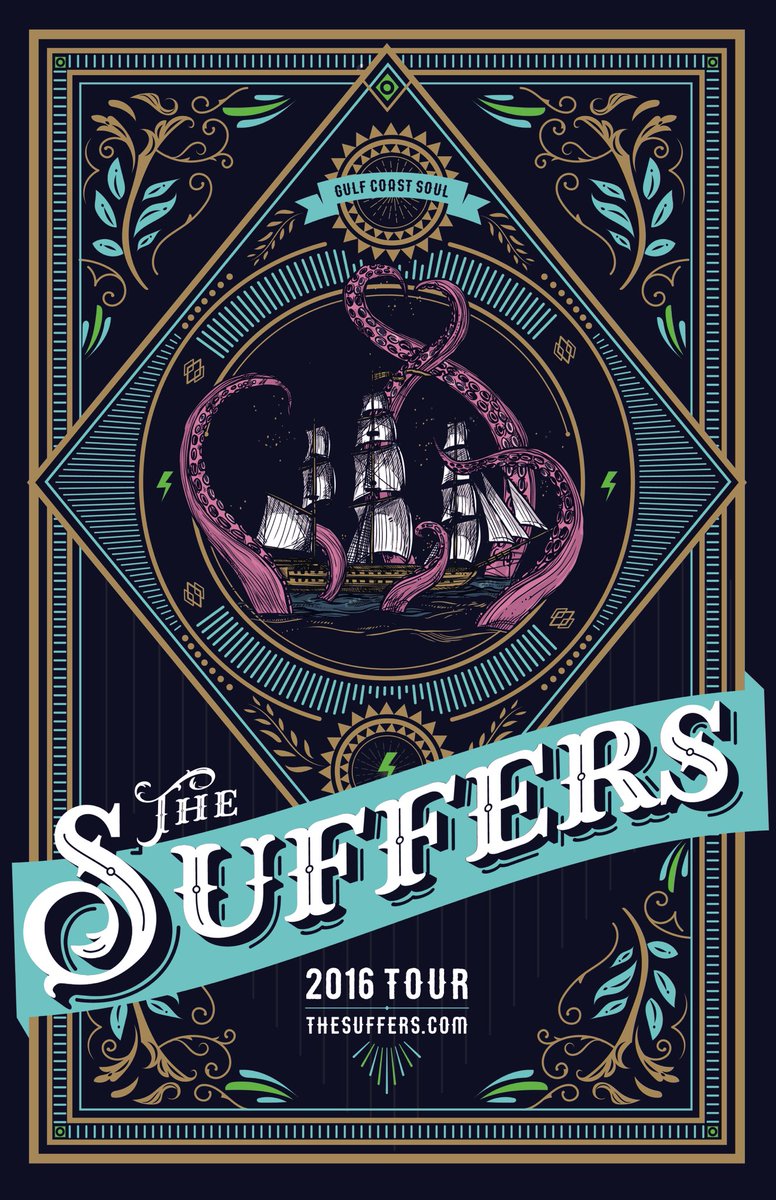 Like Pacific

The Mowgli's / The Greeting Committee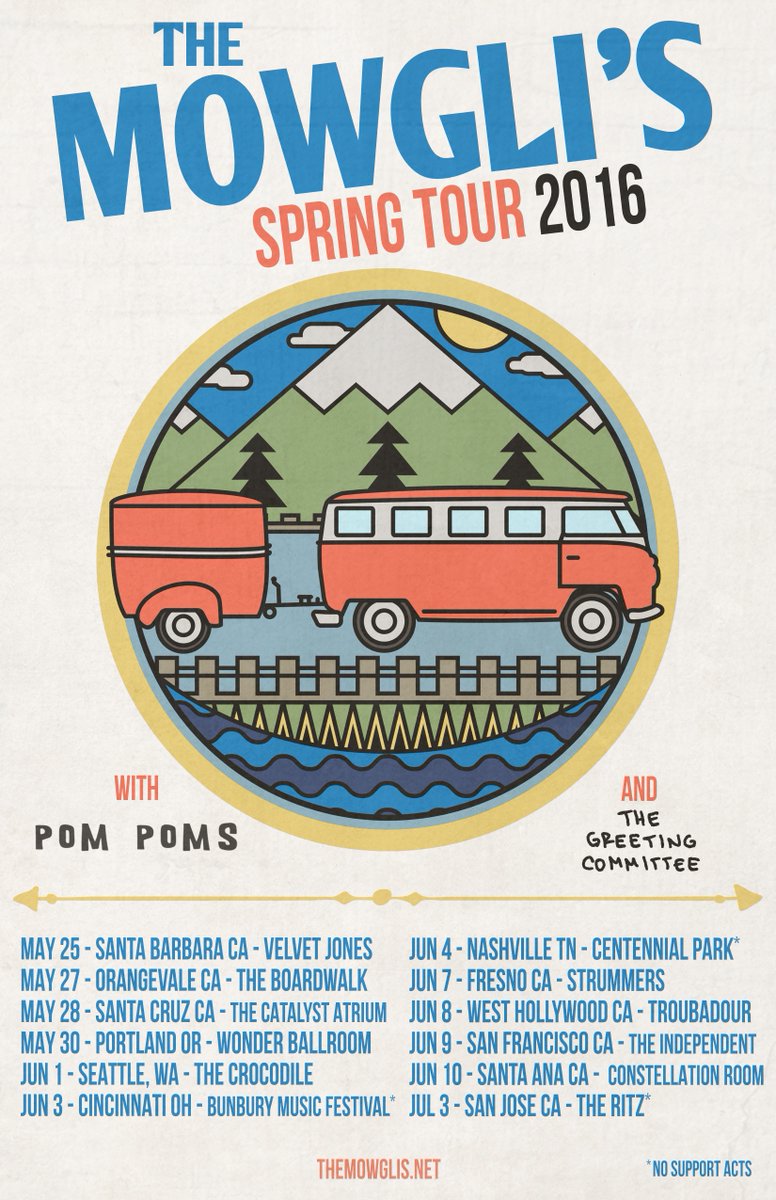 Candyland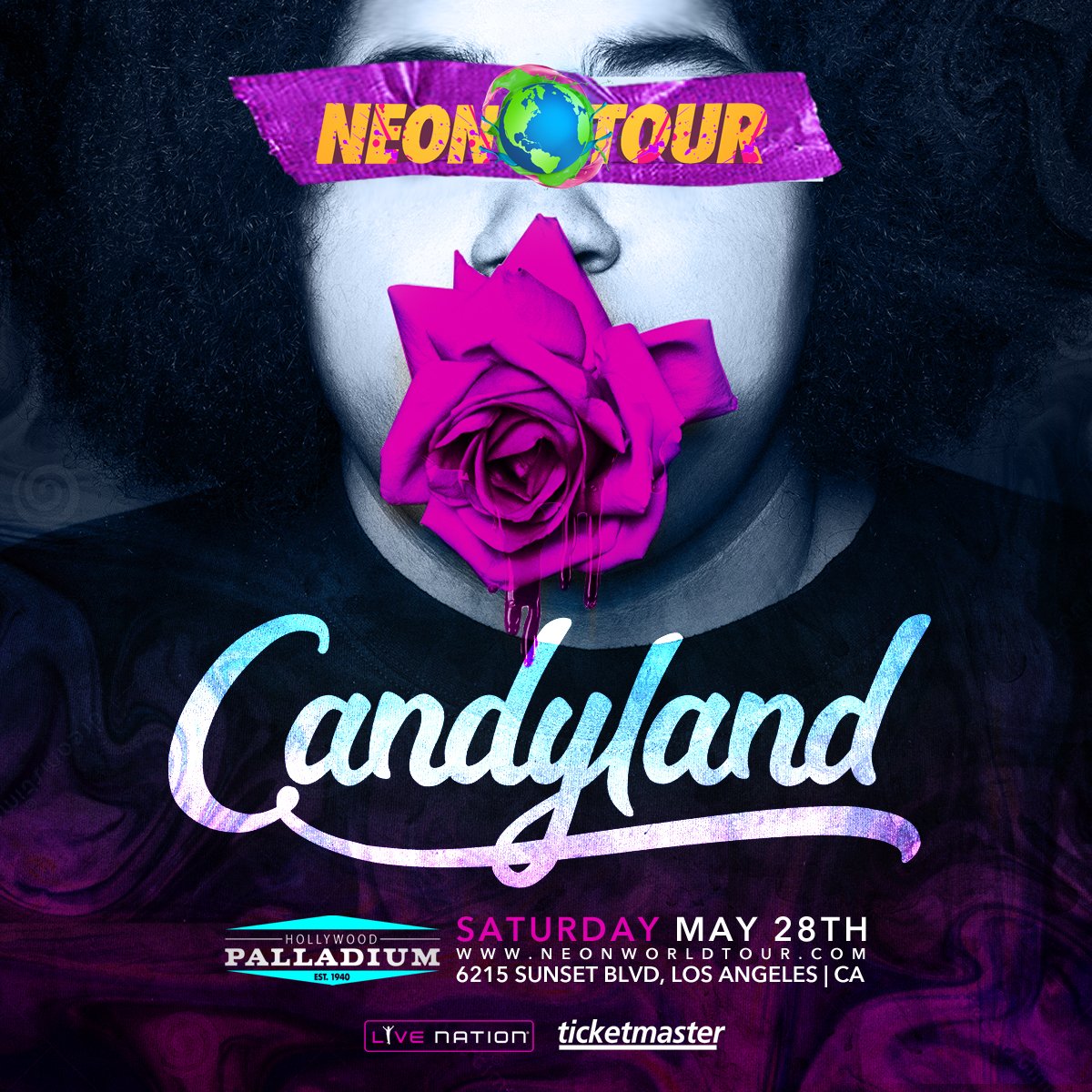 Savior Adore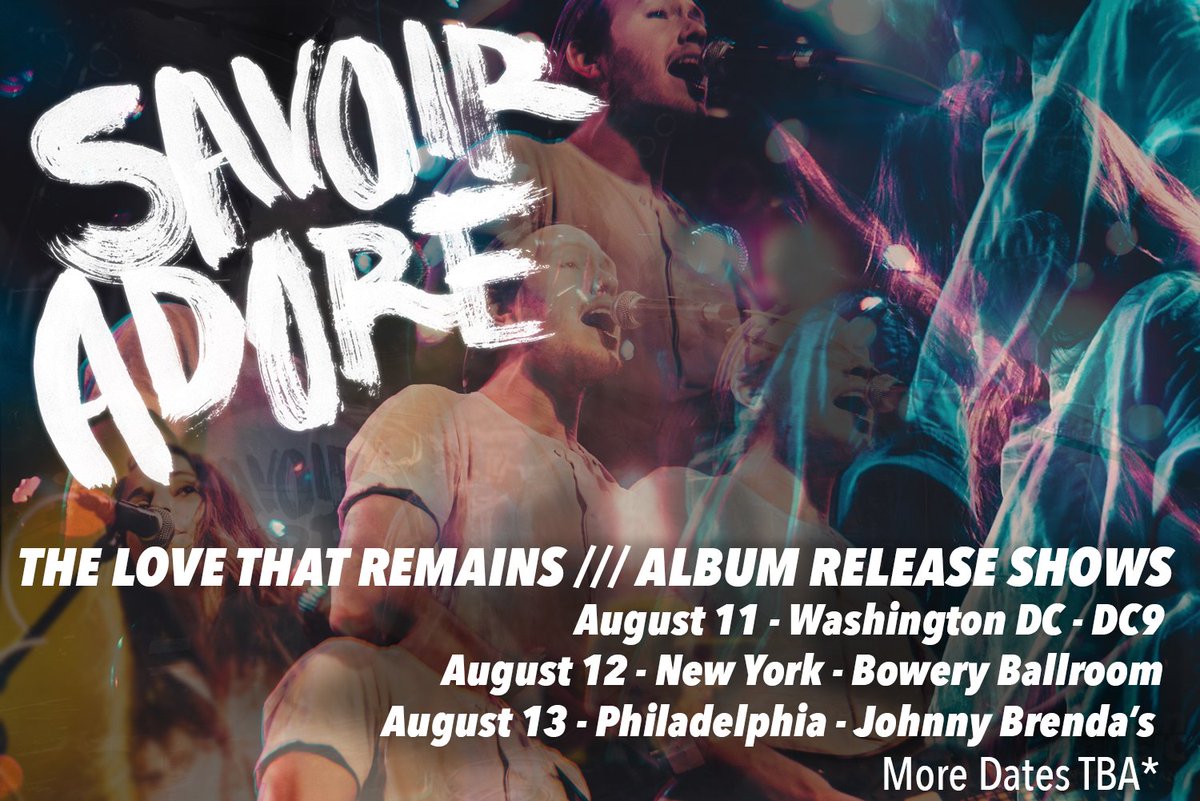 Wax Motif